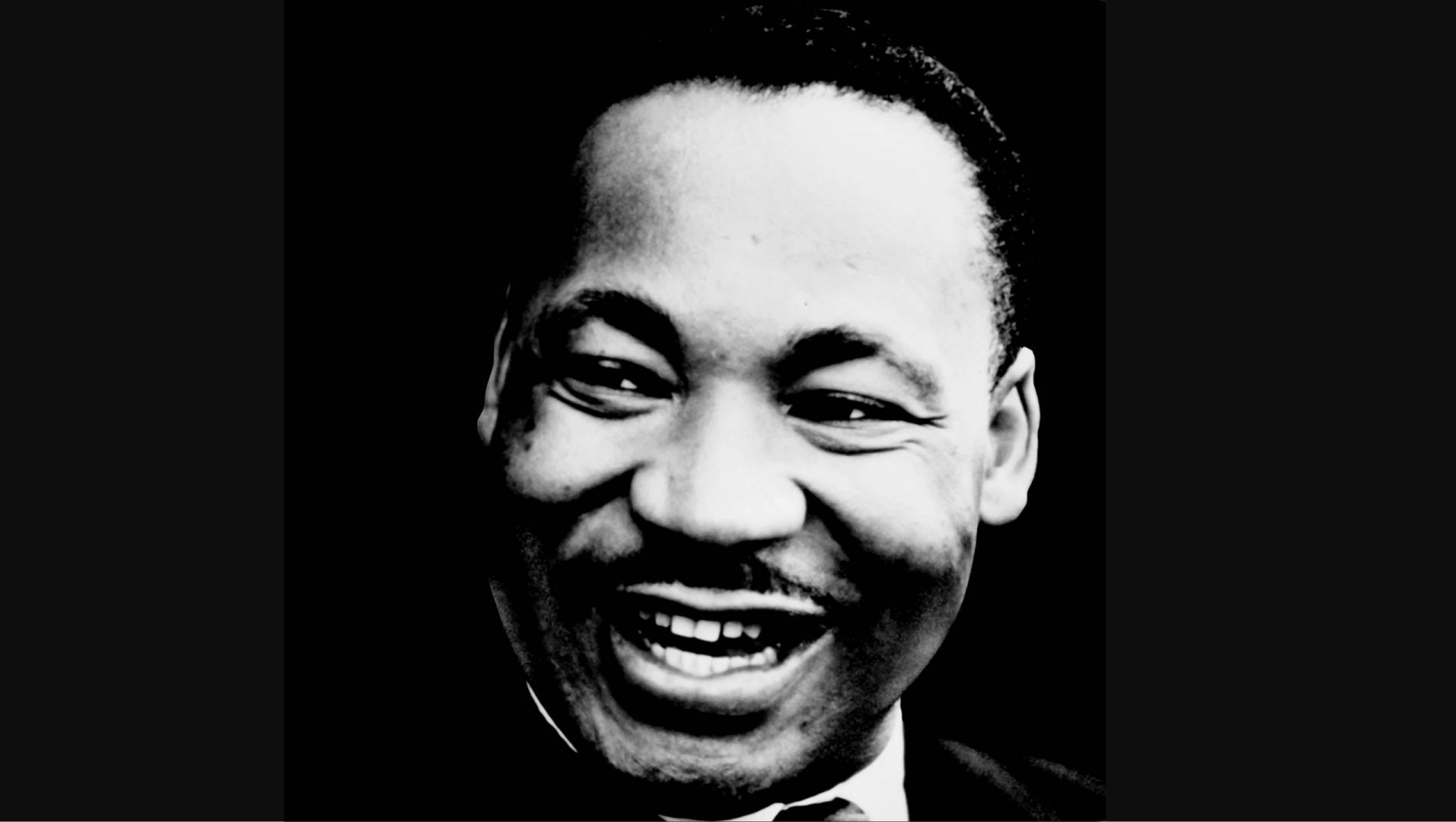 Thank you for joining us to celebrate our 36th Annual Martin Luther King, Jr. Memorial Breakfast. Our event looks a little different this year due to COVID-19, but it's still as meaningful as ever. We hope to see you in person for next year's breakfast, but for now, please enjoy our virtual program. 
We'd like to thank Bonita Cornute for emceeing today's program, Rene Knott for serving as our keynote speaker, and the Supreme Royalty Step Team for their performance.
Today, we honor the life, teachings, and legacy of Dr. Martin Luther King, Jr.  MLK Day is the only federal holiday designated as a national day of service to encourage all Americans to volunteer to improve their communities. This holiday is such a great reminder about how Dr. King's life's work is part of our mission every day. To bring people in the community together, to nurture individual potential – especially of youth, and to welcome all people. His words and actions continue to be an inspiration to us all every day.
In honor of the great work of Dr. King and in reflection of his service, we recognize the members of our community listed below who exemplify excellence and represent his values in today's world. Congratulations to all of the award winners.  
Khalia Collier, St. Louis SC
VP of Community Relations
2021 YMCA Martin Luther King, Jr. Human Dignity Award
Khalia Collier wears many hats as the owner of The St. Louis Surge and vice president for the St. Louis City SC, MLS expansion team. At just 23 years old, she took on the challenge of building the first sustainable women's basketball franchise in St. Louis City. She has received numerous honors, including the St. Louis Business Journal's 30 under 30 Award, Power 100 Award, Glamour's Missouri Woman of the Year Award, the prestigious Jack Buck Award for community impact, and many others. In 2010, Collier obtained a Bachelor of Science degree in Communications from Missouri Baptist University. 

Keithen Stallings, The Access Foundation
Chief Executive Officer
2021 YMCA Martin Luther King, Jr. Tribute Award
As CEO and Founder of The Access Foundation, Keithen has led the organization to provide over 20,000 meals, 20,000 diapers, 5,000 PPE Kits, Voter Registration, Rent/Utility Assistance, and COVID-19 testing during the 2020 pandemic. He has been a recipient of many awards in the past including the Salute to Young Leaders Award, The Power 100 Award, and the Community Leader Award by the National Council of Negro Women. He has also served as President of the 100 Back Men of Metropolitan St. Louis. Keithen is from East St. Louis, IL, and currently resides in St. Louis City's south side. He is married to his beautiful wife, Daphne, and they have one son, Kellen. He is a graduate of Illinois State University with a Bachelor of Science Degree in Communications.
Allan Ivie, Simmons Bank
President of Community Affairs and Corporate Banking
2021 YMCA Martin Luther King, Jr. Strong Community Award
With over 35 years of experience in the banking industry, Mr. Ivie currently serves as President of Community Affairs and Corporate Banking for Simmons Bank where he is responsible for the Bank's business development efforts and community outreach throughout the state of Missouri. Immediately prior to this role, he served as CEO of Reliance Bancshares, Inc. as well as President of Community and Corporate Banking for Reliance Bank. He also served as a member of the Reliance Bank Board of Directors. In April 2019, Reliance Bancshares was acquired by Simmons First National Corporation. Mr. Ivie is actively involved in several civic and non-profit organizations and currently serves on the Board of Directors for The Urban League of Metropolitan St. Louis, Justine PETERSEN, The Backstoppers, Rise Community Development, Youth & Family Center, and The Clayton Chamber of Commerce.
He and his wife Page have six children and one grandson. Mr. Ivie grew up in Richmond, Virginia, and graduated from The University of Virginia in 1983 with a Bachelor of Arts Degree in History and Economics.