The Y is committed to ensuring healthy living across the region through our evidence-based programs that support those who've been diagnosed with or are at risk of developing chronic conditions such as cancer, diabetes, Parkinsons, and high blood pressure. Our community health team is happy to answer any questions you may have.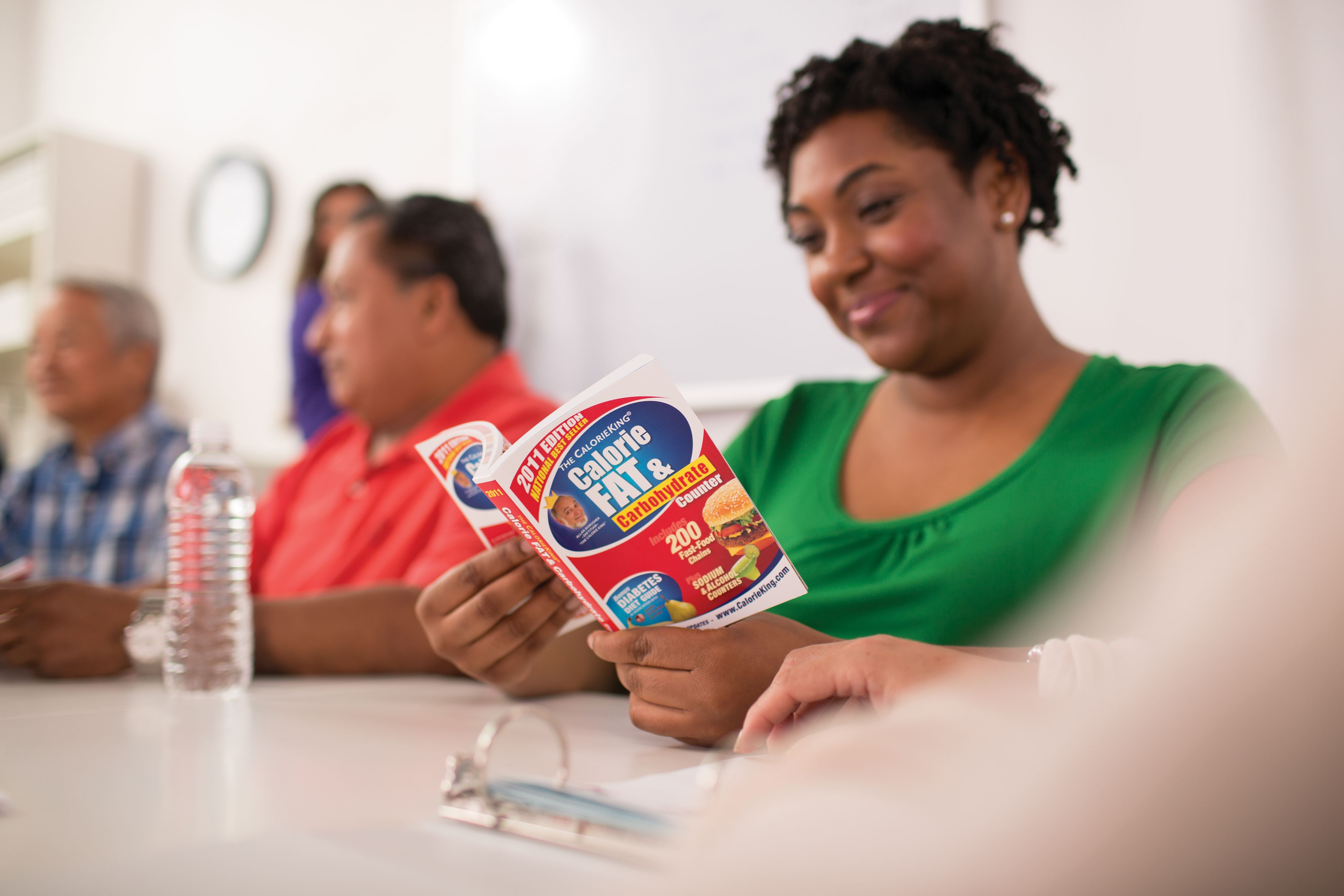 YMCA's Diabetes Prevention Program
This small-group, evidence-based program helps people at risk of developing diabetes eat healthier, increase their physical activity, and lose weight. Research demonstrates that completing this program can delay or even prevent the onset of type 2 diabetes!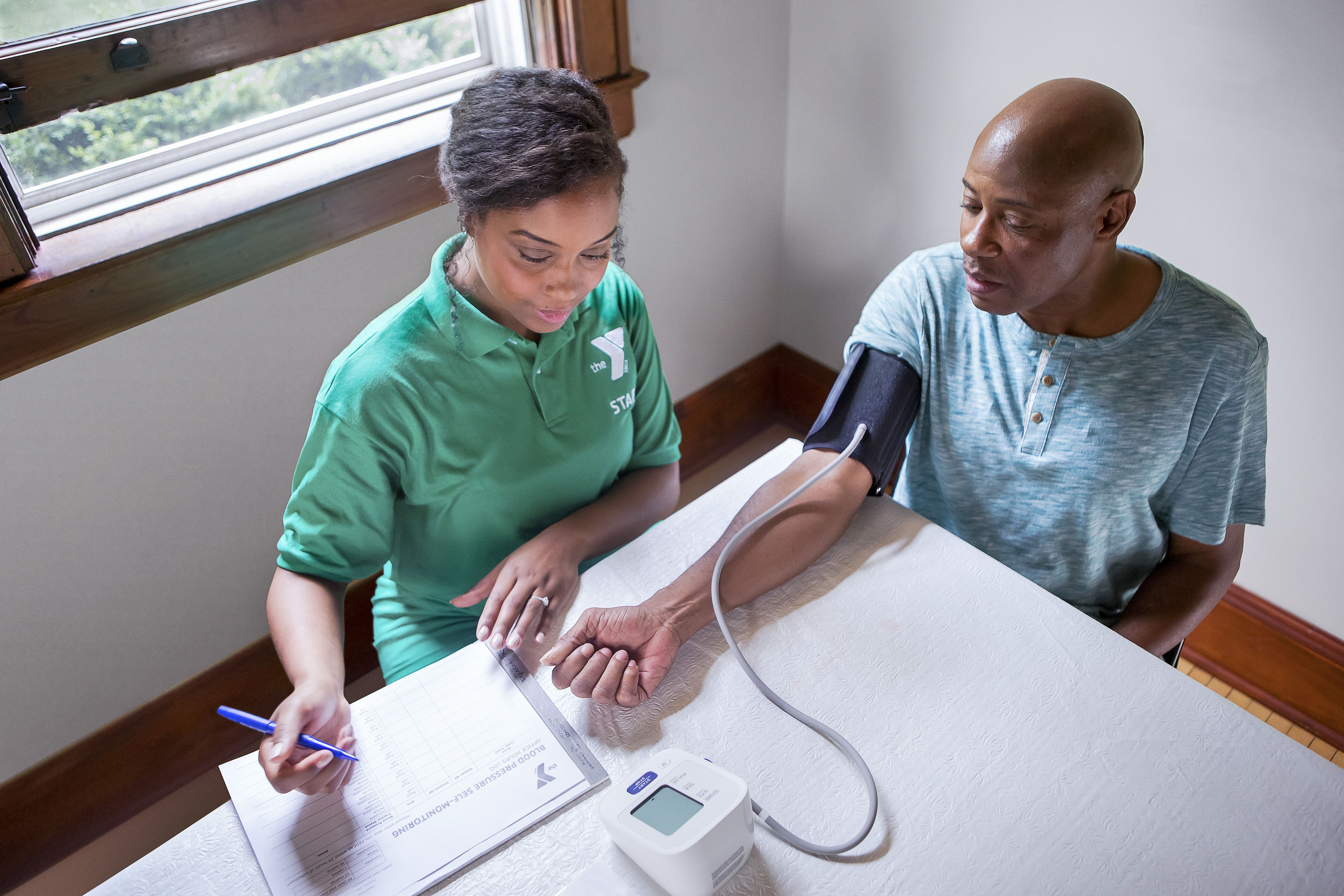 Blood Pressure Self-Monitoring Program
Through this program, participants will receive one-on-one coaching from our Healthy Heart Ambassadors to learn how to correctly and consistently measure their blood pressure. Participants also learn how to manage their blood pressure through educational and behavioral strategies that they can incorporate into their day-to-day lives.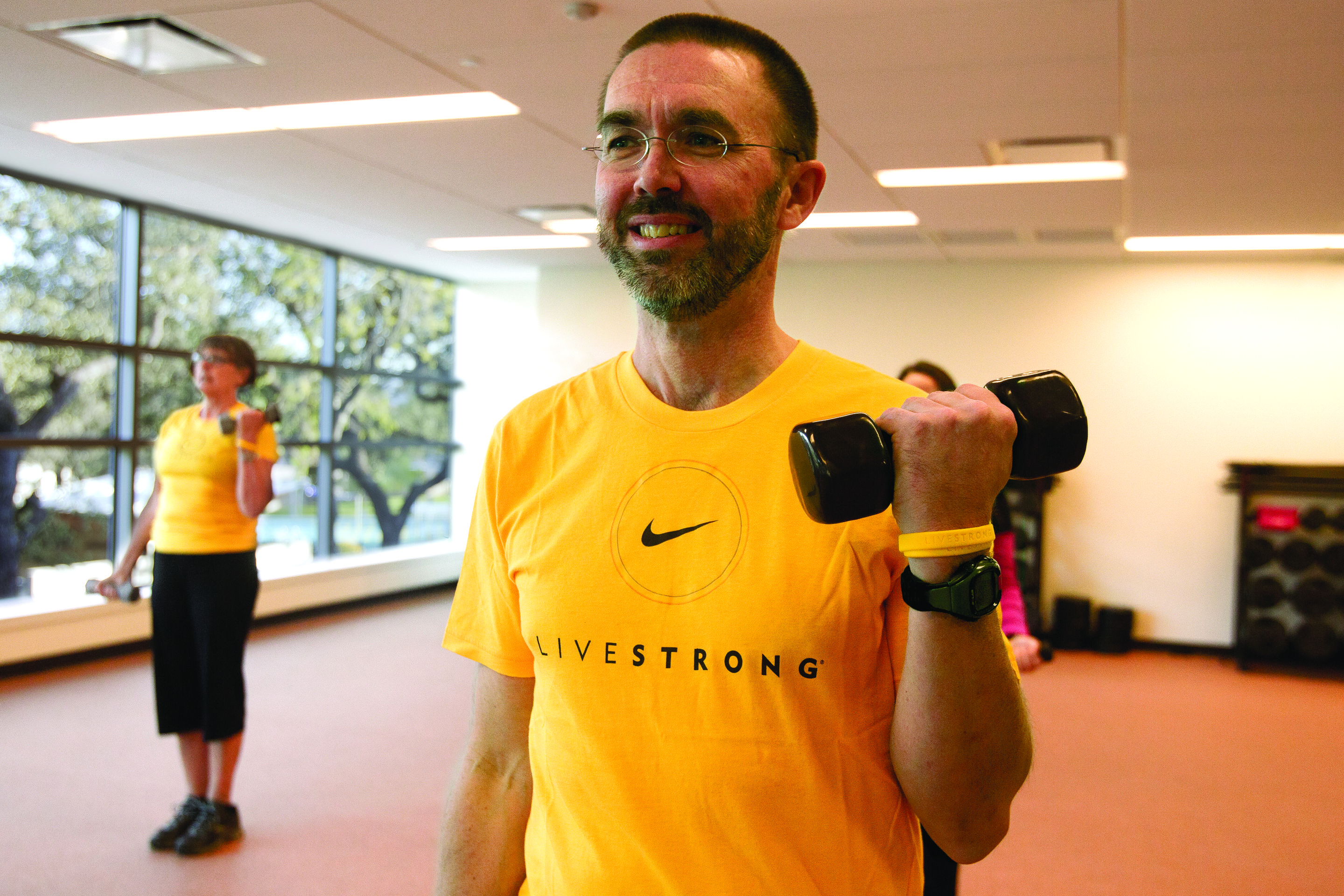 LIVESTRONG® at the YMCA
Cancer is a devastating diagnosis for people of all ages and backgrounds. Receiving a diagnosis and going through various forms of treatment can take a serious toll on a person both physically and emotionally. LIVESTRONG® at the YMCA provides support and guidance to help survivors rebuild and gain strength. This 12-week program for adult cancer survivors meets twice a week.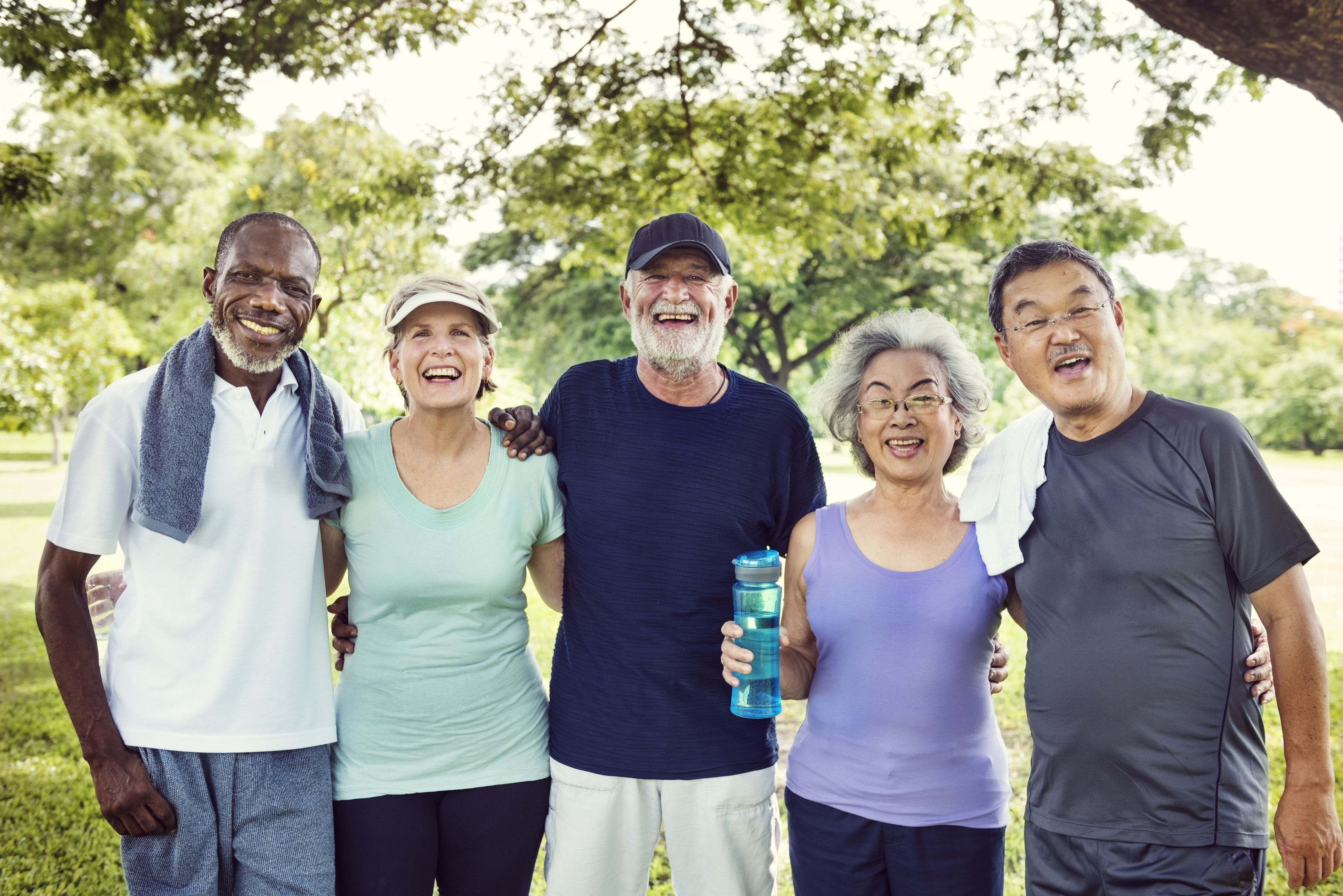 Exercise for Parkinson's
The Gateway Region YMCA is excited to partner with the American Parkinson Disease Association to launch a class designed specifically for individuals who have been diagnosed with Parkinson Disease. This class will include 30 minutes of cycling and 30 minutes of land-based fitness class.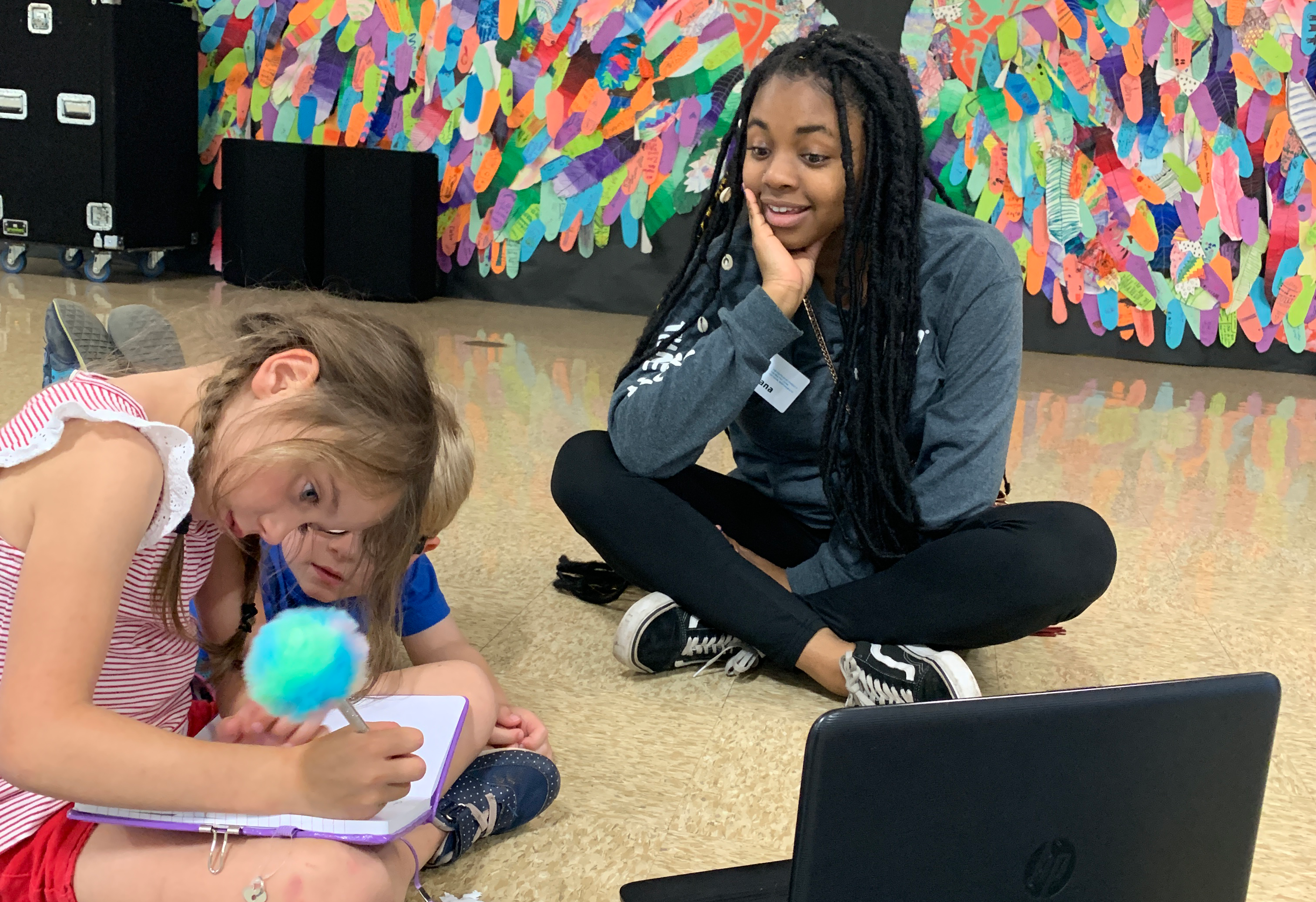 Healthy Schools, Healthy Communities
Healthy Schools Healthy Communities empowers communities to build a healthier future for children and families across Missouri. We bring together schools, community organizations, businesses, parents, and residents to identify and push for changes that increase access to healthy food and physical activity where our kids live, learn and play throughout communities in North St. Louis County.