You are here
Synchronized Swimming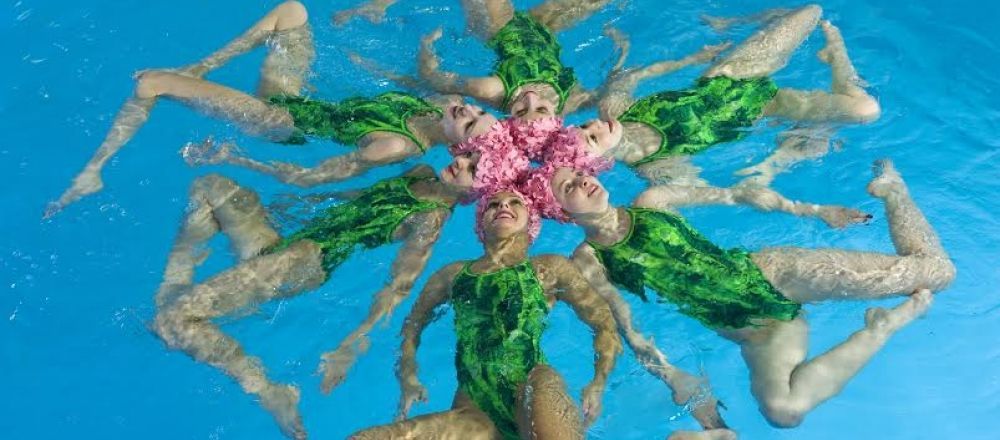 At the Y, we offer sports, swimming, dance, fitness, and more. We also offer unique programming that combines a variety of these interests into one exciting program, such as synchronized swimming, which is currently offered at the Mid-County YMCA in Brentwood, Missouri.
Synchronized Swimming combines the strength of swimming with the grace of dance. The program, available for ages 5 and up, focuses on synchronizing your ballet legs, lifts, and dance to music in the water.
Synchronized swimming is available as a beginner class for those interested in learning the sport, as well as a middle school and high school team for those interested in taking it to the next level with competition and performance.