Learn more about YMCA Camp Lakewood neighborhoods and cabins - Main Camp and East Camp.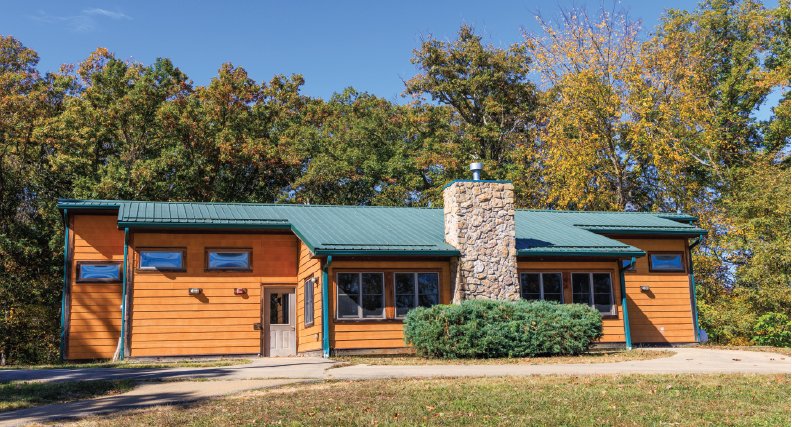 Adventurers and Explorers Camp (Main Camp)
Dormitory-style lodging is perfect for chaperoning campers at appropriate ratios by the camp counselors. All cabins have modern bathroom facilities and are temperature controlled. Many have comfortable lounges, porches and fireplaces to encourage the kind of socializing that fosters solid friendships. All beds are bunk beds. Cabin assignments and availability will vary depending on the total number of campers.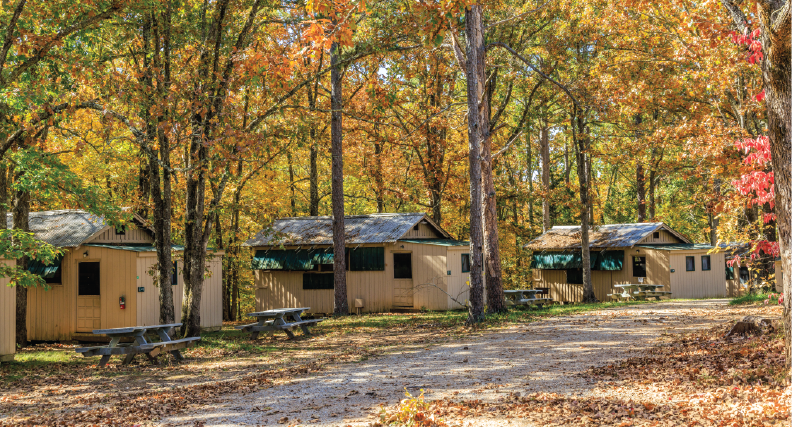 Pathfinders Camp (East Camp)
Have you wondered what's on the other side of the lake? It's East Camp, with the original non-temperature controlled cabins complete with bathhouse, pavilion, and throwback camping as we all loved as kids ourselves. East Camp is place that teens can call their own.
Your Camp, Your Store
Campers will have the chance to go to the camp store as a cabin one time during their stay at camp. Campers can purchase items from an account that a parent has optionally set up with a designated amount of money for the child to spend while at camp (campers cannot use cash at camp). The store is full of camp gear such as t-shirts, hoodies, water bottles, and more!  You can also visit the store at check-in or check-out to purchase items as well.