YMCA Camp Lakewood Activities & Electives
At YMCA Camp Lakewood, kids love the extensive list of activities we offer, which create opportunities to challenge, inspire, create and enjoy. From archery to canoeing, arts & crafts to swimming, YMCA Camp Lakewood's activities are second to none and everything campers love. Please note that not every activity is held every session but be assured that there is always a variety for campers.
"The experience is terrific for kids because it removes them from the many distractions they have while at home (TV, video games, cell phones, etc.) and allows them to experience new things through outdoor "play". It requires them meeting new people and learning how to quickly adapt to experiences that might be uncomfortable in the beginning. I think the entire experience is beneficial and one that every kid should experience."
– Kim & Tony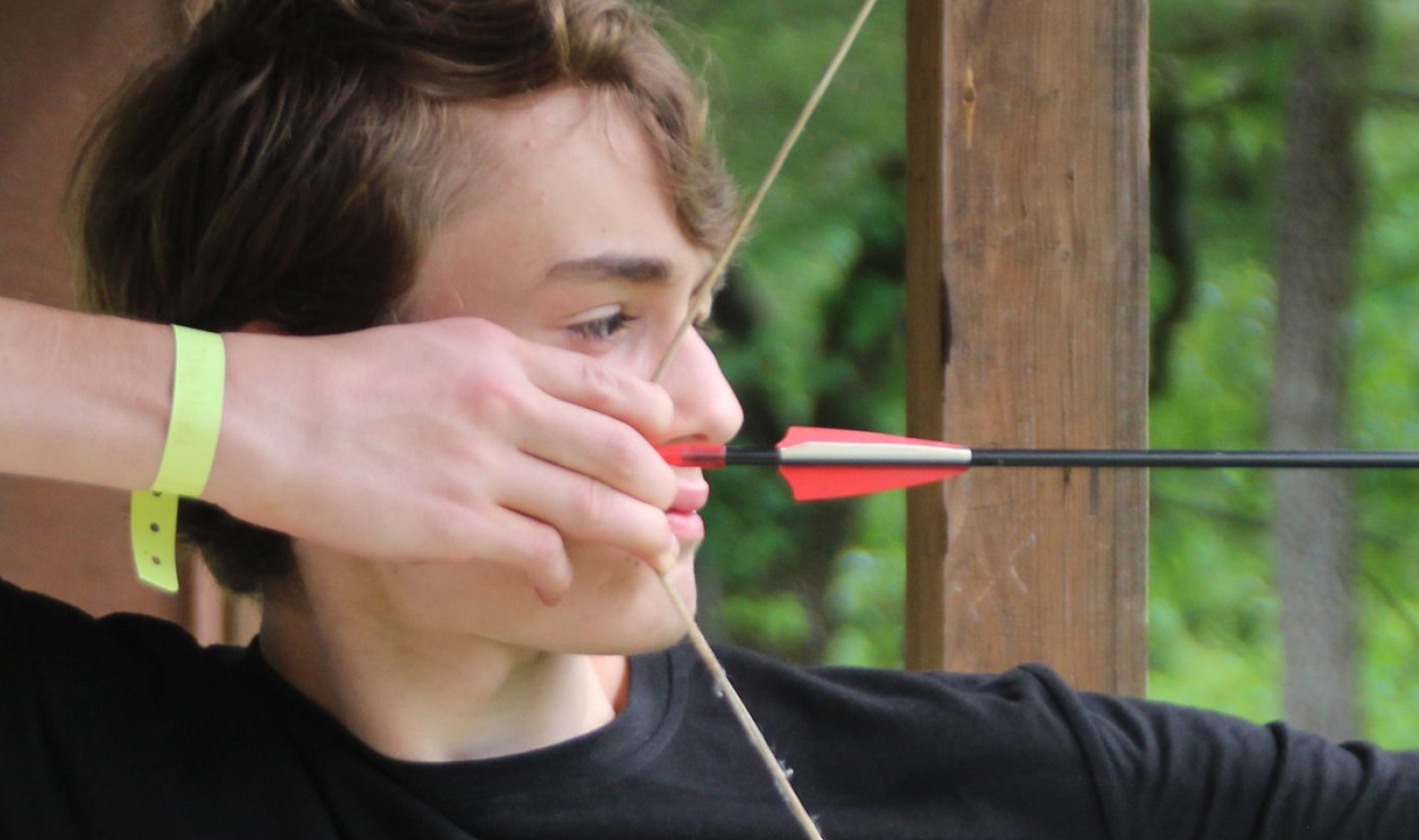 Activities
Campers choose learning activities during a one-week stay. Each activity runs for about an hour, four days a week. Some activities count as two activities. Through these activities, we coach sportsmanship, courage, healthy risk-taking, independence, goal setting, flexibility, responsibility, and self-discovery.

Activities are included in your camp fee.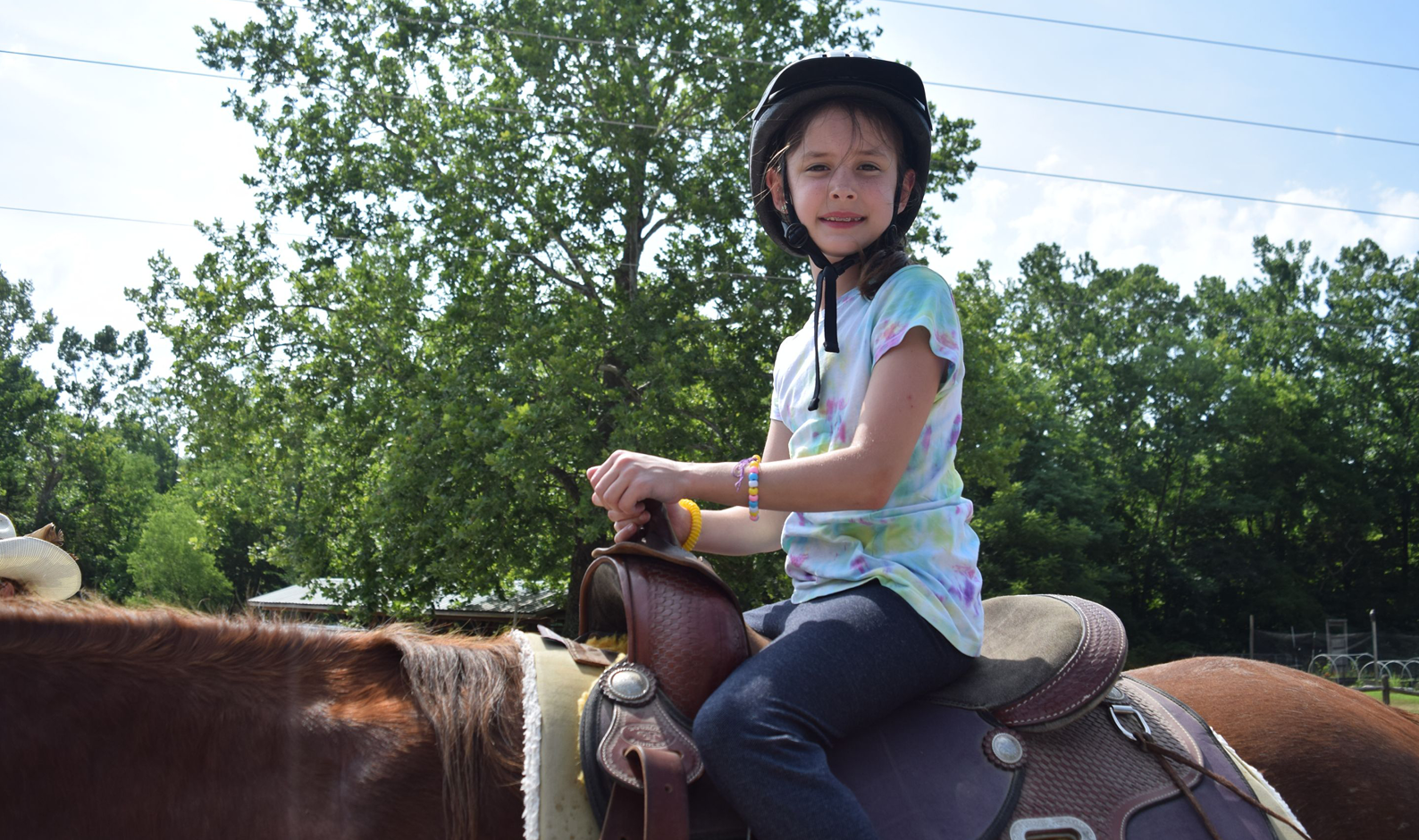 Electives
Electives are specialized optional activities that campers choose, which use two daily activities. Our electives for this year are offered in Sessions 1-4 and 6-9.

Advanced Arts & Crafts (ages 8-16) $125
Horsemanship (ages 11-16) $125

Parents can sign up for these in advance on the "Sign Up and Parent Dashboard."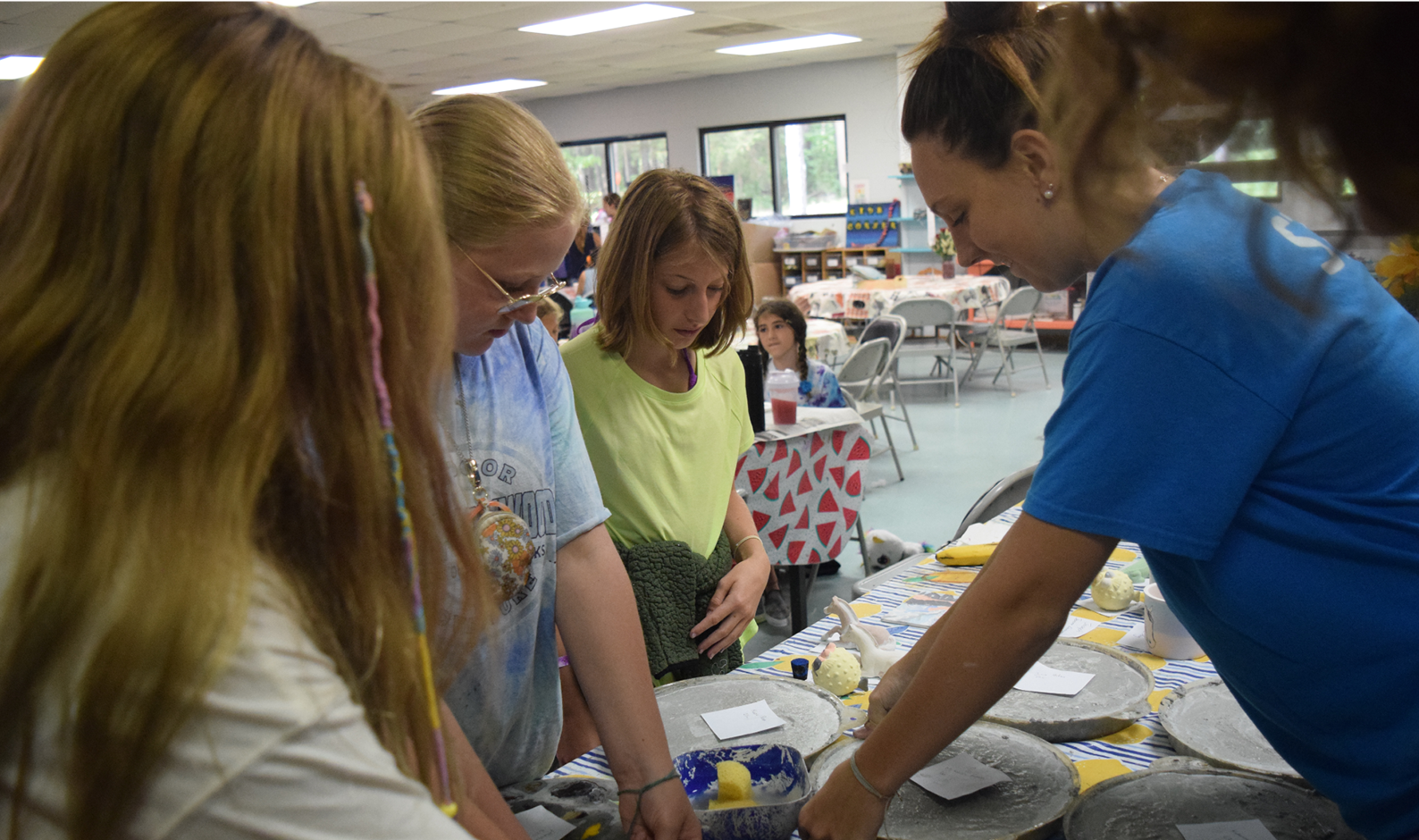 Specialized Smorgasbords
Smorgasbord is a time during each day when campers choose from an array of activities offered by staff, allowing them to experience more than their activity choices. 

Smorgasbords are offered in sessions 1-4 and 6-9.

Ceramic Painting (ages 8-16) $25
Little Brushes Painting (ages 6-16) $25
Trail Ride (ages 8-16) $30

Parents can sign up for these in advance on the "Sign Up and Parent Dashboard."