Why Wait? Start Lowering Your Breast Cancer Risk Today!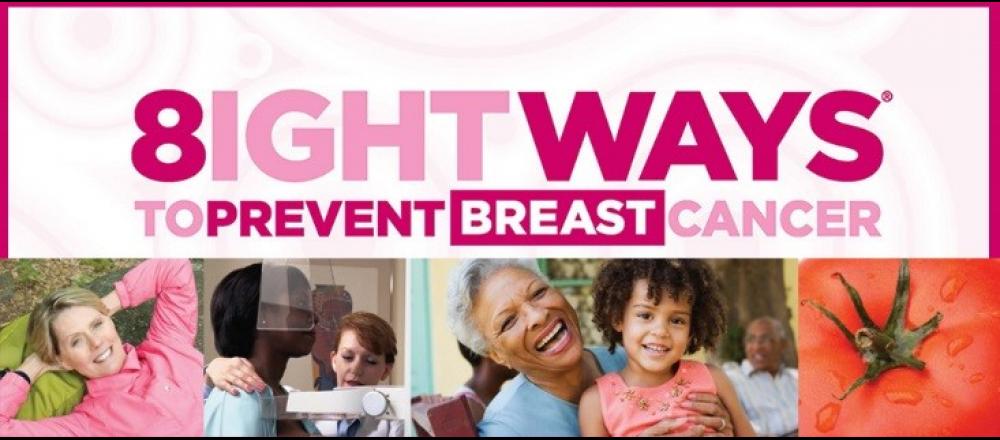 Around half of all breast cancer cases could be avoided by lifestyle changes many women can make. With such great odds – and October being "Breast Cancer Awareness Month" – why not start today and work towards reducing your risk?
Below are some simple steps to take. Though some are easier to tackle than others, these evidence-based tips are achievable and most can help improve overall health in addition to reducing the risk of breast cancer.
Keep weight in check.
Be physically active.
Eat your fruits and vegetables, and avoid too much alcohol (less than 1 drink per day, if any).
Don't smoke.
Breastfeed, if possible.
Avoid birth control pills, especially if you're over 35 or smoke.
Avoid menopausal hormone therapy.
If you're high risk, consider prescription tamoxifen or raloxifene.
It's also important to know your family history of cancer, which can affect your risk of breast cancer and any approaches you and a doctor may take to lower or manage that risk. And make sure you get screened for breast cancer when it's time. Most women start mammograms yearly at age 45. Talk to your doctor about what age you should start screening based on your health history or other factors.
Don't forget to think of the kids in your life, too. More and more we're finding that good breast health starts early. And, there are many ways that parents and grandparents can help daughters and granddaughters lower their later adult breast cancer risk. This includes, among other things, helping them develop healthy eating and physical activity habits and limiting screen time. A free e-book, Together – Every Woman's Guide to Preventing Breast Cancer, provides helpful breast health information for all ages.
You can also learn what your risk of breast cancer may be with Your Disease Risk, a free, personalized online assessment tool. Don't forget to check in with your physician about whether screening is age-appropriate for you, or a loved one. And keep an eye out for the Siteman mammography van in your area. The Gateway Region YMCA hosts the mammography van at varying locations throughout the region, and may be headed your way.
For more information on breast cancer, visit Siteman Cancer Center's 8 Ways to Reduce Breast Cancer webpage, or call 800-600-3606 for a referral.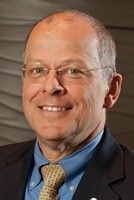 Written by: Graham Colditz, MD, DrPH
Graham Colditz, MD, DrPH, is the Niess-Gain professor of surgery and chief of the Division of Public Health Sciences at Washington University School of Medicine in St. Louis and the associate director of prevention and control at Siteman Cancer Center. He also is deputy director of the Institute for Public Health at Washington University in St. Louis. Dr. Colditz has a longstanding interest in the causes and prevention of cancer and chronic disease, particularly among women.
All opinions expressed here are those of their authors and/or contributors and not of their employer.
Any questions or concerns regarding the content found here may be sent to info@gwrymca.org.