What You Should Know About Men's Health Month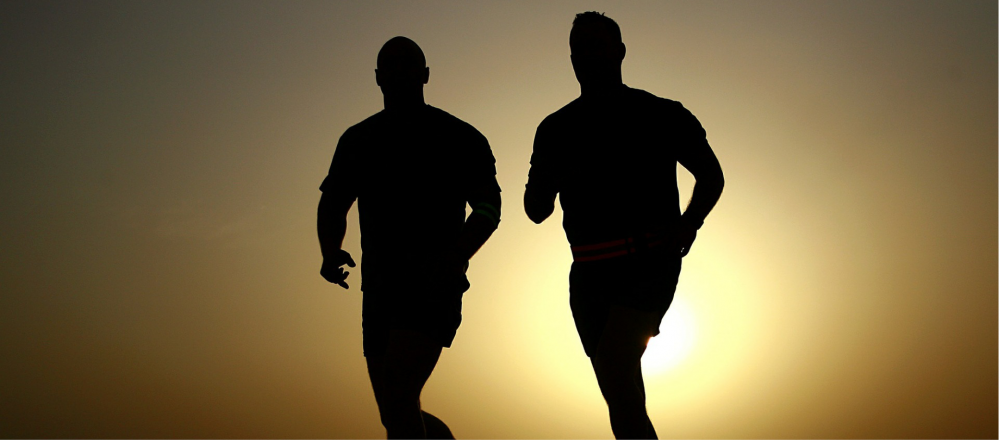 June is nationally recognized as Men's Health Month. This gives us the opportunity to focus on the men and boys in our lives, and to think about their health. On average, men die six years younger than women. Men are also 25 percent less likely to have visited a doctor within the past year compared to women. This month is perfect to remind dad, grandpa, and other men in your life that you want them around for the years to come. Encourage them to take care of themselves and visit their doctors so they stay healthy, or can work on becoming healthier.
June is a great time of year for an annual check-up with a physician to make sure they're as healthy as can be. Don't forget to talk about specific health conditions that may run in your family, such as certain cancers, heart disease, or diabetes. Together, cancer and heart disease cause half of all deaths in men – and there are many steps men can take to lower their risk. Take the free, online assessment, Your Disease Risk, to understand your risk of these and other preventable diseases. Use this information to talk with your physician about steps you can take to lower your risk and which health screening tests you should have and when.
Many organizations across the St. Louis region also host health fairs and activities to honor dad this month. Ask if your family is interested in attending one, and what valuable information you may be able to bring home. Some of these health fairs will also offer free health screenings, such as blood pressure, blood sugar, or cholesterol screenings. If any problem areas pop up, taking steps to manage them can help improve long-term health and lower the risk of heart disease, stroke, diabetes, and other diseases.
Men's Health Month is also a time to celebrate the men in your life with fun, healthy activities. There is overwhelming evidence that physical activity is associated with lower risk of heart disease, cancers and premature death. Consider a family hike, friendly pick-up basketball game, or trip to the playground. Anything that gets them – and you – moving is great. Unfortunately only half of U.S. men over the age of 20 meet the federal physical activity guidelines for aerobic activity during leisure time, so now's a great time to make exercise a priority.
Whatever you choose to do this month, make sure you're spending time together engaging in healthy activities, and that the men in your life know you want them around for the long haul.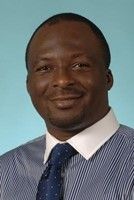 Written by: Adetunji T. Toriola, MD, PhD, MPH, is a Washington University assistant professor of surgery and researcher at Siteman Cancer Center. His research focuses on understanding the effects of energy, hormones and inflammation on a person's risk of developing breast, ovarian, gastrointestinal or other types of cancer.
All opinions expressed here are those of their authors and/or contributors and not of their employer.
Any questions or concerns regarding the content found here may be sent to info@gwrymca.org.