You are here
Lower Your Risk Of Cancer By Exercising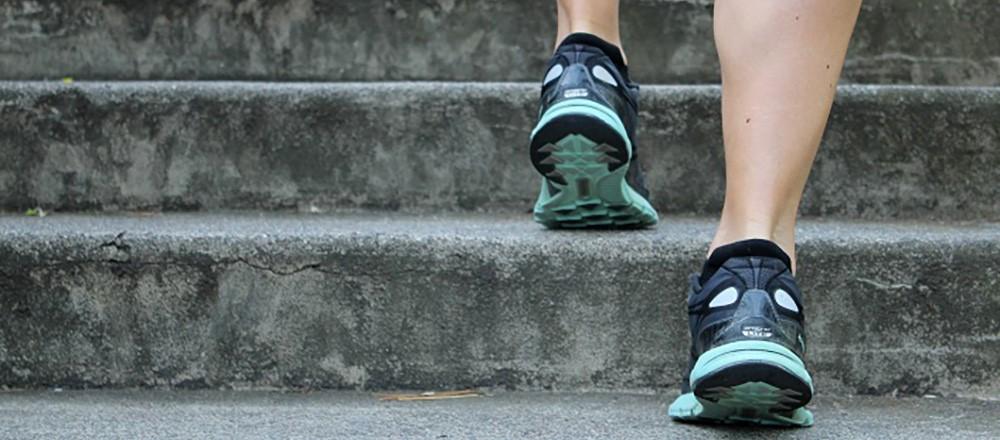 'Tis the season for New Year's resolutions. One that tops many people's list is to exercise more. It's a great goal any time of year, whether it's New Year's Day, Groundhog Day or Independence Day.
Regular physical activity is one of the best things for your health. Not only does it lower the risk of heart disease, stroke, diabetes and osteoporosis, it also lowers the risk of cancer, including colon, breast and uterine cancer. And regular exercise helps to maintain a healthy weight, which can also lower cancer risk.
Experts recommend at least 150 minutes of moderate activity during the week. Think of that as 30 minutes of activity for five days a week. It could be 10 minutes of activity three times a day for five days. Go for a brisk walk during lunch or after dinner, stop by your local YMCA to work out before or after work, or go for a bike ride. With the cooler temperatures, try an exercise class through the YMCA.
And don't forget about your children or grandchildren. It's never too early to help them start healthy habits that can reduce their cancer risk later in life. It's recommended that children get at least 60 minutes a day of physical activity, which they can get with structured things such as PE or sports, or with simple playtime at the park with friends and family.
It's easy, at times, to feel overwhelmed with a new goal – and to want to give up on it. The winter months can be littered with discarded resolutions. But, you can do this. Start slow, then build up from there. Get support from your family and loved ones. Set reminders in your phone, or send yourself motivational messages. When you hit milestones, remember to celebrate your accomplishments. And don't forget your reasons for sticking with your exercise resolution. Your family and friends will thank you, as will your body.
For more information about living a healthier life, visit Siteman Cancer Center's preventing cancer webpage, or the 8 Ways to Prevent Cancer and Stay Healthy brochure series. Your Disease Risk, a free online personal assessment tool, also helps determine your risk of disease, including cancer, and provides personalized tips for reducing that risk and improving your health.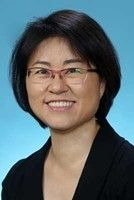 Written by: Yikyung Park, ScD, is an associate professor of surgery. Dr. Park's work focuses on the role of diet, obesity, physical activity, and other lifestyle factors in cancer development and survival.
Photo: 60 by Fit Approach (Flickr CC License, CC by 2.0)
All opinions expressed here are those of their authors and/or contributors and not of their employer.
Any questions or concerns regarding the content found here may be sent to info@gwrymca.org.