9 Tips to get Your Reluctant Reader to Fall in Love With Reading (or at least not hate it)!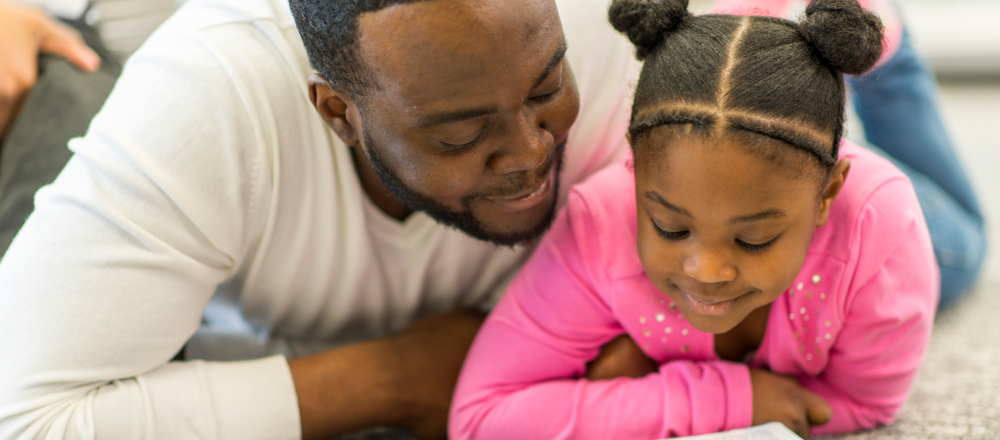 Many children who struggle with reading are also not big fans of reading. One way to help your child improve their reading skills is to help them to figure out WHAT he/she likes to read and WHY she/he might want to read. Here are some ideas that might help your child enjoy reading more.
Let your child pick the books they want from the library. Often our children will choose books that are too easy or too hard when they choose books. This is ok. This can foster is an identity as a reader.
Ensure your child has books to read that are books s/he wants to read. Books that were assigned by a teacher may not necessarily be a book a child is really excited to read.
Set up a daily schedule that allows for reading time. For example, there can be a quiet time before lights-out time that can be only for books. This might give the child a feeling of getting to "stay up late" without really extending beyond bedtime. It also serves as a quiet time that is a good lead to bedtime.
Introduce your child to many types of literature. Books can generally be divided into fiction (made up) and non-fiction (understood to be factual). These can be further divided into many, many genres. Fiction includes graphic novels (comics), fantasy, mystery, science fiction, and suspense. Non-fiction included biography, essays, reports, and reference books (ie: Ripley's and World Records).
Introduce your child to many sources of reading. There are so many types of books and many formats in which they can be read. Your child can read on an e-reader, a computer, a book, a magazine, a pamphlet, or a newspaper. Additionally, a board or card game can offer a great format for reading.
Let your child follow his/her own interests. Using what your child is already interested in can be a great place to start. If your child loves to play basketball, you offer biographies of famous players, graphic novels that involve basketball, or an instruction manual on improving basketball skills.
Find characters to whom your child might relate. For example, if your child has ADHD, there are many books where the main character also has ADHD. Characters such as the Percy Jackson, Hank Zipzer and Emily Brown can be very relatable to a child with ADHD.
Discover varied locations for reading. Some children may feel more comfortable reading while lying on the couch, sitting under a tree, or escaping to a blanket "fort". Reading can also happen on vacation, by the pool or at a park. Having books in the car can encourage reading on the go.
Limit electronic time. Most children would choose an electronic game or a video over reading. There are great uses of electronic media, including a bit of mindless relaxation. But when the electronic time is limited, it can leave time of other activities such as reading. A balanced approach can work well.
All opinions expressed here are those of their authors and/or contributors and not of their employer.
Any questions or concerns regarding the content found here may be sent to info@gwrymca.org.