You are here
5 Foods Your Heart Will Love You For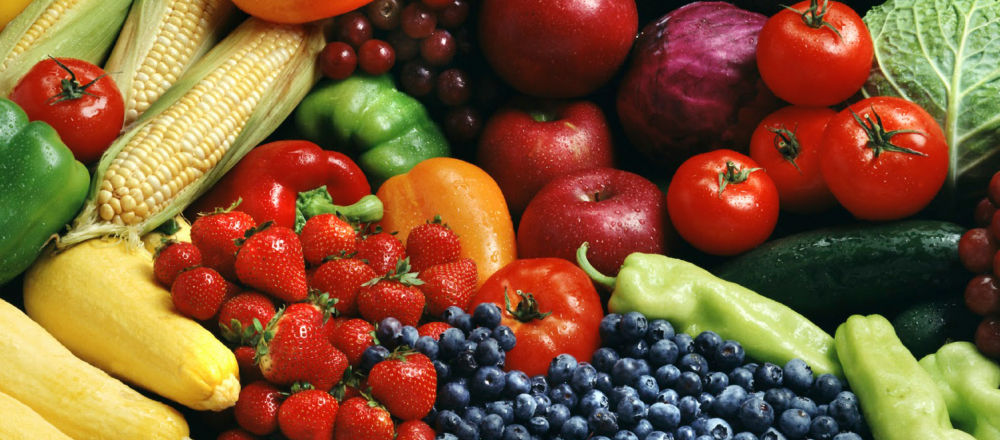 February is National Heart Health Month! According to the American Heart Association (AHA), cardiovascular disease is the nation's number one killer, responsible for 1 in 3 deaths each year in the US. Additionally, about 80 million adults have high blood pressure with less than half having it under control.
Two ways to keep the pressure off your heart are by monitoring your blood pressure and reducing sodium intake. So, we set out to find some healthy food choices that can help support these goals. Write your heart a love letter this month, by adding these five budget friendly foods to your shopping cart:
Fish. The American Heart Association recommends eating fish twice a week. Fish can be purchased fresh, frozen and canned. Check labels to make sure you avoid high sodium and sugar choices. Stay clear of fish that has been fried or loaded with butter. Fatty fish is a source of omega-3 fatty acids, which can decrease triglycerides and blood pressure. Good sources include salmon, tuna, and shrimp.
Whole Grains. Whole grains can be found in whole grain bread, cereal, oatmeal, oat bran, rye, barley, corn, popcorn, brown rice, wild rice, bulgur (cracked wheat), millet, quinoa, farro, and sorghum. Whole grains are high in fiber, nutrient-rich, filling, low in fat and calories. Diets high in fiber are linked to a decreased risk of cardiovascular disease. The American Heart Association reports that eating whole grains in place of refined grains lowers your risk of stroke by 30-36% and decreases your risk of heart disease by 25-28%. Choose to make half of your grain servings whole grains. Aim to get 25-30 grams of fiber every day!
Vegetables and Fruit. Budget friendly frozen mixed vegetables are quick and simple to serve as a side dish. Broccoli and potatoes are other good sources of potassium (a serving is ½ cup cooked). Apples (raw with skin) are handy snacks, are great chopped, sliced, or julienned in salads. Frozen berries are loaded with polyphenols - antioxidants that mop up damage-causing free radicals in your body. They also deliver fiber and vitamin C, both linked to a lower risk of stroke.Fruits and vegetables are fat free, sodium free, and cholesterol free. Many are high in potassium, vitamins, minerals, phytochemicals and fiber. According to the American Heart Association, eating vegetables and fruit may help prevent heart disease, the number one killer in America. A simple way to feel full is to eat an abundance of vegetables.
Beans. There are so many choices and colors of beans to choose from: lima, kidney, pinto, garbanzo, black or navy to mention a few. The U.S. Dietary Guidelines for Americans recommends eating 3 cups of legumes (fancy word for beans) per week. So, add ½ cup of beans to your diet every day, and it will help you reach your goal! Add your favorite bean to green salads, chili, stew, casserole or in tuna salad, or eat them with scrambled eggs wrapped in a tortilla for breakfast. You can even add beans to your morning smoothie! Beans are high in antioxidants that help lower cholesterol by protecting heart cells from damage caused by harmful free radicals. Beans are high in lean protein, low in fat, have no saturated fat, trans fat, or cholesterol. Beans are also a good source of potassium. Potassium reduces the effects of sodium, helping to control blood pressure in two ways:
1. Eating potassium helps us eliminate sodium in the body through urination.
2. Potassium relaxes blood vessel walls; healthy blood pressure levels promote heart health and reduces the risk of cardiovascular disease and stroke.
So, for this week's grocery list, consider adding one, two or all of these heart healthy foods! Just a few swaps could make a big difference to your cardiovascular health… and even your waistline!
Written by Cari French, Lifestyle Coach for the YMCA's Diabetes Prevention Program
All opinions expressed here are those of their authors and/or contributors and not of their employer.
Any questions or concerns regarding the content found here may be sent to info@gwrymca.org.