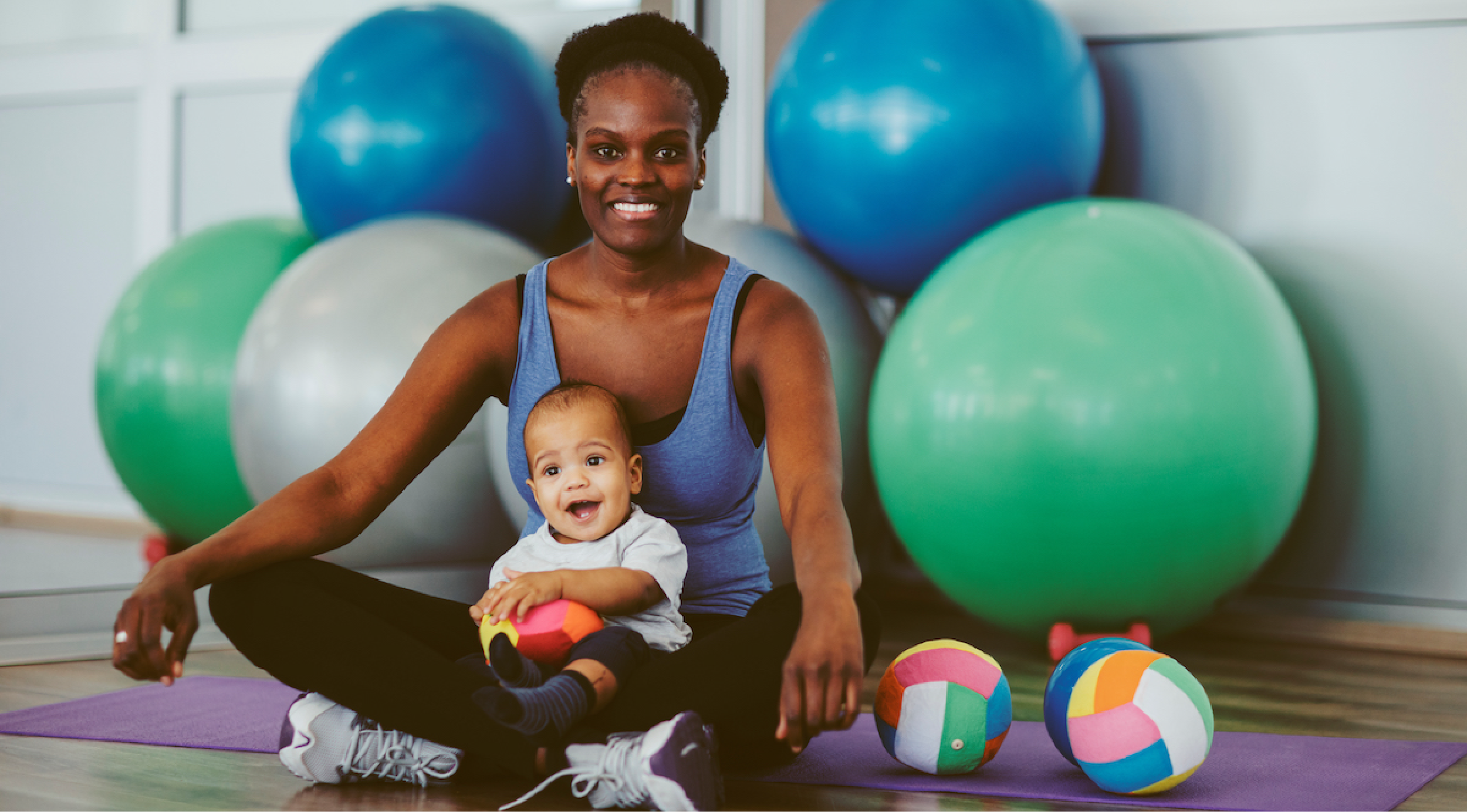 Starting a regular exercise routine and taking control of your health is an exciting decision. Finding the right gym that's close to home and a good fit for your goals can help you feel like your best self. But what should you look for in a gym, and how should you choose one over the other? Ask yourself these questions when you're looking for a gym.
What Are Your Fitness Goals?
Everyone goes to the gym for something different. Some want to have fun and make friends, while others are focused on building muscle and endurance. If you want to socialize at the gym, choose one with an extensive list of classes. If you want to build muscle and get a good workout in, look for a gym with plenty of equipment. Some gyms even have stretching areas or a pool if you need workouts that help you stabilize joints.
How Convenient Is the Location?
A gym can provide every amenity possible, but you may not want to go if it's a long drive from your home. Convenience is the most important aspect of finding the right gym. Pick a location that's close to your home or work and look for showers and a changing room. These amenities will make it easier to work out according to your schedule.
Do You Need One-on-One Help?
If you've never started a fitness routine before, you may need some extra help from the experts. Get to know the personal trainers at a potential gym before you join, especially if you're paying extra for that service. Make sure they have the right certifications. A good instructor will help you safely modify exercises to meet your needs. They can also take into account any health issues or injuries and tailor workouts that meet your specific goals. You can also ask your gym to give you a tour of the facility, and ask them to go over any equipment you may not be sure how to use.
What Are the Costs and Amenities?
Every gym has a different price structure and amenities. If the frills aren't important to you, look for a cheaper option that still provides what you want. If you'd rather have a gym with a full class schedule, Wi-Fi, nutrition counseling and events, you may need to pay more. Always ask what's included in your membership price, so you're not surprised if amenities cost extra later on.
Can I Try Before I Buy?
When you're looking for a gym, find one that allows you to work out before purchasing a membership. Some gyms will offer a free one-week trial or at least give you a day pass. Always take advantage of these offers so you can experience the gym's atmosphere and amenities for yourself before committing. If you know you want to take fitness classes or work with a personal trainer, attend a class or sign up for a free session first.
Looking for a Gym? Try the Gateway Region YMCA
The Gateway Region YMCA is more than just a gym. We offer fitness classes, community health education programs and adult activities at our 23+ branches in St. Louis and Illinois. No contracts or annual fees. Try the Y for free or sign up to join today!