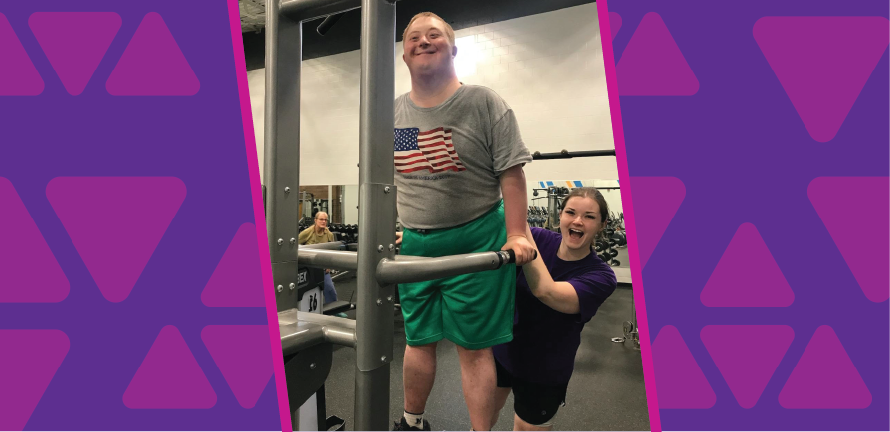 Happy Anniversary to the ADA!
July 26th this year marks the 32nd anniversary of the Americans with Disabilities Act. The ADA provides people with disabilities the chance to live and experience an equal life in opportunity, economic self sufficiency, independent living and equitable participation. It protects the fundamental rights of people living with disabilities.
Here are 10 Facts about the Americans with Disabilities Act
The American Disabilities Act was signed into law by President George HW Bush July 26, 1990.
Before the ADA was passed, people with disabilities used to be excluded from schools, buildings, and transportation as well as being denied the right to vote, live independently and have a fulfilling career.
Thousands of people contributed to the ADA over many years through protests, filing lawsuits, boycotts, lobbying, blocking traffic, drafting legislation, attending marches, testifying, negotiating and attending sit-ins to demand action.
Former Congressman Tony Coelho was one of the primary authors and sponsors of the ADA. As a person with epilepsy, he wanted to prevent the discrimination against people with disabilities that he experienced.
The ADA was modeled after the Civil Rights Act of 1964.
Curb cuts, ramps, accessible parking, buses with lifts, closed captions, hand bars and larger stalls in restrooms, automatic doors, braille, interpreters and elevators are just a few things made possible by the ADA.
Qualifications as a disability under the ADA include physical, cognitive and sensory impairments.
Universal design is a means of planning the built environment so they are usable by a wide range of people, regardless of size, disability status or age. It provides access for individuals with disabilities, but benefits others.
Since 2000, 181 countries have passed disability civil rights inspired by the ADA.
There are 61 million Americans currently living with a disability. The ADA is the floor that allows them to participate in society. There is still much more that needs to be done.
The Gateway Region YMCA is one of few YMCA associations in the country to staff and fund a fully operational Inclusion and Adaptive Support Services program. For more than 25 years, we have provided an inclusive environment where members and program participants of all abilities are able to take part equally. When we launched the program, it was the only dedicated inclusion services department in the U.S. Now it offers programming in the areas of Summer Day Camp, Early Childhood Education, Y Club Before and After School Enrichment Program, and Adaptive Fitness, Swimming and Adaptive Youth Sports. Our goal is always to improve the quality of life and to support independence, self-determination and self-confidence for all.
For more information, visit our Inclusion and Adaptive Support Services page.
Blog Written by Sherri Rocklage, Senior Director Adaptive Fitness and Support Services Inclusion & Adaptive Support Services