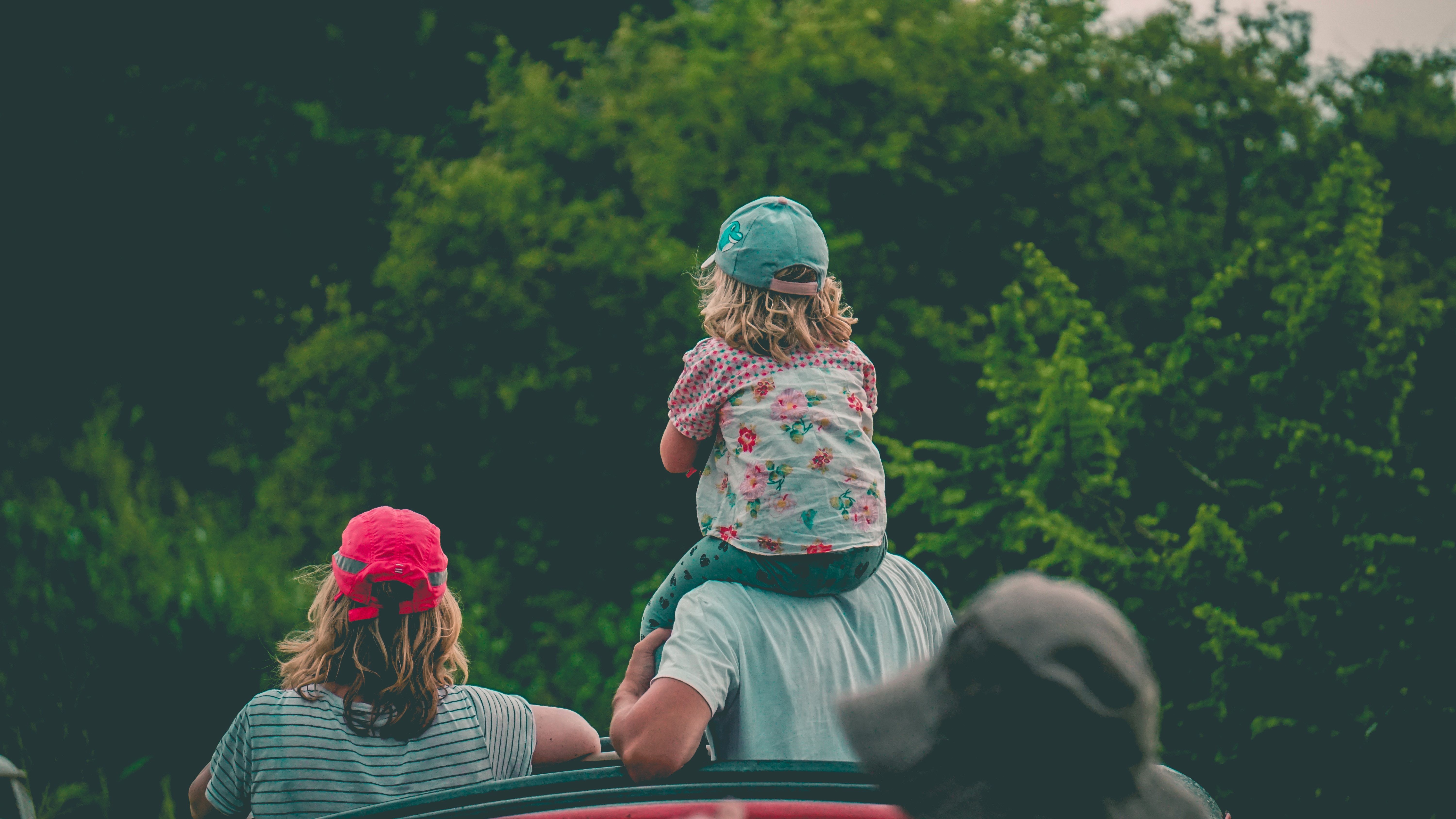 Whether it's a family you're born to or one you chose, a family is a powerful thing. Families are the people who are there for you through it all – the good, the bad, and the ugly. But much like a plant, family bonds need to be nurtured to grow and remain strong over time.
Unfortunately, with today's schedules, that can be tough. Family time has to compete with all of the other obligations we are already committed to like work, school, after-school activities, doctor's appointments and so on. So what can you do to help strengthen your family's bond? Here are a few ideas.
Schedule time.
Life is busy. Hours become days, days become weeks and so on. That's why it is important to schedule family time. Pick a day and a time and put it on everyone's schedule the same as you would an appointment or an after-school activity.
Create experiences.
Do things together as a family that you can talk about for years to come. Not only will you benefit from the activity itself, but you'll also have the excitement from the anticipation of knowing something fun is ahead.
Be kind.
It takes no money and little time, yet kindness can have a lasting impact on everyone. Little things like saying "please" and "thank you," or doing something nice for someone not only makes you feel good about yourself, but it also sets a great example for others.
Volunteer.
Nothing makes you feel better than helping others and doing so as a family is a win-win.
Travel.
Seeing new places and trying new things is a great way to bond as a family. If you're looking for an overnight, a weekend, or a weeklong getaway, YMCA Trout Lodge has something for everyone and our rates include lodging, meals, and most activities!
People thrive when they feel loved. This spring invest in the people who mean the most to you by making family time a priority!