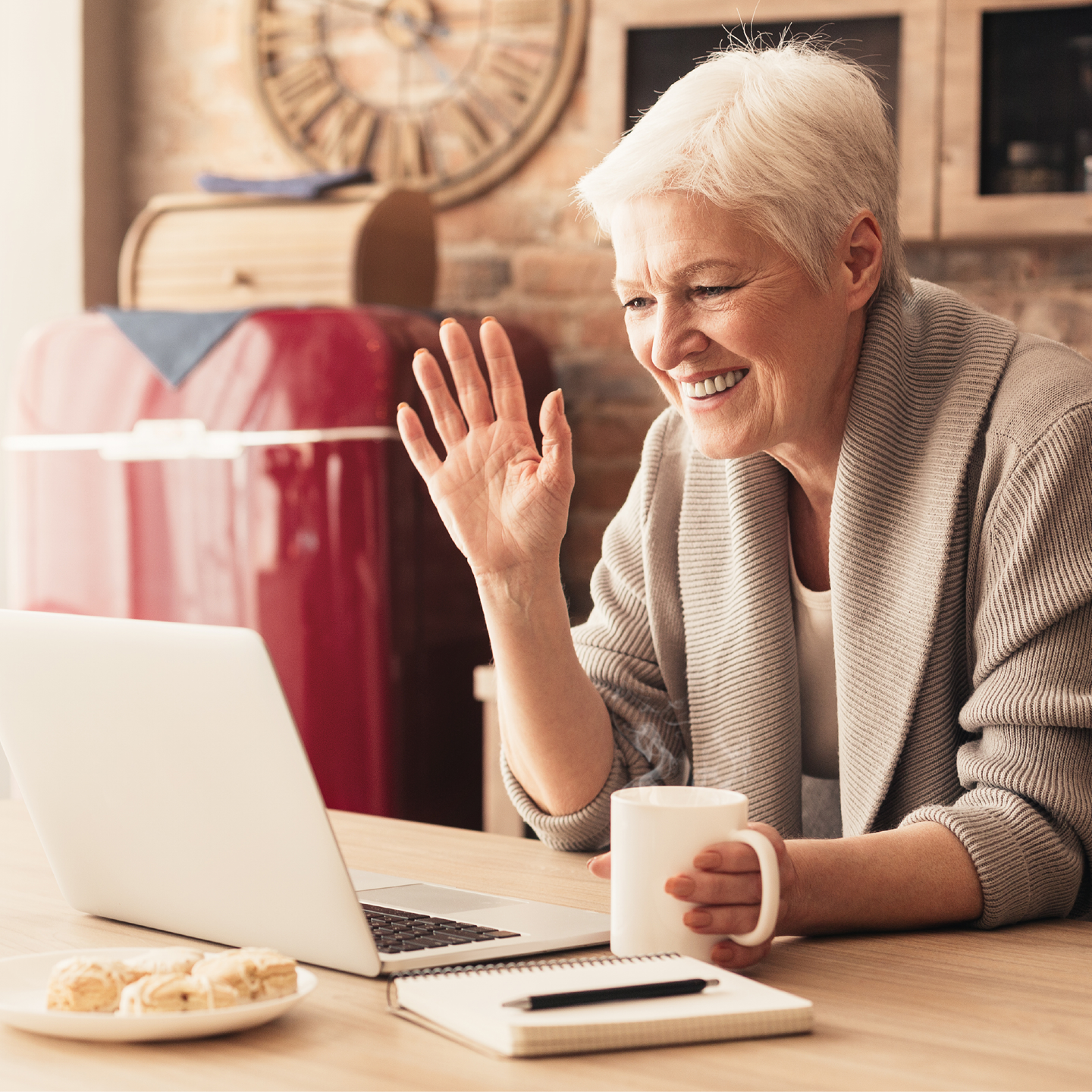 As we all begin to move into a time of social distancing, a singular act of kindness and care to one another can make the world of a difference. We want to encourage you to stay connected to your community now, more than ever! 
The Y has always been a convener of people and we encourage you to find ways to seek connection to those around you from where you are because we are all in this together.
We know one of the most helpful things that we can do at this time is to stay home to slow the spread of COVID-19. We appreciate the services provided by essential personnel who are providing healthcare, ensuring we have utilities and food and cleaning our hospital and streets. By staying home, we keep all of them safer. 
We know our community wants to do something to care for each other and our most vulnerable. Virtual volunteering allows you to commit your time and services from the comfort and safety of your home. 
Here are some ways we can support our community in a time of social distancing:
Help Meet Basic Community Needs - Closing the Gaps
Ask your neighbor if they need anything when you have to make a trip to the store (leave those items on doorsteps to retrieve at a safe distance)
Help plant a garden (make sure to follow the 6-foot guidelines)
Buy a gift card online to a local business for someone who needs support
Stay Socially Connected - Connecting Communities
Schedule a digital dinner date with friends or family
Read a book to a special child in your life digitally
Schedule a social hour with your neighbors from each of your backyards
Plan a Netflix Party
Support Your Medical Community
Make wellness calls to vulnerable community members
Practice social distancing/self-quarantine
We want to hear how you have been showing your support! Please tell us by clicking HERE to log the kindness in our community. Send your stories of kindness to jessica.houchin@gwrymca.org.