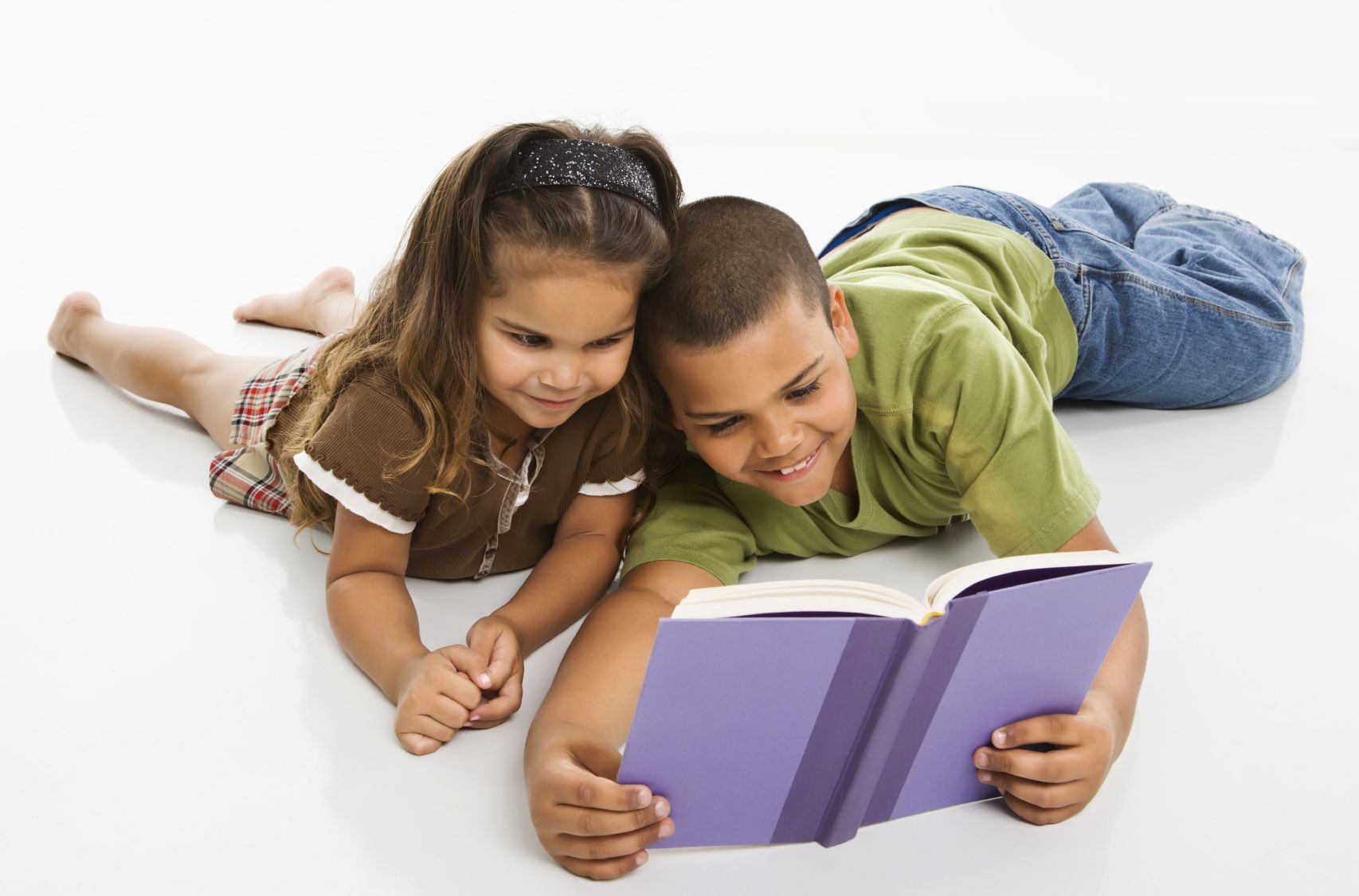 Make reading a part of your daily routine. Try building in 15 minutes before bed for a family reading time!

Create a cozy reading area in your home. A pillow and blanket in a corner works wonders!

Take advantage of your local library. Who can beat borrowing books for free?

Have a wide range of reading materials at home. Books aren't the only way to read (although, WE LOVE BOOKS). Magazines, newspapers, and even electronic devices can provide wonderful opportunities.

Read on the go! Keep a book or eReader available for kids to read in the car.

Track reading minutes. Have everyone in the family log their reading minutes over the course of a month. The family member with the most minutes gets to pick a fun activity to do!

Take turns reading aloud to each other. Even your tween will enjoy when you read aloud to them!

Build a home library. The more books you have at your house the more options your children have to enjoy reading. Don't forget, you can always visit your local library to check out books, too.