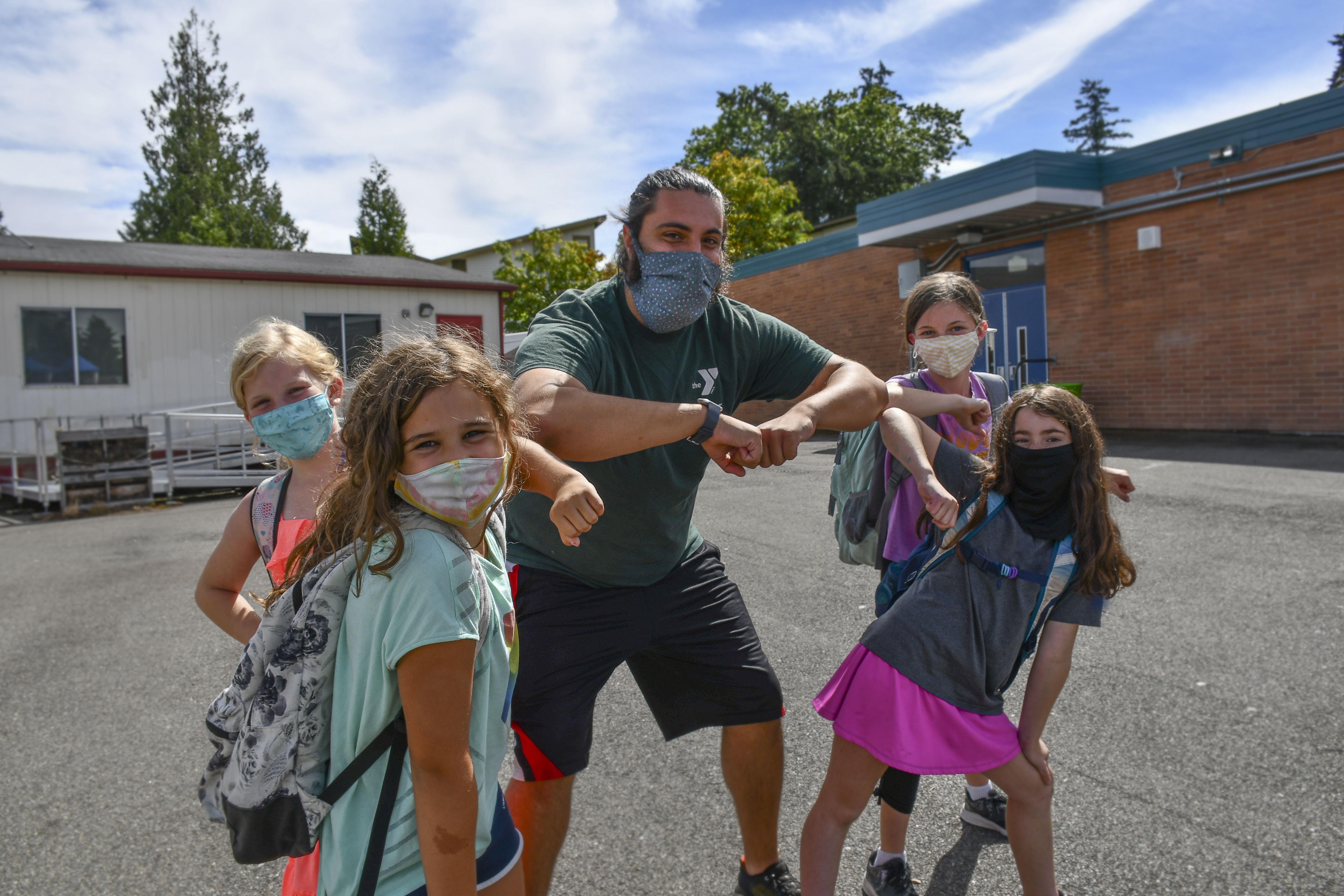 This past year has been challenging for everyone. It has been a difficult time for all ages - from insolation away from loved ones, the stress and worry over getting sick, and the uncertainty of what the future holds. However, the kids in our community have been put through the ringer dealing with things that even us, as adults, would struggle to overcome. With a unique school year, distancing from friends and family, and being prohibited from enjoying everyday kid activities that we used to take for granted, these kids are in a world of hurt and suffer from mental health issues now more than ever before.
At the YMCA, we are working tirelessly to bring back some normalcy to our campers. Not only do we want to bring kids back to the Y for our awesome camp adventures, but we are taking it a step further. We want to build a camp around social emotional learning. With the state of where kids are at mentally, it is more important now to be able to boost our campers social emotional state!
Now some of you may be wondering, what in the world is Social Emotional Learning?! Well I am here to help! Social emotional learning is the process through which kids acquire and effectively apply the knowledge, attitudes, and skills necessary to understand and manage emotions, set and achieve positive goals, feel and show empathy for others, establish and maintain positive relationships, and make responsible decisions.
The Y and our camp staff are committed to incorporating this into our summer camp in fun and enriching ways! Below are some of the awesome things we have planned:
Daily check ins
Nature walks & scavenger hunts
Art, music, and dance parties
Camp acts of kindness
Team building challenges
And so much more!
It is so important to help our young people through these difficult times and help them build self-confidence, develop new skills, and create new friendships. We have adapted our summer camps to be able to help campers reach their full potential!
Find a YMCA near you to find out more information! We are excited to see you all this summer!
Lynsey Wehrenberg
District Youth & Family Director
East Belleville YMCA