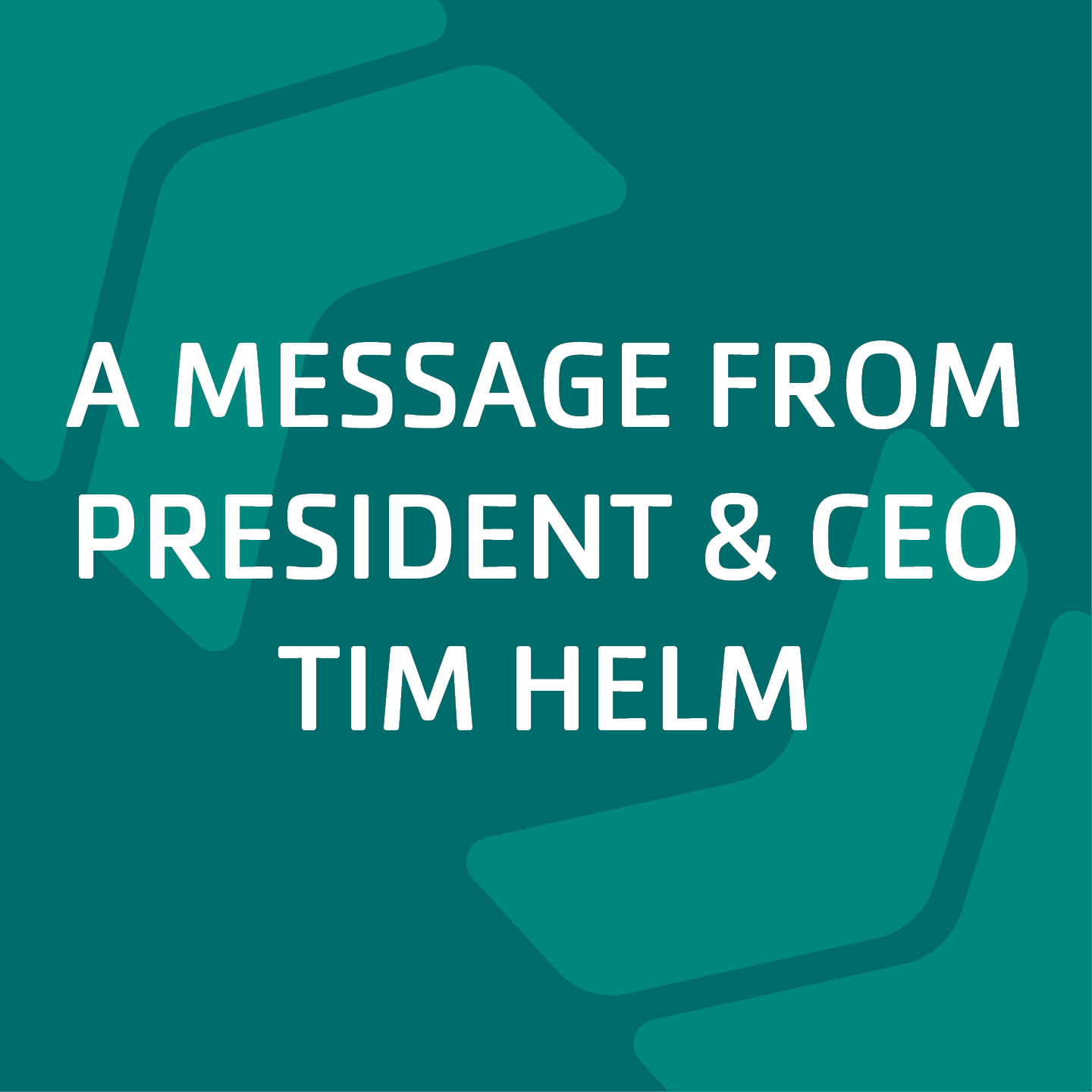 Today's verdict regarding the death of George Floyd is not an end, but simply the next step in the ongoing dialogue that our community and nation must have to address systemic racism. We hope for a peaceful response to this verdict and pray that this outcome moves us closer to a dialogue around healing.
The death of George Floyd set off a national discussion on race that has served as a wake-up-call of the racism and discrimination that exists against people of color and many times throughout the pandemic we have seen that repeated. The conversation about social justice is not a one time event. There is much work that needs to be done on a continual basis. Now more than ever, our Y can help with this work. The Y is not a gym, a soccer game or a swim lesson. The Y is a community and we are committed to taking responsibility to assist in eliminating racial injustice from this community.
Our association continues to engage in dialogue to determine ways our organization can advance equity, and we will continue to look for opportunities to collaborate with our local and national community partners in this effort. We want to be a resource for change and provide forums and opportunities for healing for all. The Y's values of caring, honesty, respect and responsibility will continue to guide us as we navigate challenges our community faces.
Tim Helm, President & CEO