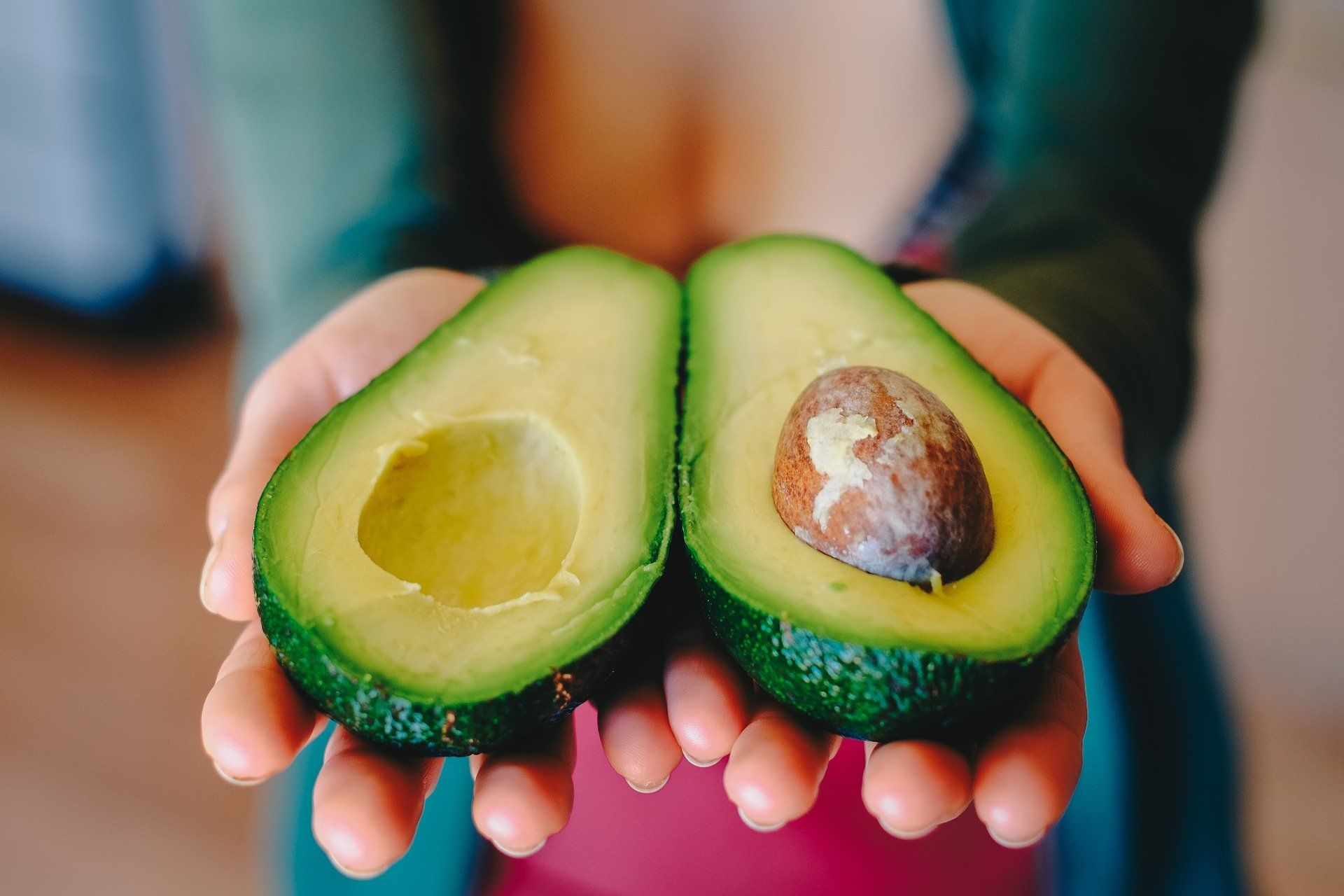 Between work, running errands, working out and family time, life is more hectic, busy and on-the-go than ever — and you need healthy snacks that can help you stay focused and energized throughout your day.
When hunger hits, don't reach for foods high in fat or sugar that only lead to weight gain and poor nutrition. Instead, be prepared to fight hunger with a few choice snacks standing by. 
The Best Foods for Snacking
With an array of chip bags and candy bars lining the shelves of every grocery store and corner market, it's no wonder that snacking has earned a bad image. However, snacks can be an important part of your diet if you choose the right foods. They can give you a huge boost of energy in the middle of your day, fight off low blood sugar and decrease your hunger so that you don't overeat at mealtime. 
A good rule of thumb is to keep your snacks between 100 and 200 calories. They should be eaten about two hours after your last meal. Of course, this varies based on your individual needs and activity level. With that in mind, here are the best snacks to satisfy your hunger in any given circumstance. 
Snacks for Workplace Energy
It's the middle of the day, and your stomach starts rumbling. While you may not have time for a full meal, having a selection of healthy workplace snacks handy will ensure your energy doesn't drop off at work. Try these options:
Wholegrain crackers and peanut butter
Low-fat cottage cheese and berries
Hummus and sliced veggies
Microwaveable veggie soup 
Snacks for When You're on the Go
If you feel like the majority of your day is spent behind the wheel of your car or dashing from meeting to meeting, then you need portable snacks that are easy to grab when your hunger hits hard. Whether you're running errands or picking the kids up from school, here are some easy snack ideas:
Beef, chicken, turkey or salmon jerky
Dried fruit and nut trail mix
Protein bars
Popcorn
Snacks for Low Blood Sugar
When your blood sugar takes a dip, it can lead to headaches, weakness and even sudden stress or anxiety. Eating small, nutritious snacks can help keep your blood sugar levels stable throughout the day. Try these healthy snack options for low blood sugar:
Apple slices and cheddar cheese
Banana and peanut butter
Wholegrain toast with mashed avocado
A small can of tuna with wholegrain toast or crackers
Snacks for Post-Workout
You exert a lot of energy when you exercise, and that can lead to a big boost in your appetite. Post-workout snacks help restore your energy levels and can also help to repair muscle damage. That's why it's a good idea to snack on one of these options about thirty minutes after your workout ends: 
Protein shake or fruit smoothie
Greek yogurt with fruit
Wholegrain cereal with skim milk
Energy bar
Learn More About Healthy Eating and Exercise Goals at the Gateway Region YMCA
Healthy snacking is just one aspect of an all-around healthy lifestyle. Let your friends at the Gateway Region YMCA help you explore healthier eating and exercise goals so that you can become a better version of yourself. If you're anywhere in the St. Louis area, we invite you to drop in and talk to a friendly member of our team. You can also contact us online to learn more about our programs and services. We can't wait to help you find your friendly neighborhood YMCA.