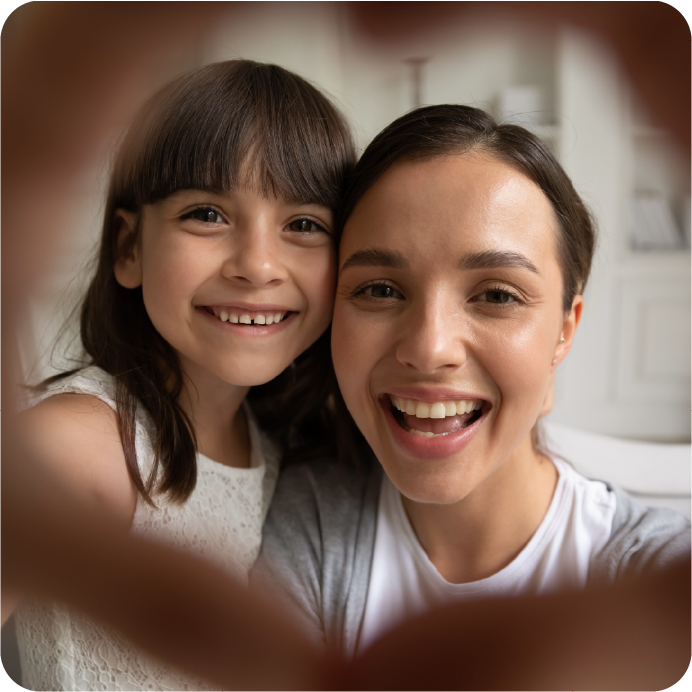 For over 175 years, the Y has always shifted to serve the community where it has needed us, and we are committed to continuing doing so. With the recent events that have taken place, we want to make sure the families we serve have the tools they need to remain healthy.
Beginning Babies with Books encourages parents to actively participate in a self-care regimen even if it's just five minutes a day. Here are suggestions for your self-care:
Read one chapter from a book you've been wanting to read
 
Walk outside and stand on the porch and take 3 deep breaths
 
Take a hot shower
 
Enjoy a warm cup of herbal tea
 
Write down 5 things you are grateful for at this present moment
 
Look around your space and write down one thing you see, one thing you can touch, one thing you smell, one thing you can taste, and one thing you can smell.

We want you to take care of yourself during this time. When parents show up for themselves, they are able to be better parents for their children.