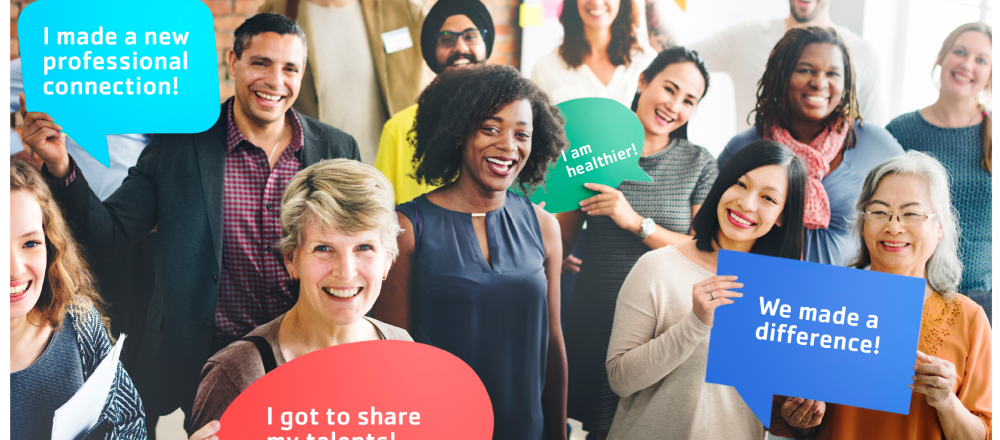 You've heard it before, volunteering is good for you! But do you know some of the benefits volunteering has besides strengthening community?
Here are 5 great reasons to volunteer:
Boost your resume. When you volunteer, you can gain valuable skills that can help you along your career path.
Networking. What better way to make connections to people in a profession you are interested in, than to donate your time and talent to help further their cause? By working with other volunteers and community leaders you will expand your professional network.
Improve your health. The actual benefits to health include lower mortality rates, greater functional ability, and lower rates of depression later in life.
Learn life lessons. When you give time to help a great cause, you broaden your perspective of the world and the impact you make when you help others.
Make a difference in someone else's life. Enough said.
Becoming a volunteer means that you not only will be providing real benefits to your community, you will also be providing real benefits for your health, for your life, and for yourself. Learn more about how you can get involved!