The Y is the leading nonprofit committed to strengthening community by connecting all people to their potential through resources necessary to grow and thrive.
Together with you and your neighbors, we can make a meaningful difference in the lives of people and communities. Find ways to get involved and take action through YMCA Community Drives, which you can support at any time!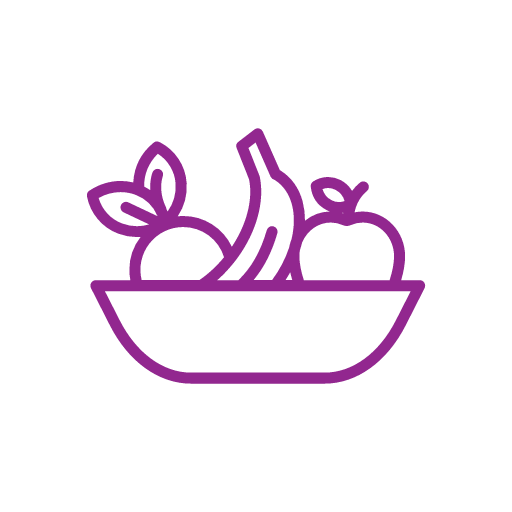 2658 Summer Meals
Over 2600 meals and 3,000 pounds of food was collected by our Summer Campers to help other youth in need stay fed over the summer.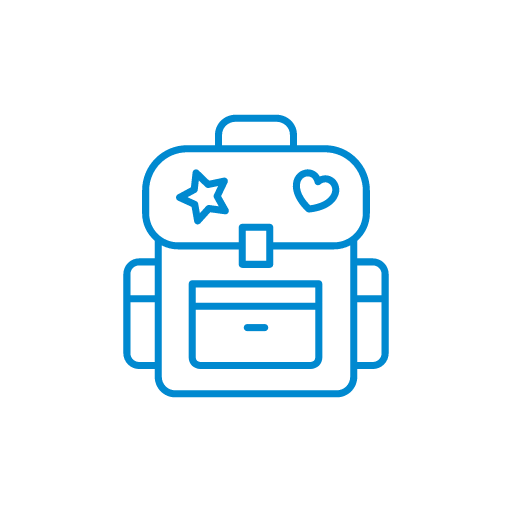 496 Backpacks
Almost 500 backpacks full of school supplies were donated and supplied to local school children to prepare them for the year.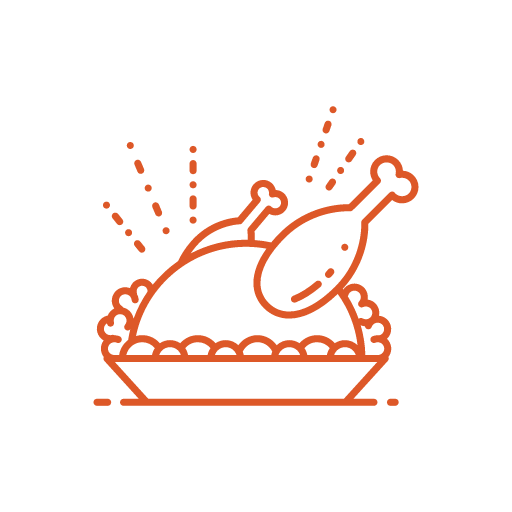 457 Thanksgiving Meals
Approximately 450 families received food needed to share a special Thanksgiving Meal.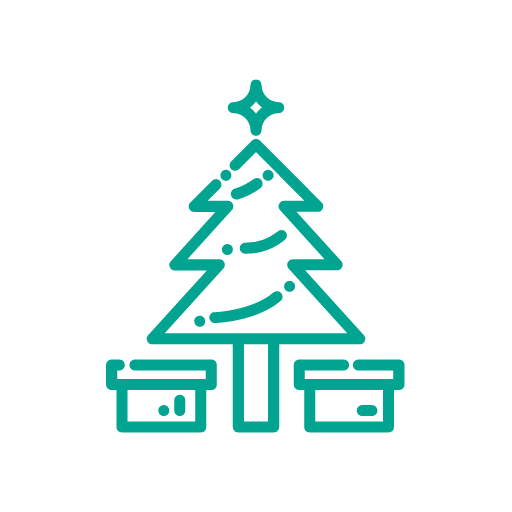 1257 Christmas Gifts
Over 1257 individual Christmas gifts were donated alone with $7600 to ensure local children had a very special Christmas morning.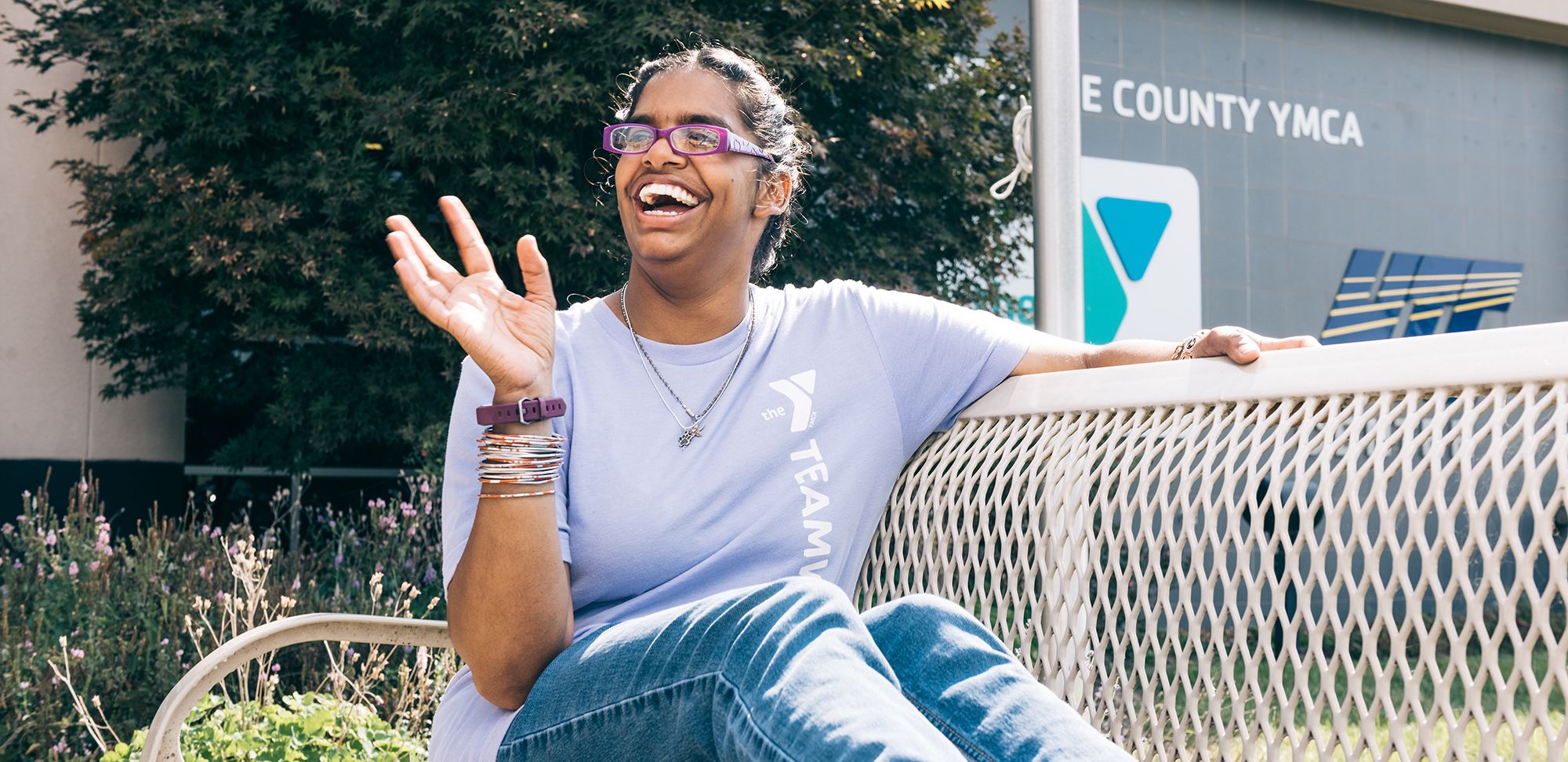 YMCA Annual Campaign - Support the Y as a Nonprofit
For over 167 years, the Gateway Region YMCA has served our community, adapting to meet changing needs. The Y works hard to tackle important needs such as teaching our kids how to be safe around water, keeping our seniors active and engaged, and offering educational programming for all ages. The Y ensures connections, impact and a sense of belonging happen beyond our buildings.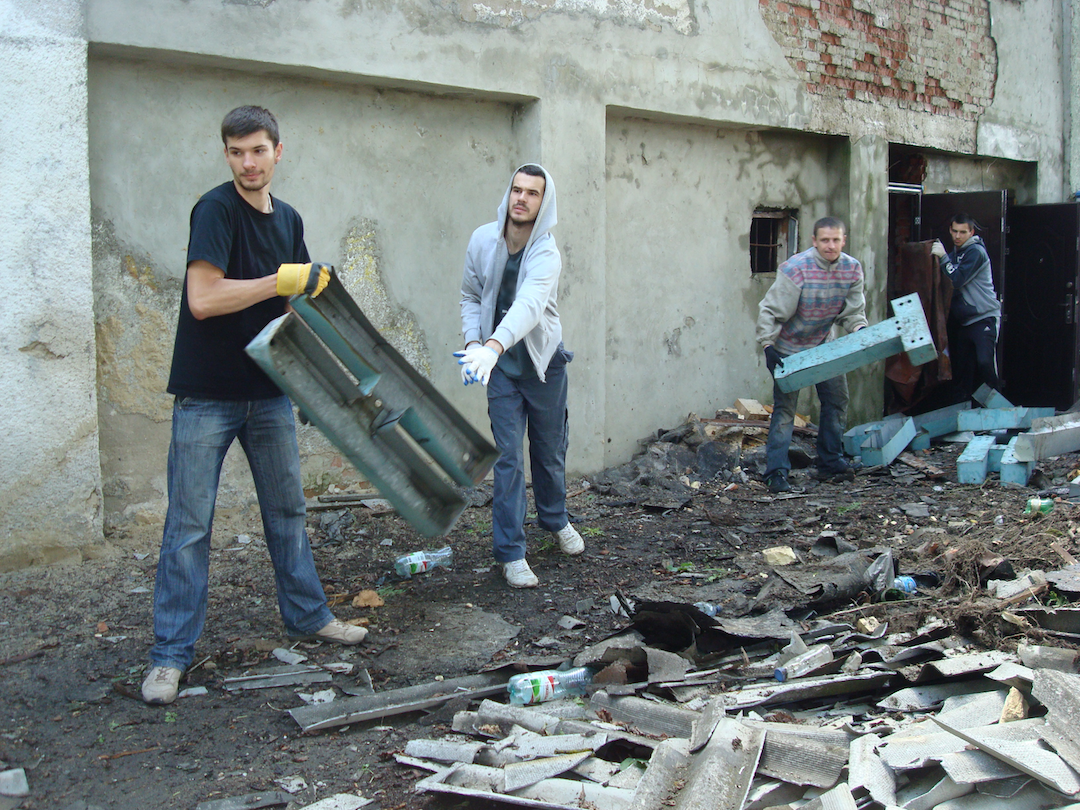 YMCA World Service
YMCAs around the world continue to respond to the most pressing needs of vulnerable communities by offering shelter, distributing food and supplies, checking people's wellbeing, and organizing emergency programs. See how you can support youth and families across the globe!