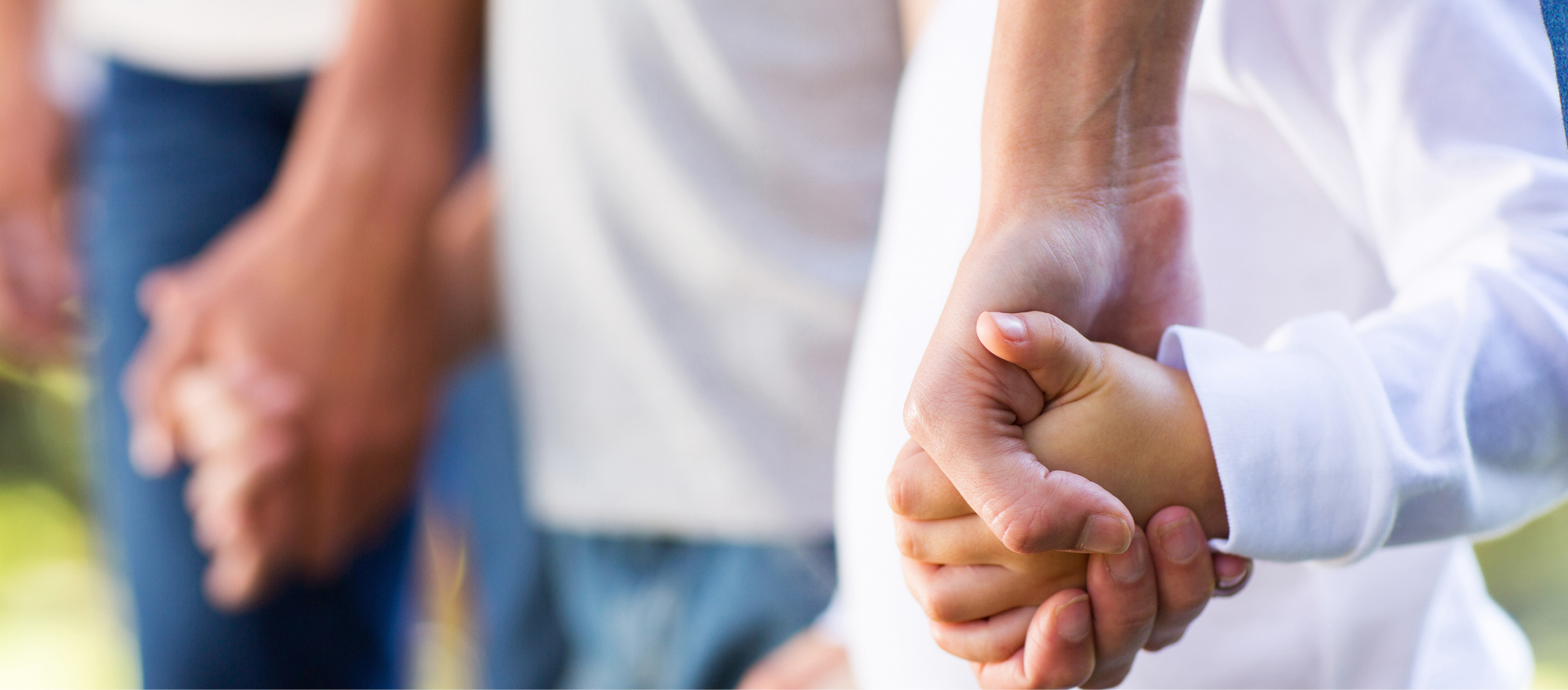 Gateway Region YMCA Waives Membership Dues for Government Employees Impacted by Shutdown
NOTICE: Despite the agreement to reopen the federal government, the Gateway Region YMCA will continue to honor the previously announced offer below in support of federal employees who have been impacted by the shutdown.
January 23, 2019
As a result of the federal government shutdown, the 24 branches of the Gateway Region YMCA will waive February membership dues for any federal government employee on furlough due to the federal government shutdown. In addition, the Y is offering a free month of membership in February to non-members who have been furloughed.
Those impacted simply need to visit the welcome center at their local Y branch and show their valid government ID, driver's license, and name of the federal agency where they are employed.
"At the Y, strengthening communities is our cause, and we certainly see this as an opportunity to do what we can to help provide support to our neighbors in a time of need. We hope that by taking this step, we can provide impacted federal employees with some mental, physical and emotional support during what we know is a difficult situation for many of them," said Tim Helm, President and CEO of the Gateway Region YMCA.
For individuals who are not federal employees but have need, the Y offers financial assistance to participate in Y programs and services. The Gateway Region Y provides more than $6 million in financial assistance annually to families and individuals to access membership, childcare, summer camp, swim lessons, and other programs and services. As a nonprofit, 501(c)(3) charity, the Y counts on the generous donations from the public through its annual campaign and other campaigns to provide these opportunities.
For information on branch locations, click here.