Stream workouts from home for FREE!
Regular exercise is one component of a healthy lifestyle that can help reduce stress and prevent illness. For your use over the next few weeks, we have compiled a variety of at-home exercise options at no additional charge for our members.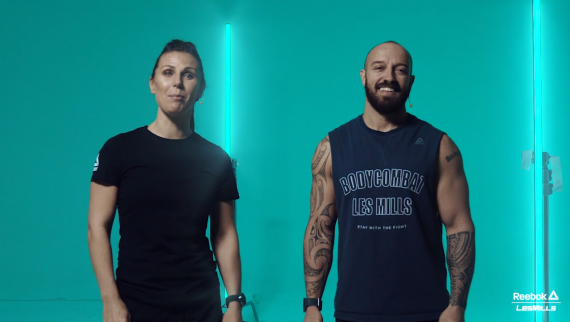 LES MILLS On Demand
Workout at home with LES MILLS. This platform offers free workouts across 10 categories. Classes include BodyCombat, HIIT Training, LES MILLS Mindfulness, LES MILLS Training and more.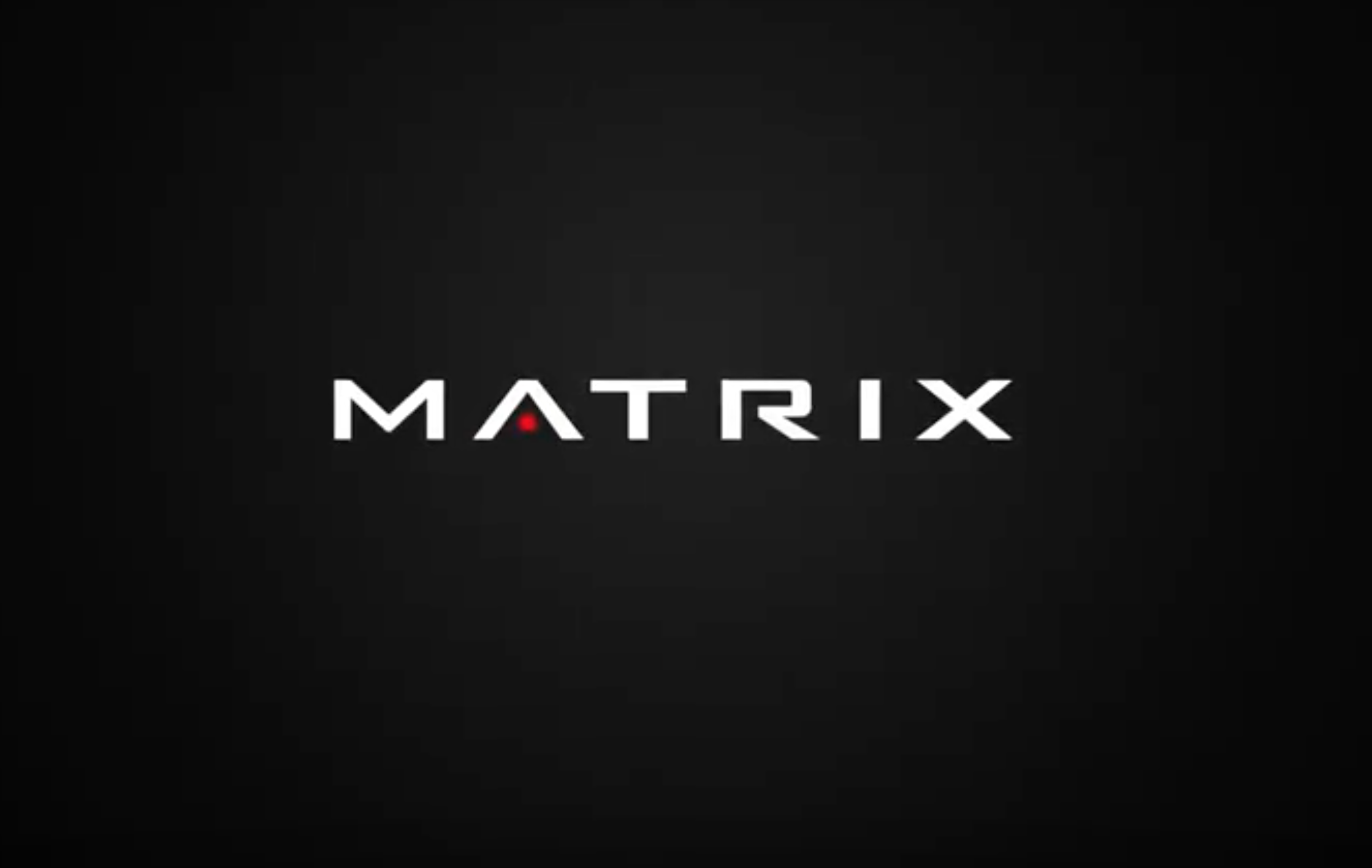 MATRIX Master Trainer Workouts
Workout at home with MATRIX. This platform offers free home workouts taught by Master Trainers including core, HIIT, stretching, strength and more!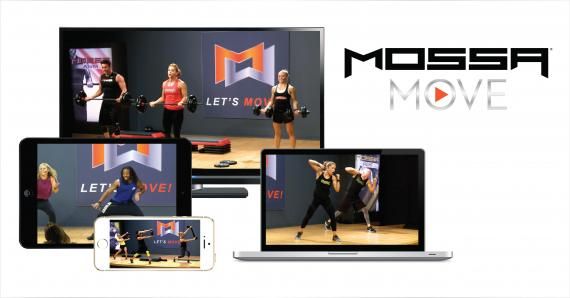 MOSSA® MOVE
Workout at home with MOSSA® MOVE. Download a FREE 60 day Trial Membership today. Registration and payment information will be collected, but fees will not be charged prior to May 15, 2020.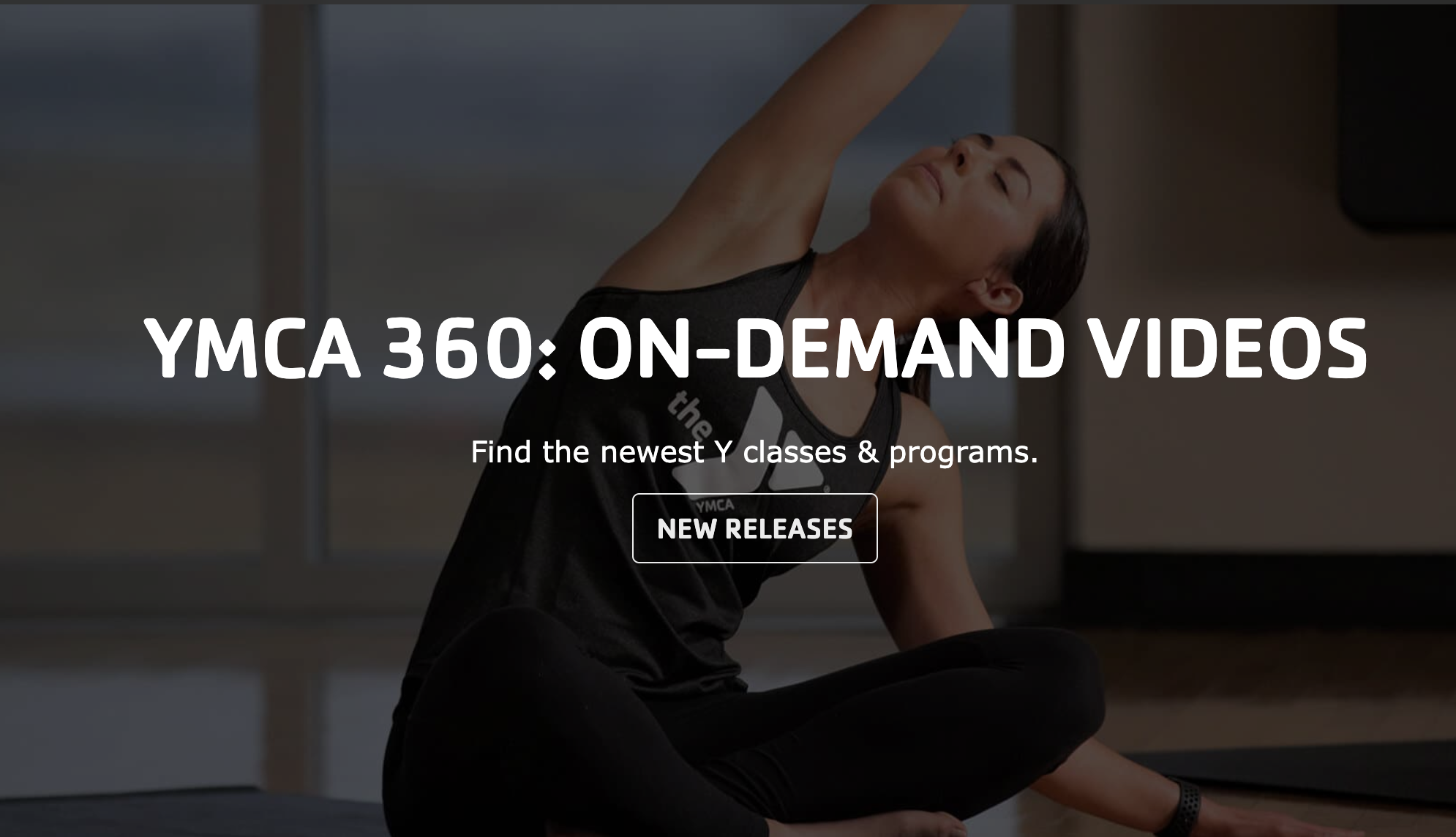 YMCA360
Y360 offers group exercise classes for all ages right in your own home at no charge for a limited time! There are also sports classes and more for our young people. From the comfort of your home, stay active with the classes you know and love from the YMCA.
Importance of Rest Days
"Through my brief time as a personal trainer and group exercise instructor, I have found that exercise can be, well, addicting. After getting into the habit of getting up at 4:30am, having my coffee, and leaving for the gym at 4:50am, it can be a bit of a lifestyle choice and something I have a hard time going a day without..."  
Family Resource Page
We understand as parents, it can be quite challenging to continue finding things for your kids to do while at home. So we've decided to provide some FUN, ACTIVE and EDUCATIONAL materials the whole family can enjoy! 
Emergency Child Care
We are offering limited emergency childcare programming, supporting the childcare needs of our first responders, medical professionals, and essential personnel that must continue their work in this challenging time.