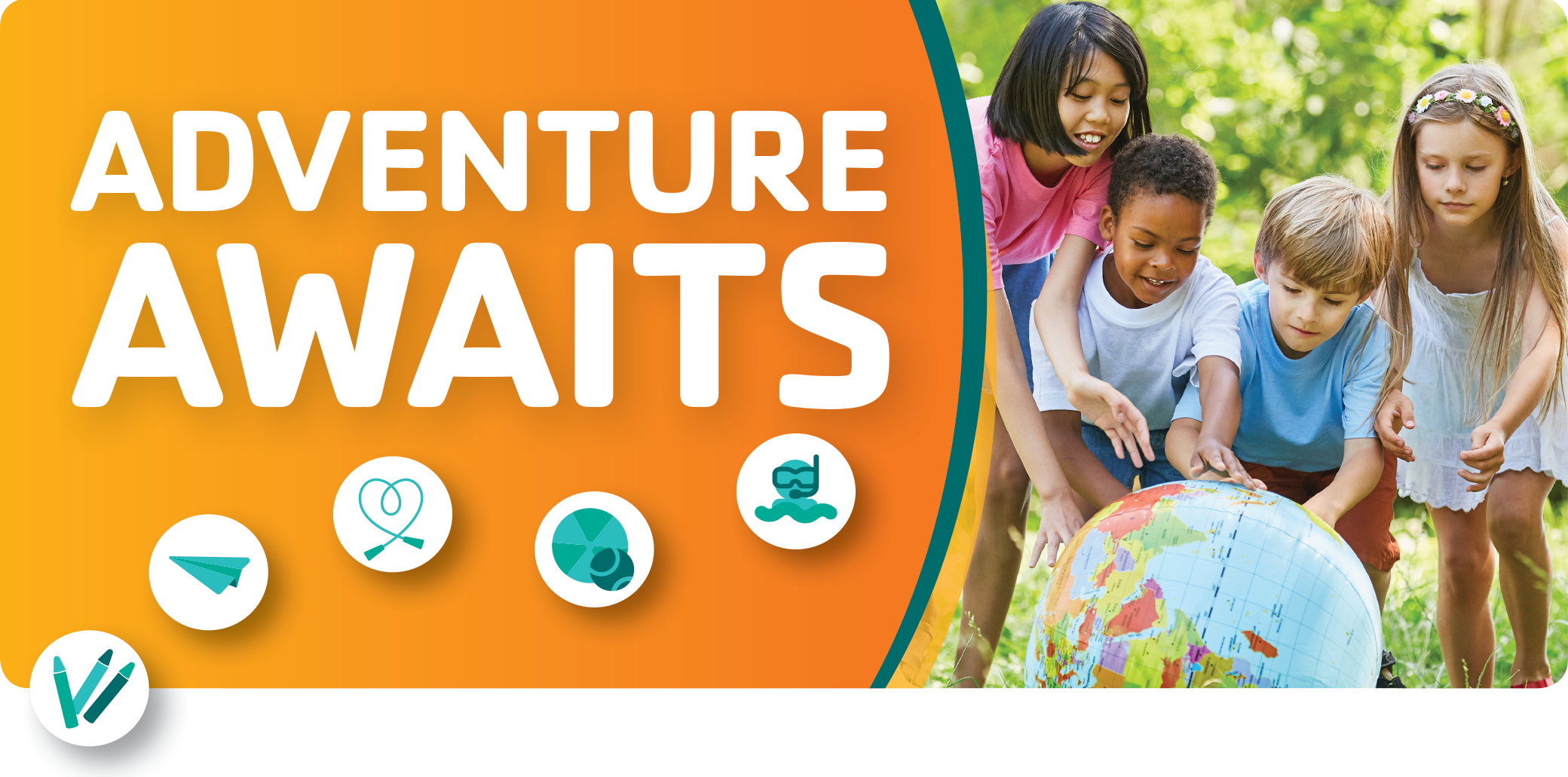 SUMMER DAY CAMP 2019 AT THE MARION COUNTY YMCA
Let the adventure begin! Whether your child is interested in exploring, creating, or possibly entertaining, Summer Day Camp at the Y provides the perfect solution, We provide a safe experience for kids to learn new skills, build self-confidence, and make lasting friendships. The Y offers themed camps for every interest -- like aquatics, cooking, art, science, and so much more! The Marion County Y runs 9 full-day camp weeks, June 3-August 2 for kids ages 5-12. We welcome you to call or visit our branch for more details or view our brochure here.


REGISTER EARLY AND SAVE!
Summer Blast: February 1 - 28
• 15% OFF
Summer is Right Around the Corner: March 1- 31
• 10% OFF*
*Savings can be applied to a total of three weeks per child, per summer. Discount will be applied in person or at the branch or if registering online the Camp Registrar will notify you through confirmation email the discount has been applied. Camp deposit required upon registration. Not all camps are eligible for discount. Cannot be combined with any other offer. Does not apply to Camp Lakewood, Counselors In Training (C.I.T.), or Fun Club extended care.

A weekly fee payable by the close of business Wednesday, before a camp session begins is required. If you have registered your child for more than one session, the balance for subsequent sessions is due by the close of business the Wednesday before each session. Your child's space at camp will be forfeited if the balance due, including the late fee, is not paid by Friday noon on time. All deposits are non-refundable. A camper from the wait list will be placed in an open slot if that slot has been forfeited.

CAMP LAKEWOOD OVERNIGHT CAMP
Take the adventure to the next level with our overnight camp! Camp Lakewood provides a well-rounded experience for campers and gets them outdoors to connect with nature. With a 360-acre lake and more than 5,000 acres of forest-covered hills, caves, creeks and more, there are many opportunities for natural exploration. Whether it's campfires, swimming, archery, climbing tower, zip line, sports, canoeing, cookouts, fishing, and kayaking every camper delights in waking up with a renewed sense of excitement as to what new activities each day at camp will bring. Download the 2019 Camp Lakewood brochure here.


CAMP FORMS TO GET YOU STARTED
Additional forms could be required and will be provided by the YMCA.

MARION COUNTY Y CAMP CONTACTS
Program Director
Jed Casburn - (618) 548-2222 ext. 28
jed.casburn@gwrymca.org