You are here
International Programs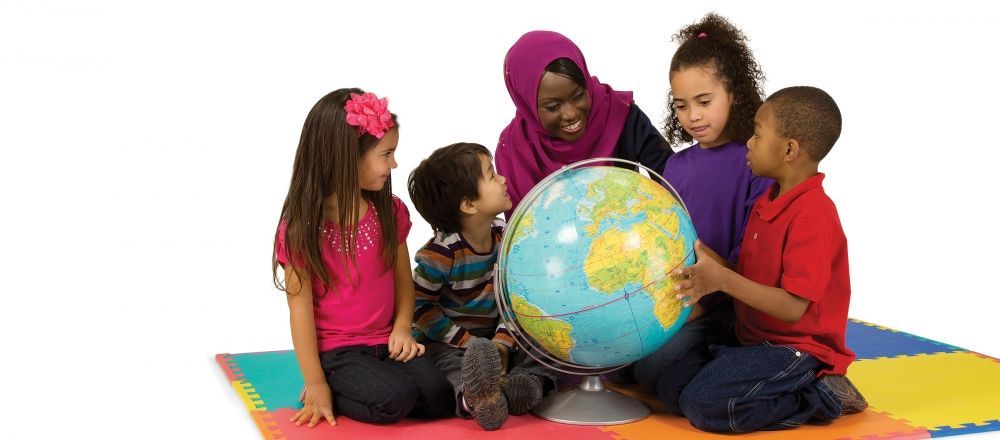 With constantly expanding technology, now more than ever, we live in a global community. Communicating with someone across the world can be instantaneous. These connections mean it is crucial for young people to understand and celebrate cultural diversity.
Through our international programs, the YMCA has sought to promote cultural awareness and acceptance, foster world peace and help young people understand the importance of belonging to a global community and building strong relationships.
International Partnerships
Our global Y partnerships allow us to offer adult and youth exchanges, financial support, educational experiences and unique community services opportunities with Ys in Belize, Chile, Brazil, China, Columbia, Ukraine and South Africa.
Youth Trips
Because of support from the community the Gateway Region YMCA is able to offer area youth the opportunity to participate in annual international youth exchanges. During these trips, teens travel around to other cultures, participate in community service projects and make friends with teens from around the world.
The Y is proud to offer one youth exchange trip per year. If you would like information about applying for a youth exchange trip, please contact the branch executive at your local Y branch.
Global Center of Excellence
The Gateway Region YMCA is recognized by the YMCA of the USA as a Global Center of Excellence, a designation that highlights the association's commitment to creating and replicating global best practices at home and abroad. In addition to our youth trips, we are proud to offer services that support newcomer/immigrant populations. Through the Y Literacy Programs, we provide English as a second language, citizenship process support and health literacy.