You are here
For Individuals and Families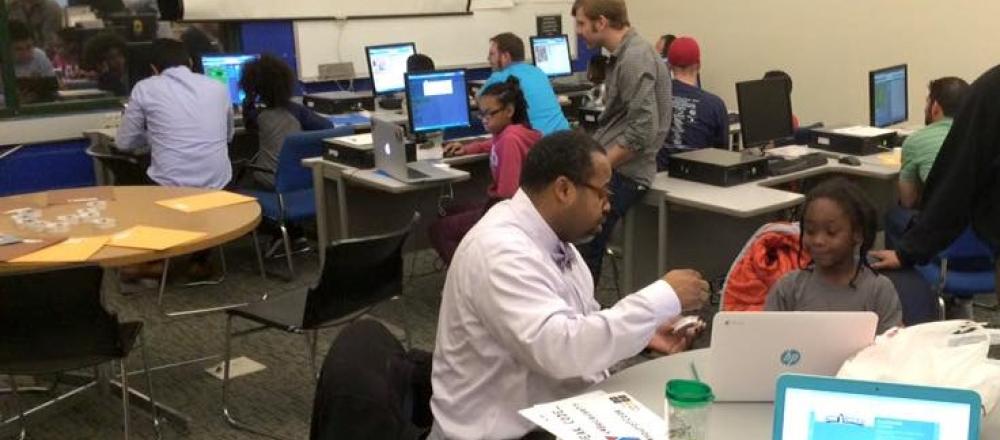 Tutoring Help
Is reading keeping your child from enjoying school and doing well? Do you know someone who has tried to get their high school equivalency but struggles to keep up in class? Do you need to pass a reading test to keep your job or enter employment? Are you new to the United States and need help learning English? The Y can help.
The YMCA provides free tutoring to children and adults. Need help? Contact us.
Will you help? Volunteer - call or email the contacts listed above.