You are here
Inclusion Services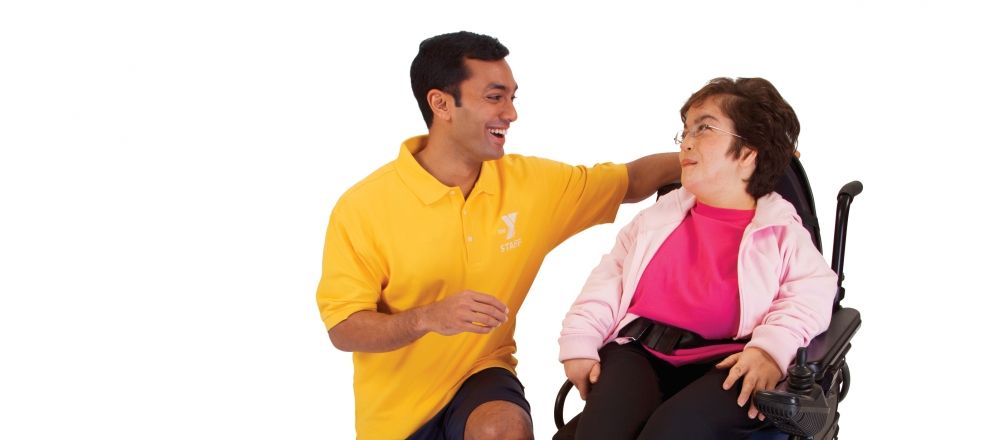 The Y is welcoming to all! From our Integrated Fitness Programs to ensuring that every family has access to child care and camp programs, we offer services and programs so that people of all abilities are able to learn, grow and thrive.
Integrated Fitness Program
Our Integrated Fitness Services Program provides opportunities for people with developmental disabilities to be engaged in a number of programs at the Y branches in St. Louis City and County. We offer trained staff to assist and ensure that each person is able to become familiar and comfortable with the programs and equipment, including aerobics, aquatics, lap swimming, strength training and a variety of other activities.
If you are interested in the Integrated Fitness Program, please contact our Inclusion Services department at 314-678-0162.
Child Care and Summer Camp
This year, more than 1,032 children with disabilities enrolled in Y Club school-aged child care and summer camp. Our inclusion services department works with families to provide staffing to ensure that every child is able to have a fun, meaningful experience.
Inclusion Services Funding
The Gateway Region YMCA greatly thanks the organizations listed below that provide funding for our Inclusion Services programs. These services are essential to those who use them and would not be possible without the generosity of our partner organizations.
Development Disabilities Resources Board of St. Charles County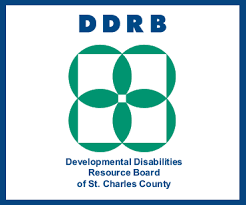 St. Louis Office for Developmental Disability Resources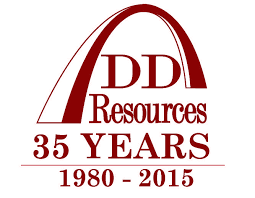 St. Louis County Productive Living Board