You are here
Dance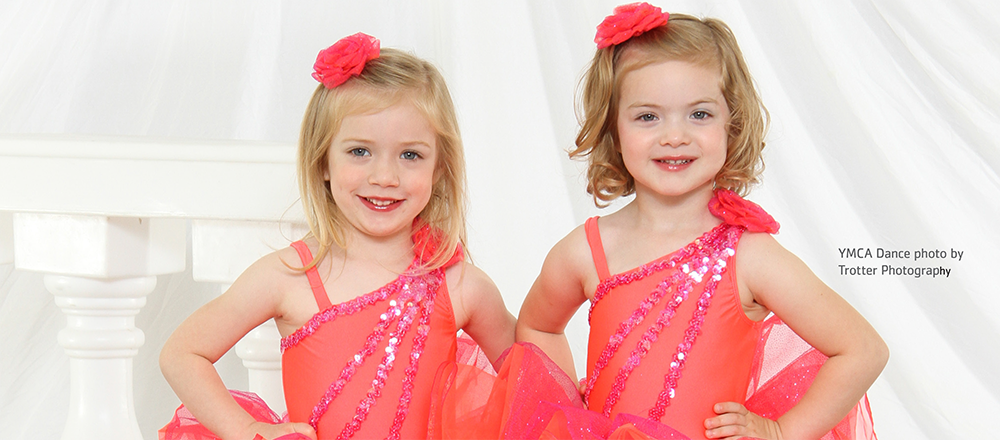 YMCA Dance programs focus on skills, poise and discipline while never losing sight of fun! Whether your child prefers tap, ballet, jazz, hip hop or another genre, dance allows kids to exercise in a fun, nurturing environment.
Dance offers many positive physical benefits and improves confidence and self-esteem!
Please contact the branch for dance class information and registration. Online registration may not be available for dance classes with monthly fees.
In the summer, be sure to check out dance camps offered at some YMCAs.
Branch Locations
Click here for YMCA locations.