You are here
For the Community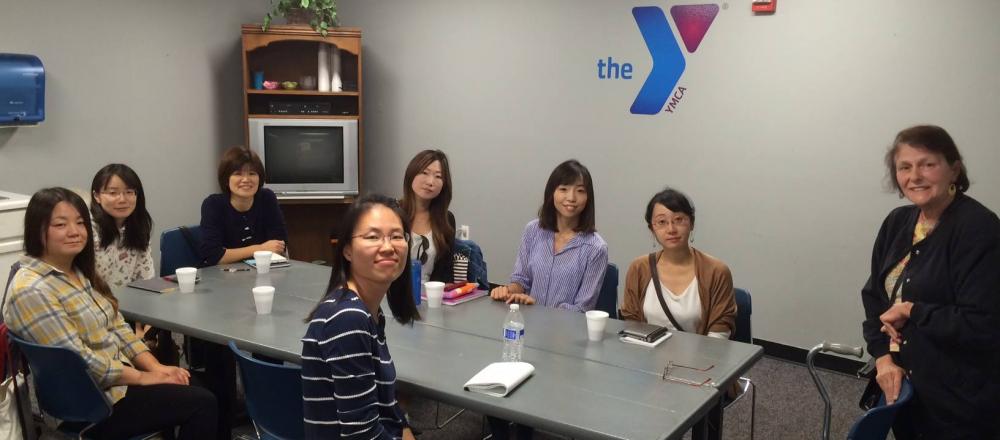 Want to provide books for young children so they can start building their own library? Would you like to help parents support each other? Want to help youth improve their reading skills by 2 grade levels? The Y can help.
The Y provides free parent education and reading instruction to community organizations. Want to work together to serve families? Contact us.
Will you help? Volunteer – call or email the contacts above.