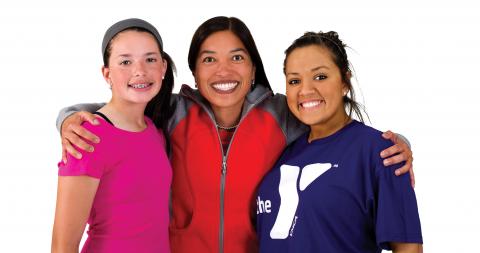 Help kids reach their full potential in our Youth Mentoring Program!

Our mentors help youth move from risk to resiliency by increasing their opportunities to develop healthy relationships and increase their connectedness to families, school, community and employment. Children are matched with a mentor who has similar interests, hobbies and availability. A national study has shown that children who are in a mentoring relationship with an adult are 64% more confident in school, 52% less likely to skip school, 47% less likely to try drugs and 33% less likely to participate in violent behavior.

Meetings, set up by the mentor and child (grades 2-8,) take place every other week or twice a month for a minimum of one year at the Four Rivers Family YMCA. Youth will receive a free YMCA membership and will have access to Y programs. This is a free program.

For more information, contact Program Director Brandy Koch at 636-239-5704 or brandy.koch@gwrymca.org.