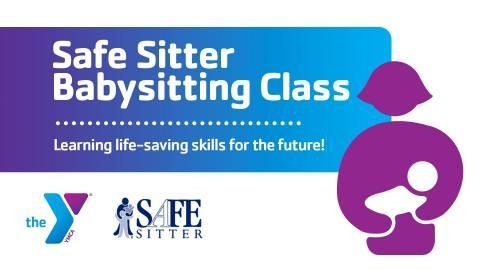 Safe Sitter: Babysitting Certification at the O'Fallon Illinois YMCA
This program is designed to focus on supervising, caring for, and keeping children and infants safe in babysitting settings. The program provides fundamental information in the business of babysitting, proper supervision, basic caregiving skills, and responding properly to ill or injured children or infants. Participants will learn how to perform CPR on infants and toddlers. They will also receive the official Safe Sitter Babysitter's Handbook, along with a bag and safety tools.
• Boys & Girls, Ages 10-14
• Members: $75, Non-members: $90
• 2nd Saturday of each month
• 9 am – 4 pm
• Classes are held at the Jefferson Street Community Center: 306 Estate Drive, O'Fallon, Illinois
Register today online or at the Welcome Center.
Contact: Julie Murphy 618.628.7701