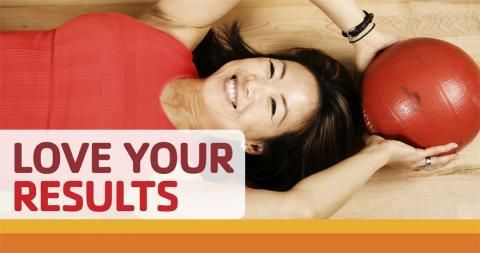 Our personal trainers are nationally certified and ready to help you achieve results.
New to personal training? You can take advantage of the Y's special personal training introductory offer: Three 60-minute sessions for $99. (For new clients only. Must be Y member.)
For more information, please contact Brandy Koch at brandy.koch@gwrymca.org or (636) 239-5704.