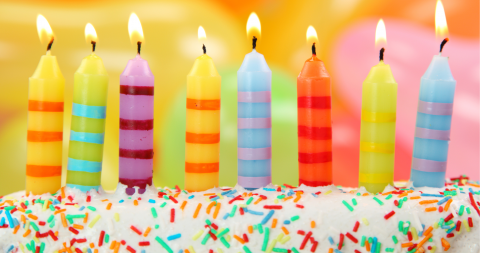 Birthday Party Rentals
Parties are available on Saturdays or Sundays at the Monroe County Y from 1-3 pm or 2:30-4:30 pm.
We offer multiple parties to suit the interests of your child! Swim at our Splash Party, jump at our Bounce House Party, or run and play at our Children's Center Party!
As part of the package, you will receive a party host and a place to open gifts and eat cake. Parties can accommodate a maximum of 30 guests, although there is an option to purchase an additional room to allow for more guests, if needed. If desired, the bounce house is also available for add-on to children's center parties.
Member rate: $100
Non-member rate: $125
For more information, contact Alyssa Frank at (618) 281-9622.