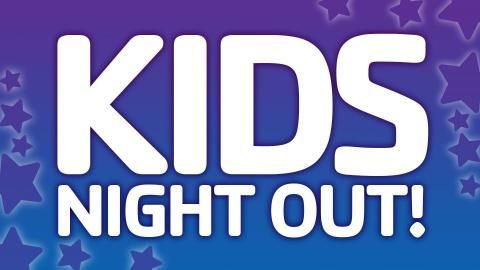 Enjoy a night out knowing your kids are having fun at the Y!
Kids Night Out is for ages 5-12 and includes dinner, crafts, movies, gym fun and swimming for children over 8!
• When: First and third Saturday of every month
• Time: 5-10 pm
• Cost: Members $15, Non-Members $20 (each additional child saves $5)
Drop-off and Pick-up may occur at any time.
For more information please call our Welcome Center at 618-281-9622.