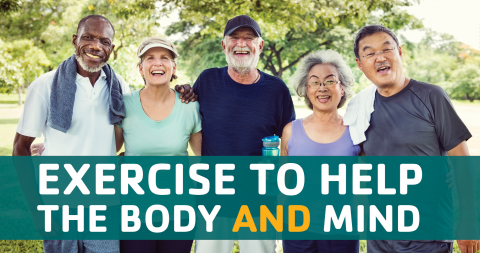 The Gateway Region YMCA is excited to pilot a class designed specifically for individuals who have been diagnosed with Parkinson Disease. Studies have shown that exercise may help delay symptoms of the those with the disease.
This class will include 30 minutes of cycling and 30 minutes of a land based fitness activity. It is offered at no cost to the participant, with support from the American Parkinson Disease Association. Please see the Welcome Center to register.
March 20, 2018
Class Meets on Tuesdays and Thursdays 12:00-1:00pm
For more information, contact Amy Weisbrodt.