New! YMCA Members now receive 25% off at YMCA Trout Lodge!
One of your member benefits just got even better! Now you can vacation at YMCA Trout Lodge for 25% OFF!*
The lodge, just 90 minutes from St. Louis, is a family-favorite non-profit resort with a whole host of amenities and facilities all within walking distance. Everything is nestled into gently rolling forest-covered hills beside a beautiful lake.
Call 888-FUN-YMCA (888-386-9622) to make reservations and receive your Y member discount of 25% off.*
*Must be a Y member at the time of reservation and check-in. Space is limited. Blackout days of Thanksgiving and Women's Wellness Weekends may apply depending on availability. Not valid with any other offer. Call 888-FUN-YMCA (888-386-9622) to inquire.
New! September Mid-Week Special September 12-30, 2021
Only $139 per couple per night. Kids ages 12 and under stay for free. Teens ages 13-17 stay for only $55 a night.
Rate includes lodging at Trout Lodge, meals and many activities.
Call 888-FUN-YMCA (888-386-9622) to make reservations and receive your September mid-week special.
Not valid with any other offer.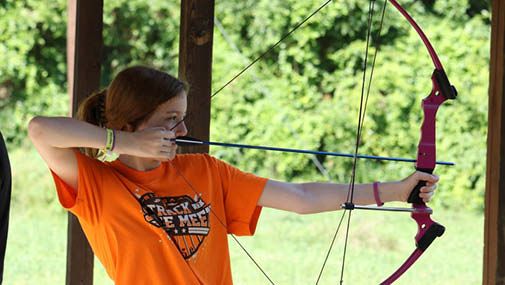 Activities for Days
Fire an arrow at our archery range, saddle up for a trail ride at our ranch, meet the animals at our nature center, hike winding trails, take out a bike, putt your way through mini golf, relax in arts & crafts and so much more. Our wide open spaces help you to social distance.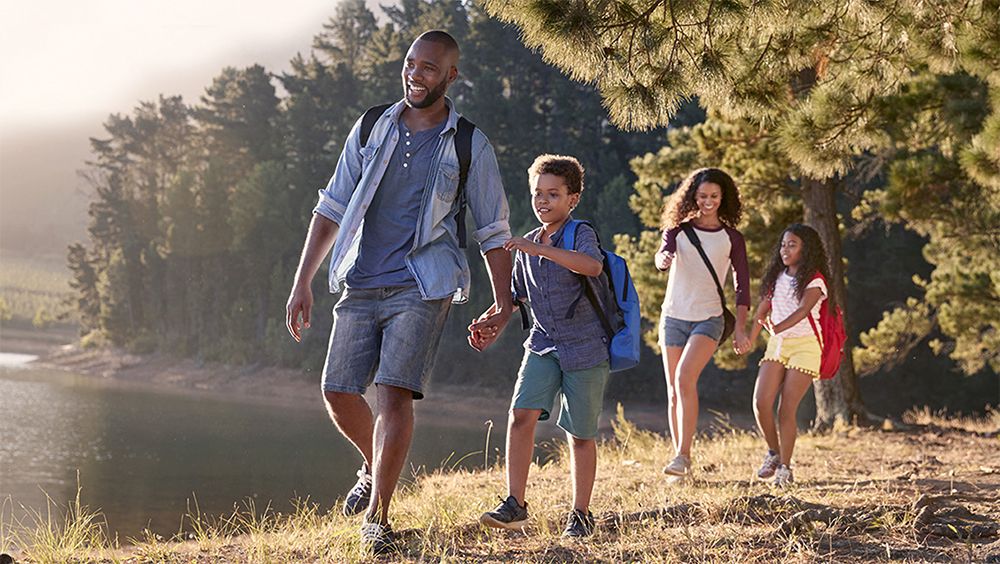 The Vacation You Need
After you've registered, pre-book your activities. Then just relax and enjoy! Everything is taken care of, including meals! Rates include room or cabin lodging, three meals a day, and many of your activities. Enjoy discounted rates for children and teens, and little ones ages 4 and under always stay for free.
Rates include lodging, meals and all free activities. (There are fees for some activities such as arts & crafts and horseback riding.) Rates are per person, if you stay in a loft room or cabin versus a guest room, there is an additional flat fee. View rates here and remember to ask for your Y member discount!
There is no higher priority than the safety of our guests and the safety measures that we have put in place reflect that priority.
Growing Great Kids
YMCA Camp Lakewood, on the same property as YMCA Trout Lodge, is nestled into more than 5,000 acres of forest-covered hills with a 360-acre lake, caves, creeks and more, there are many opportunities for natural exploration. Whether it's the campfires, swimming, archery, zip lining, sports, canoeing, cookouts, fishing, inflatable water park and kayaking, every camper delights in waking up with a renewed sense of excitement as to what new activities each day at camp will bring. Y members receive discounts.