Camp Lakewood Programming
Camp Lakewood offers many sessions and programs throughout the summer, for children ages 6-17. Take a look at our programming and pricing for 2021. 
We realize that families have different abilities to pay, so we offer a voluntary tiered pricing program.  The tier you choose in no way influences the quality of experience each child receives.
(COVID Relief Tier) In addition to covering the full and actual cost of a child at camp: This tier supports Camp Lakewood's additional expenses associated with increased sanitation, staffing, and the severe financial hardship incurred from the COVID pandemic.
(Tier 1) Full and actual cost of a child at camp: This includes direct expenses and long-term wear and tear.
(Tier 2) Partially subsidized rate for those families who can pay a little more than the subsidized rate: More accurately accounts for the true direct cost of camp.
(Tier 3) Subsidized rate: This price does not reflect the true cost of camp.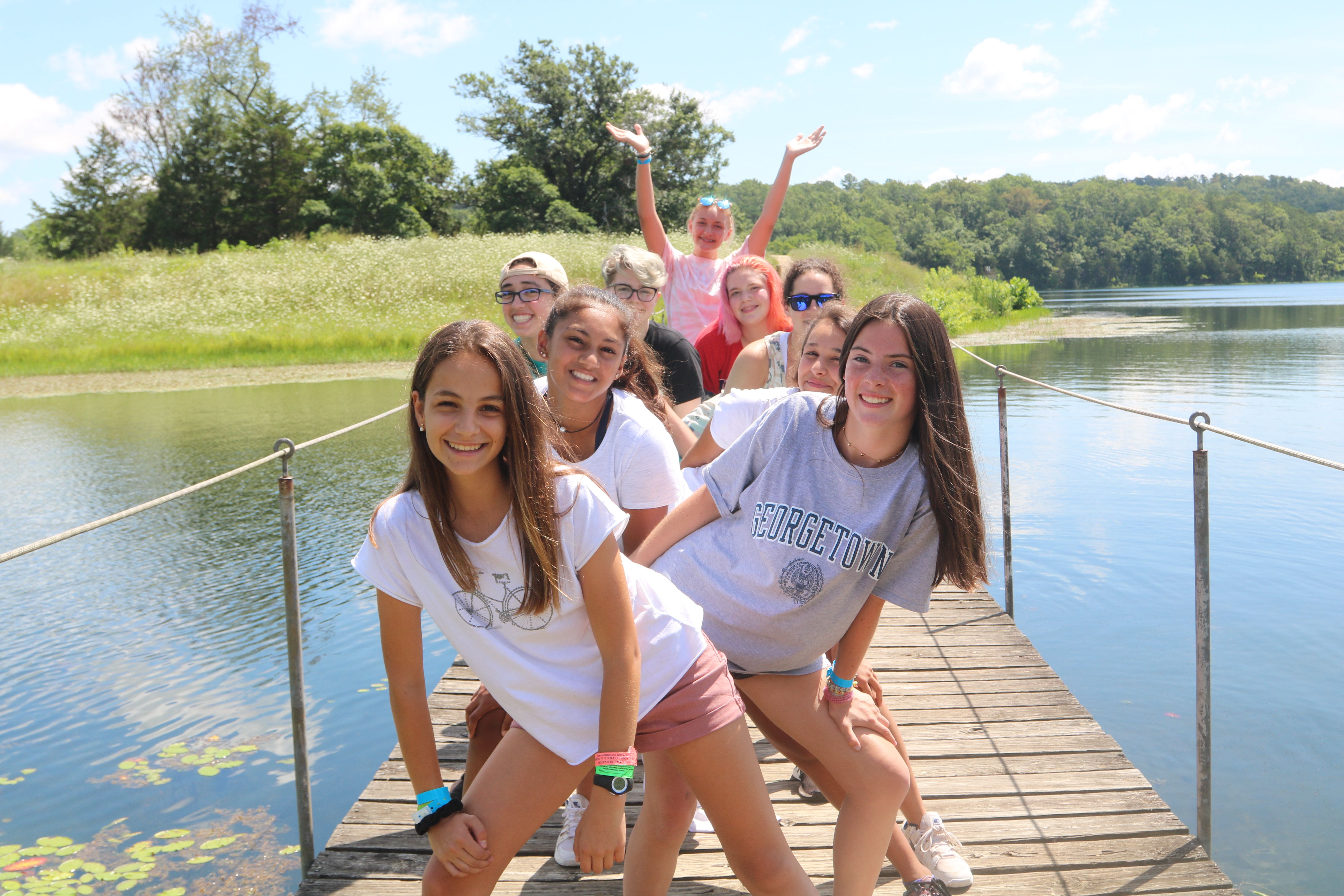 Four Day Camp Programs
Our four-day camp programs are for children ages 6-17. These sessions include certain age groups and also ranch camp. These shorter sessions are also perfect for the first-time camper to be introduced to camp before attending a full-week session. There's something for everyone!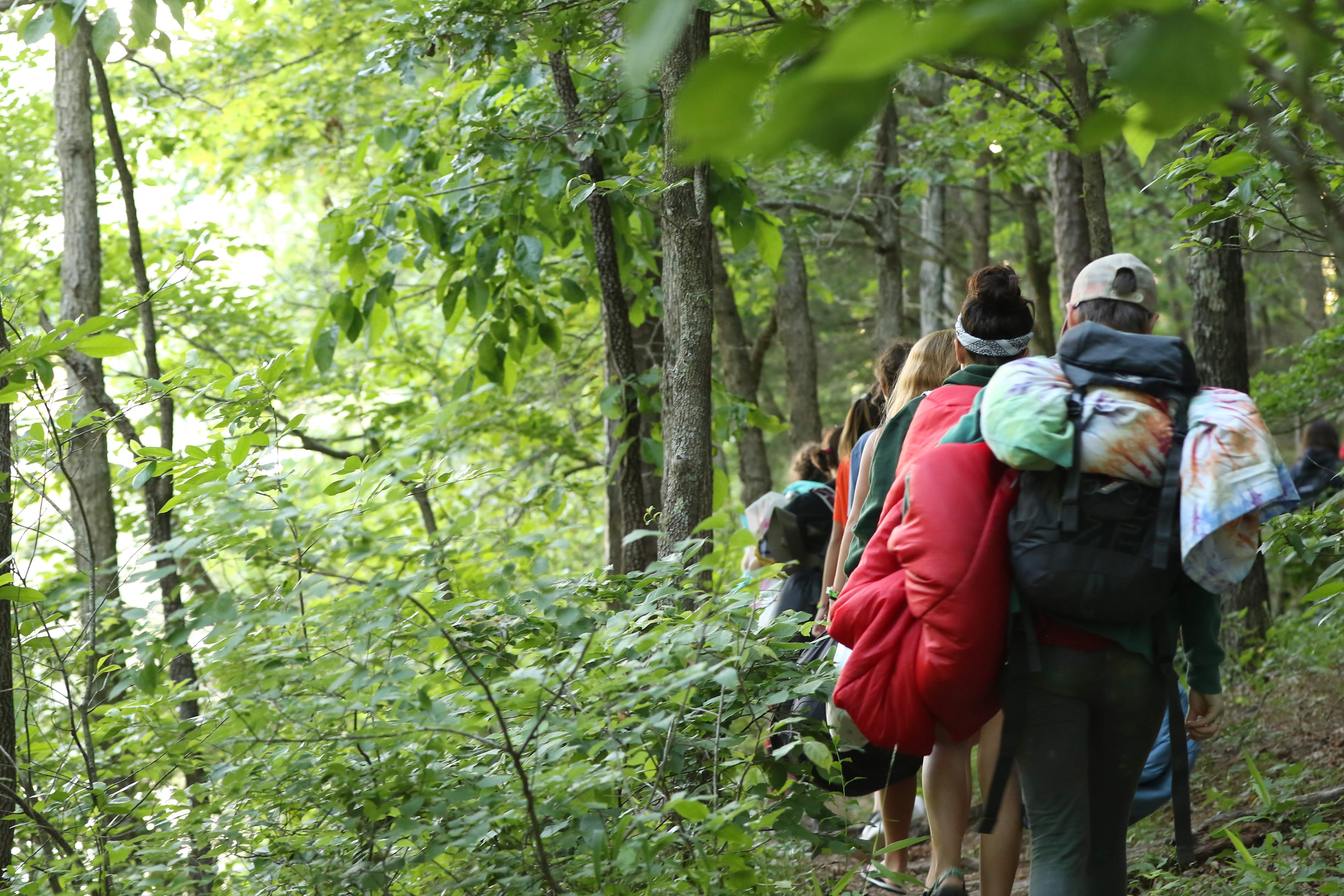 One Week Camp Programs
We offer many one-week camp programs for kids ages 8-17. These sessions include traditional camp programs, as well as wilderness and equestrian programs.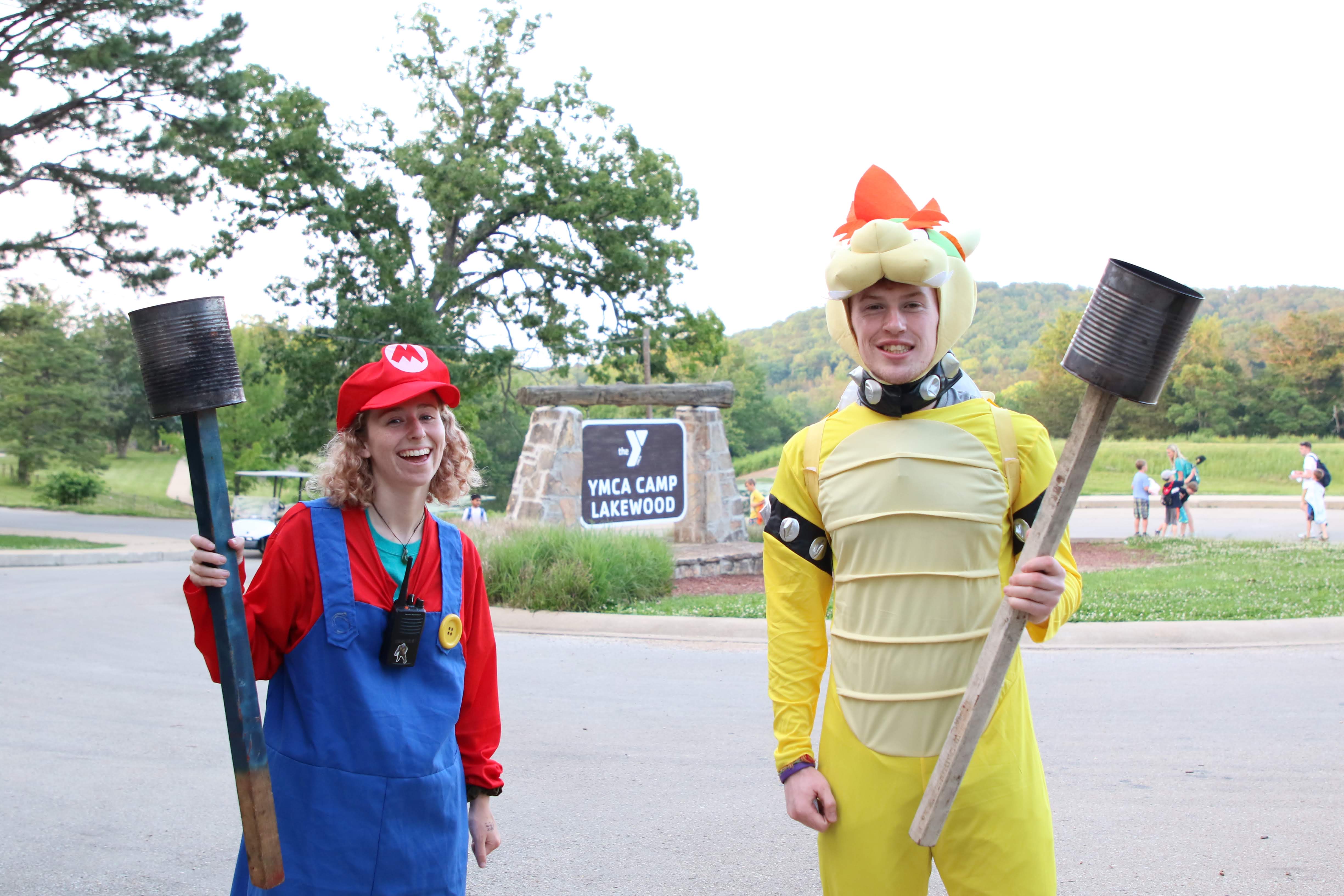 Leaders & Counselors In Training
If your high schooler (16+) is looking for ways to improve their leadership skills, we've got just the program for them.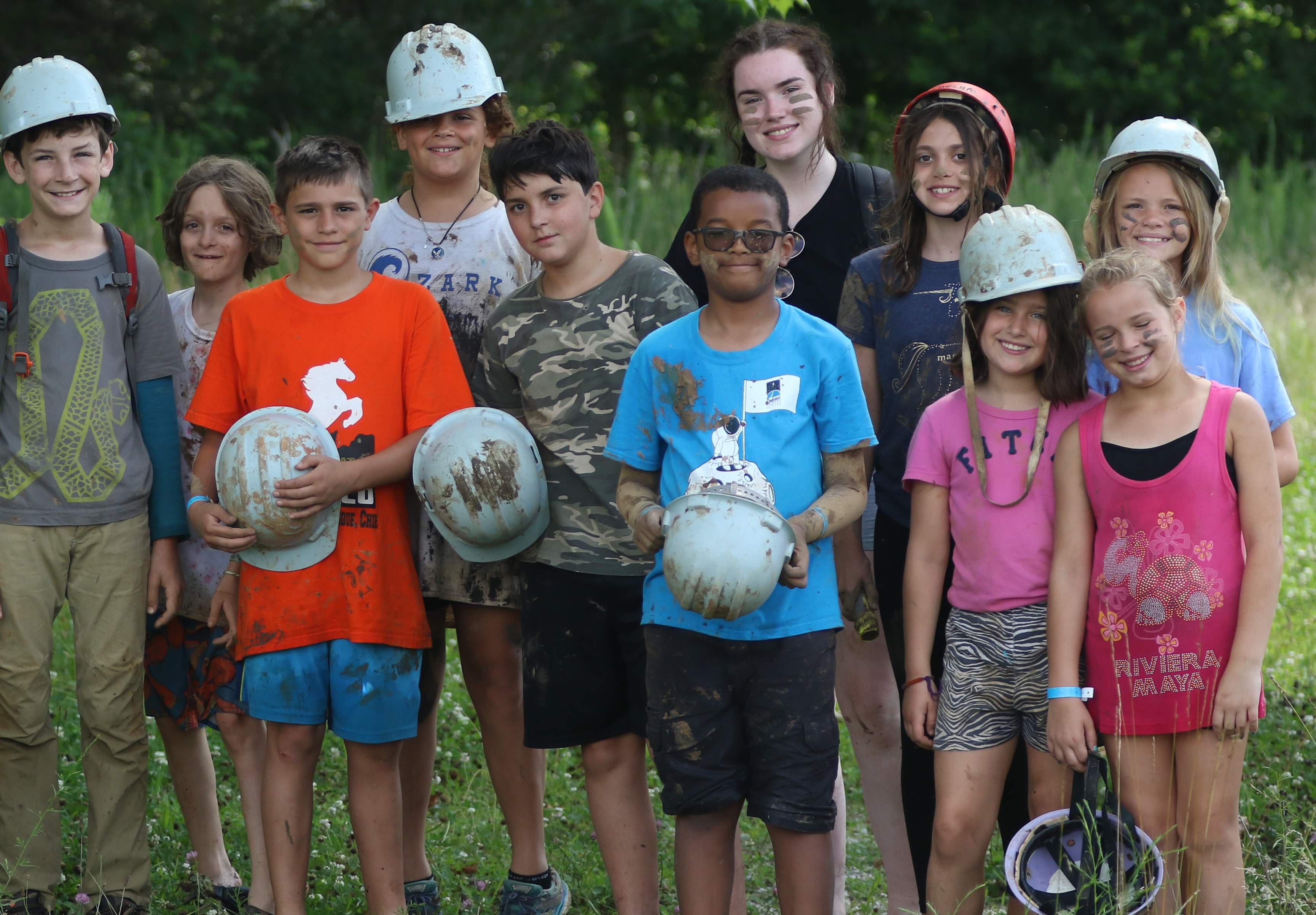 Outdoor Education
The classroom is a great avenue for learning, but stepping into the natural classroom with our Outdoor Education program supplements traditional education in a real and unique way. Available during non-camp season (mid-August to mid-May), kids can poke and peer and play – sometimes even getting their hands dirty while experiencing the great outdoors.