2020 Camp Lakewood Programming
Camp Lakewood offers many sessions and programs throughout the summer, for children ages 6-16. Take a look at our programming and pricing for 2020. 
We realize that families have different abilities to pay, so we offer a voluntary 3-tiered pricing program for Main Camp, East Camp, Jr. Rangers, Rangers and Equestrian Program. The tier you choose in no way influences the quality of experience each child receives.
(Tier 1) Full and actual cost of a child at camp: This includes direct expenses and long-term wear and tear.
(Tier 2) Partially subsidized rate for those families who can pay a little more than the subsidized rate: More accurately accounts for the true direct cost of camp.
(Tier 3) Subsidized rate: This price does not reflect the true cost of camp.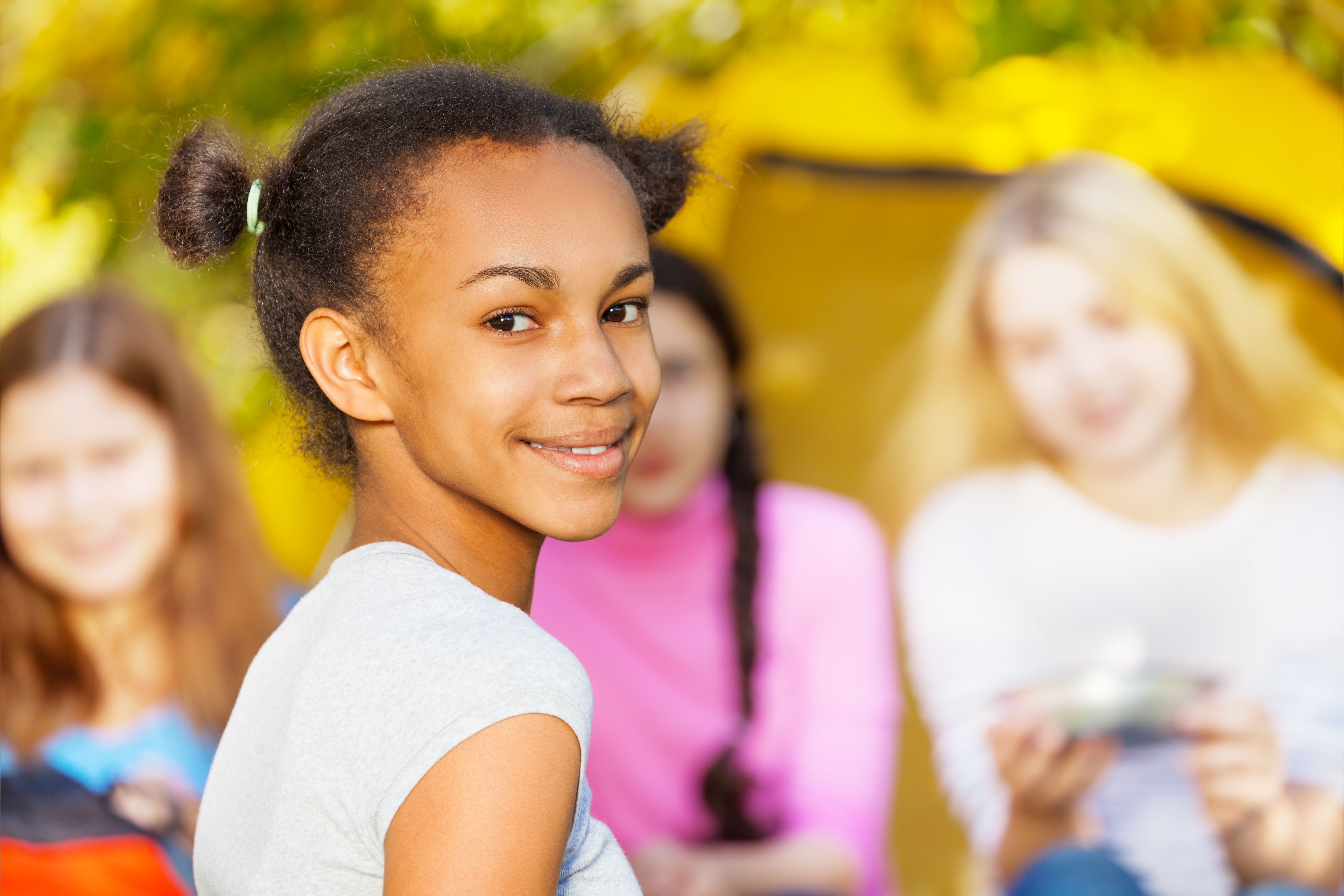 Four Day Camp Programs
Our four-day camp programs are for children ages 6-16. There's something for everyone!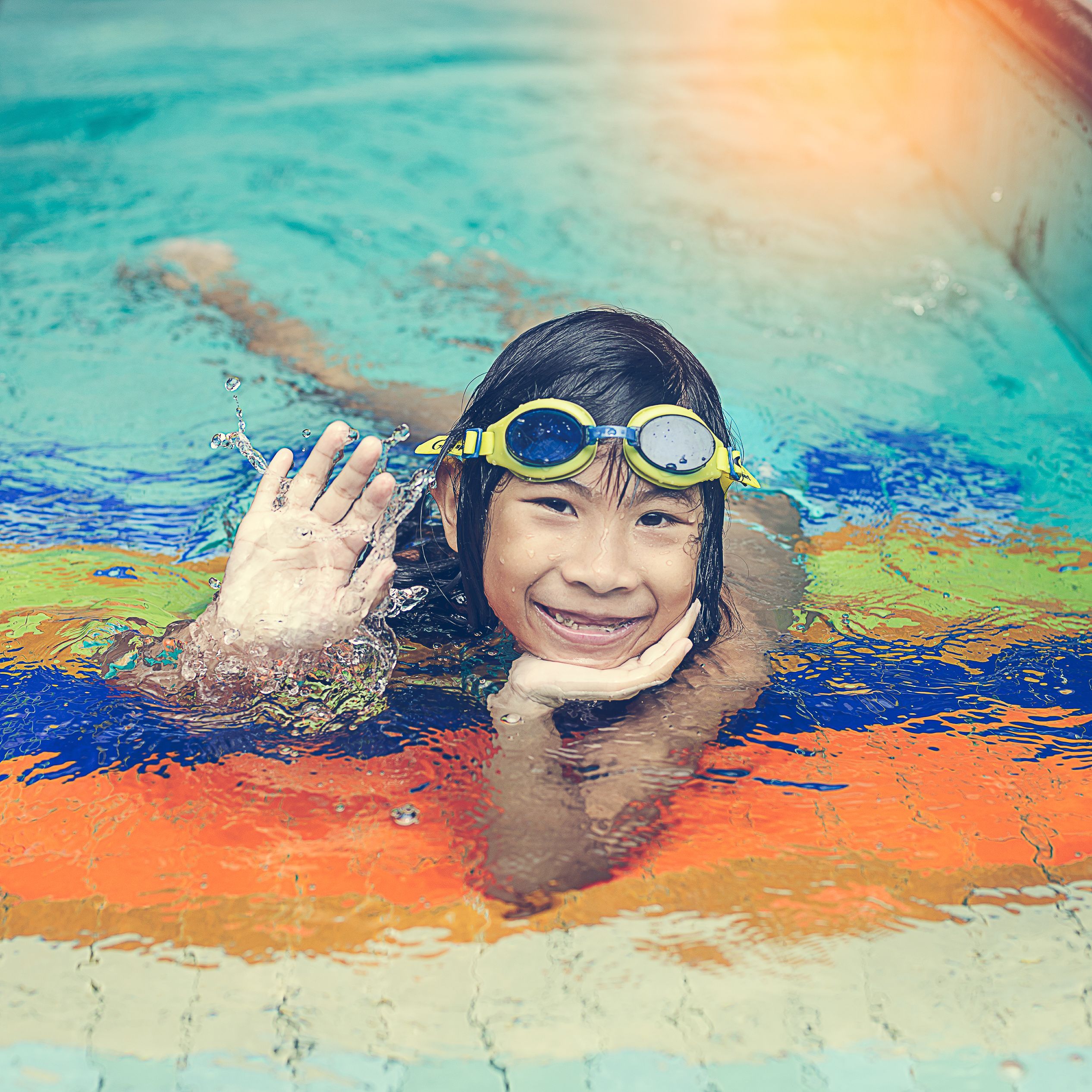 One Week Camp Programs
We offer many one-week camp programs for kids ages 8-16.
This is a two-week camp program. You must have completed your sophomore year of high school.
 
This two week program is a challenging camp experience designed to mold future leaders. The LIT program emphasizes the importance of self-reliance and will push campers to evaluate themselves. This is an important step towards becoming a Camp Counselor.  LIT is not a counselor training program! LIT's will focus on their own development. Leaders-In-Training (LIT)  - Sessions 3 & 4, and 6 & 7.
This is a four-week camp program. You must have completed your junior year of high school. 
This CIT program is an intense look into what it takes to become a counselor at YMCA Camp Lakewood. The four week course begins with two weeks of intensive child care skill training and program training. In the third week, CITs shadow camp's best counselors in our youngest cabins while still receiving more hands-on training. In the final week, CITs will be put to the test by being assigned a cabin where they take on a leadership role. This is a highly rigorous program and all interested campers must complete an application/interview to be considered for the program. 
Note: Application, essay and references are due by April 5th. The last day for an interview is April 10th. Announcements about acceptance in to the program will be emailed to parents/guardians on April 18. Completing the CIT program does not guarantee hire as a cabin counselor. 
Counselors-In-Training (CIT) - Sessions 1-4 & 7-10.