YMCA Camp Lakewood Sessions & Programs
Camp Lakewood offers many sessions and programs throughout the summer for children ages 6-17. 
We realize that families have different abilities to pay, so we offer a voluntary tiered pricing program. The tier you choose in no way influences the quality of experience each child receives.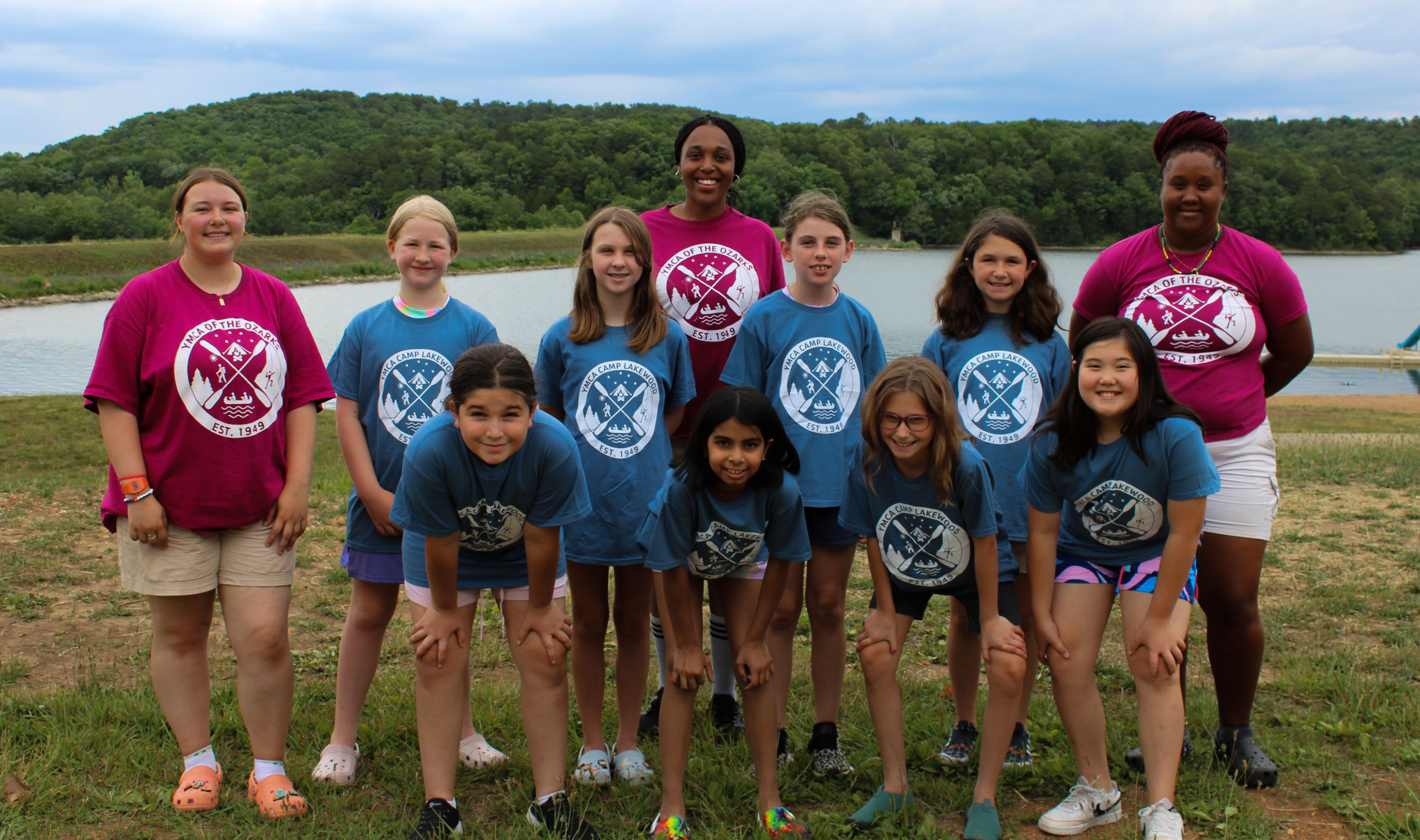 Four Day Camp Programs
Our four-day camp programs are for children ages 6-16. These sessions include certain age groups and also ranch camp. These shorter sessions are also perfect for the first-time camper to be introduced to camp before attending a full-week session. There's something for everyone!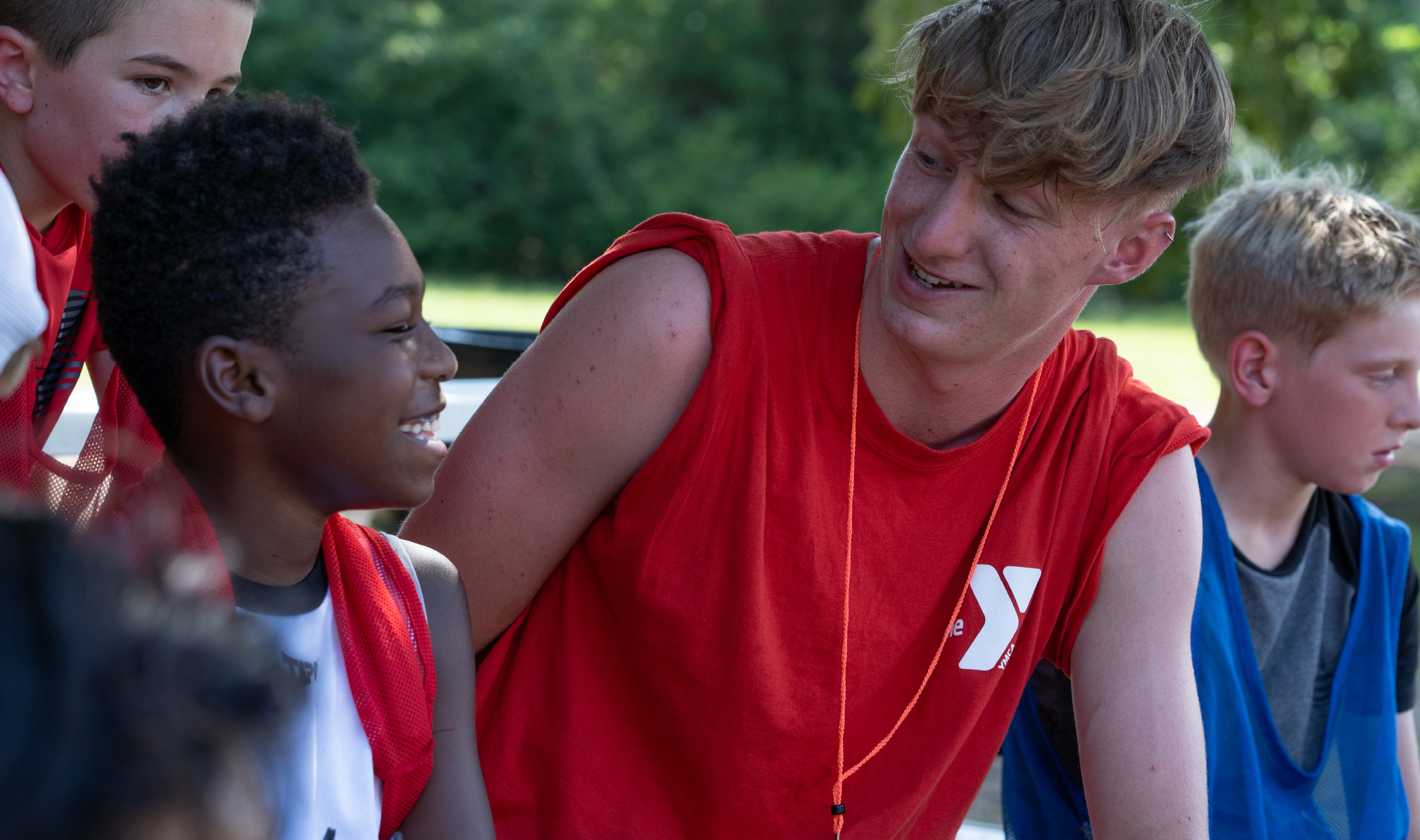 One Week Camp Programs
We offer many one-week camp programs for kids ages 8-17. These sessions include traditional camp programs, as well as wilderness and equestrian programs.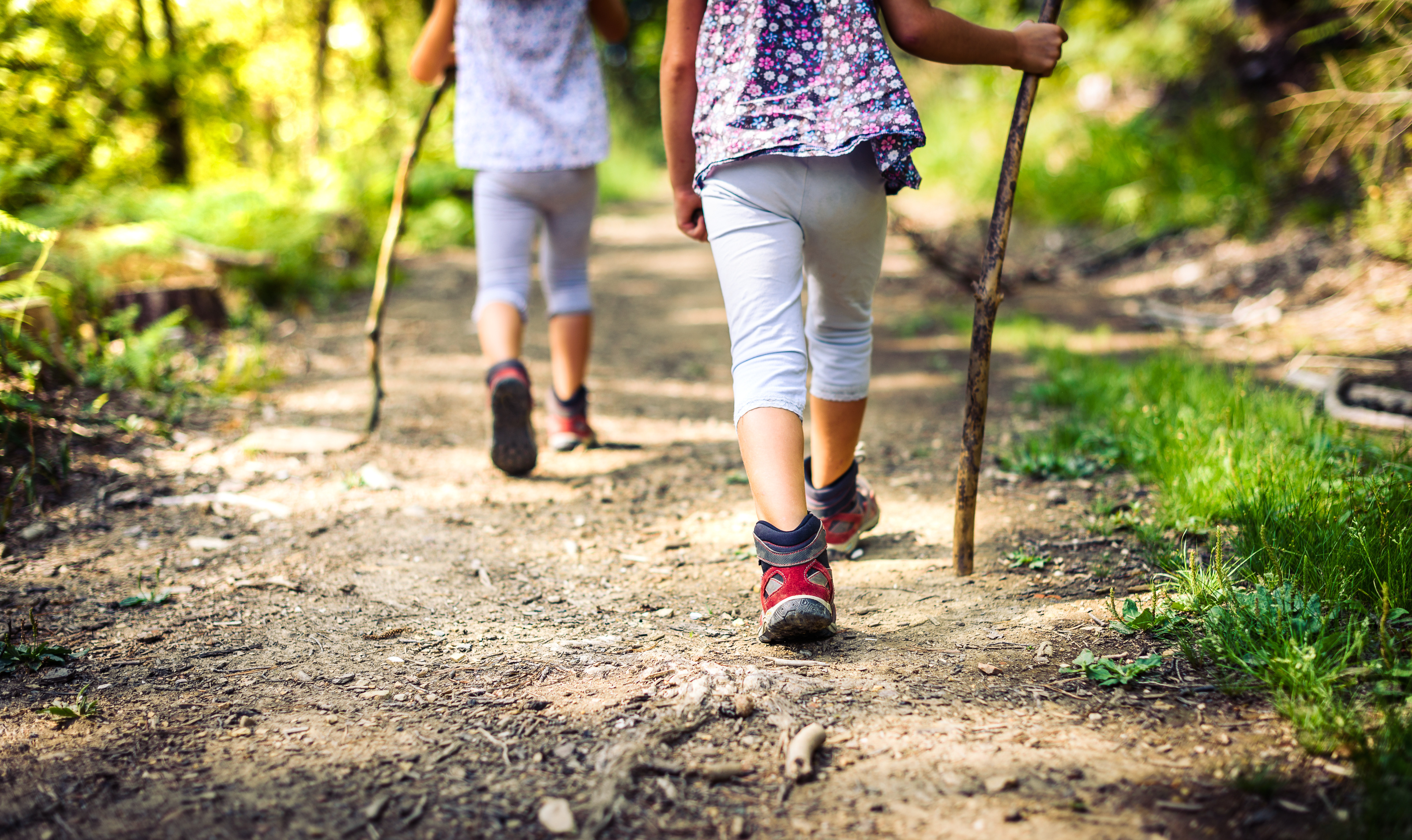 Family Camp
Stay with us this Labor Day Weekend and spend quality time together as a family. Eat together, play together, and grow together over this exciting 4-day/3-night program. You'll have an opportunity to swim, canoe, build campfires, hike, try archery, play games and more ... or just relax!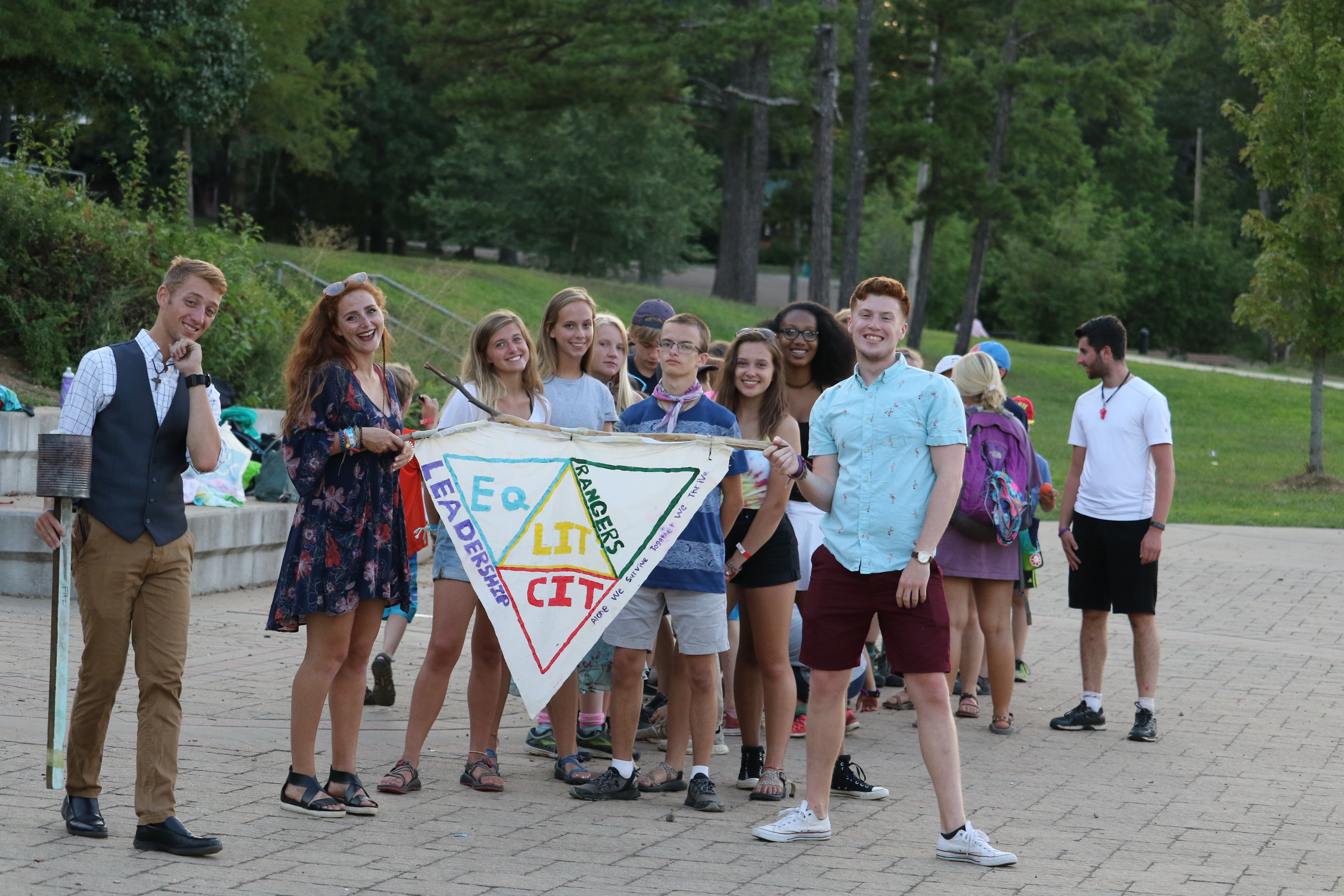 Leaders & Counselors In Training
If your high schooler (16+) is looking for ways to improve their leadership skills, we've got just the program for them.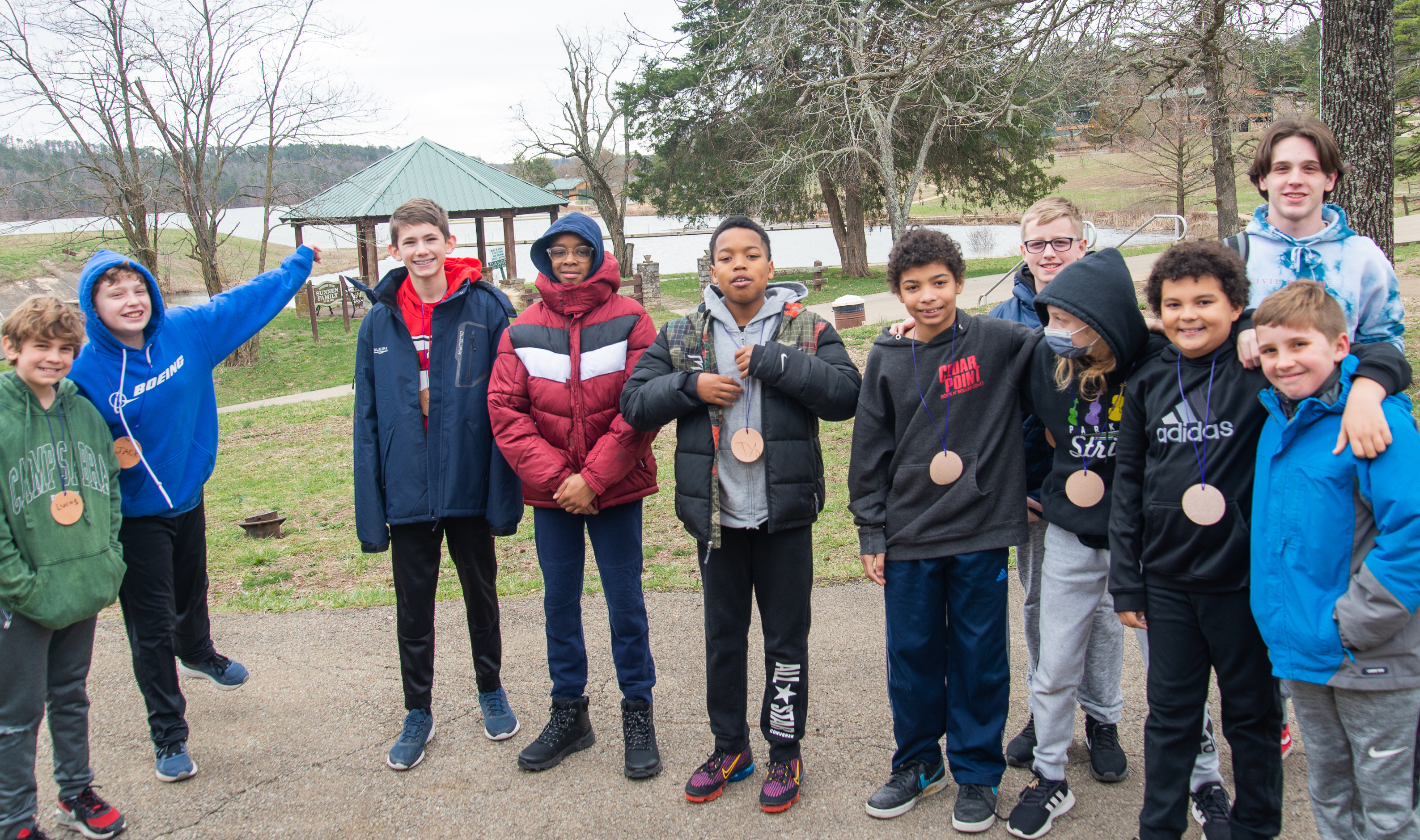 Outdoor Education
The classroom is a great avenue for learning, but stepping into the natural classroom with our Outdoor Education program supplements traditional education in a real and unique way. Available during non-camp season (mid-August to mid-May), kids can poke and peer and play – sometimes even getting their hands dirty while experiencing the great outdoors.