Our goal is to help families build stronger bonds and be involved in the community, all while having fun. Whether it's through one of our sports leagues, Kids Night Out, early childhood education, or just enjoying each other's company at one of our family events, we have something for all stages of your family.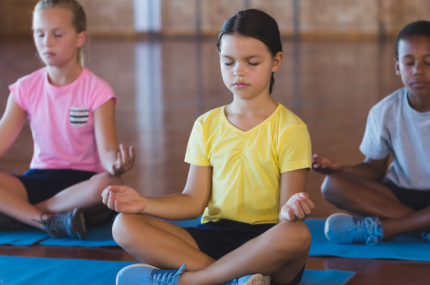 Youth MyFitness
Youth MyFitness is a 30-minute session designed for children ages 9-12. A fitness instructor discusses the importance of facility etiquette, respect, safety and recommended exercises for your active kiddos. Contact us for details!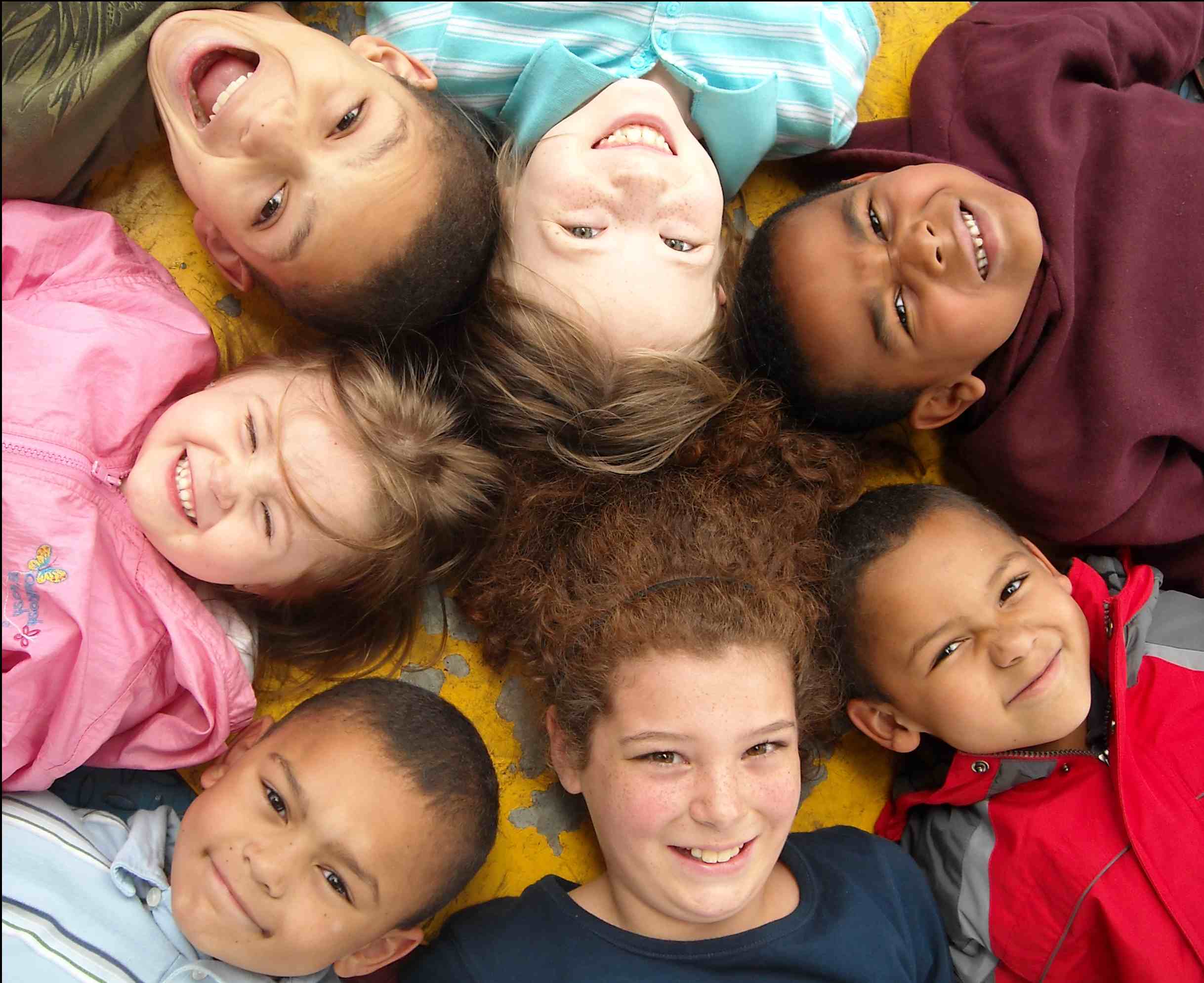 Kids Night Out
At the Y, we know parents need a break from time to time. With Kids Night Out, parents enjoy a night out while kids engage in fun and safe activities at the Y, including games, crafts, food, and more!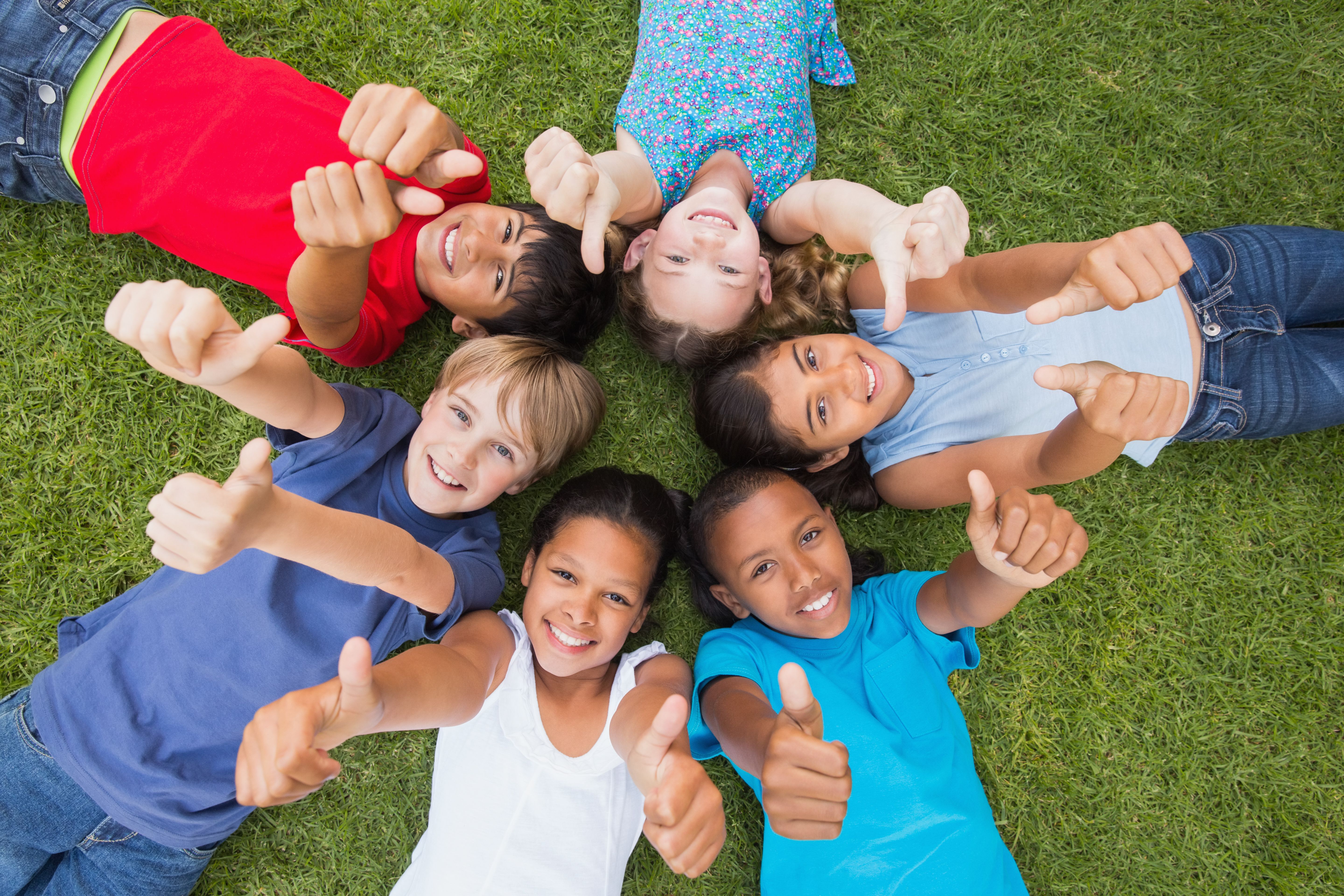 Schools Out Camp
Enjoy your day off from school with the Y. When school is closed, students can still enjoy a day full of fun, activities, games, crafts, and more!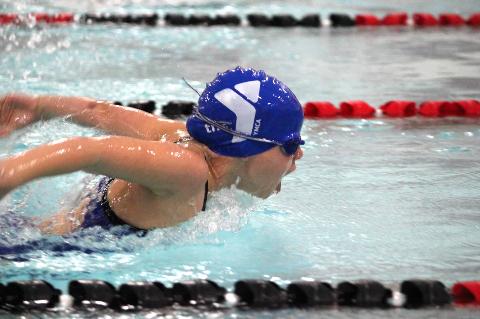 Tidalwaves Swim Team
Want to swim competitively in a fun and positive environment? The Tidalwaves Swim Team is for boys and girls ages 5-21 who can swim at the Stage 5 Level and can swim all four competitive strokes (Freestyle, Backstroke, Breaststroke and Butterfly) with good form and technique.
The Y strives to help all ages learn how to swim, so they can stay safe around water and learn the skills needed to make swimming a lifelong pursuit for healthy living.