Our goal is to help families build stronger bonds and be involved in the community, all while having fun. Whether it's through one of our sports leagues, open gym and swim, or just enjoying each other's company at one of our family events, we have something for all stages of your family.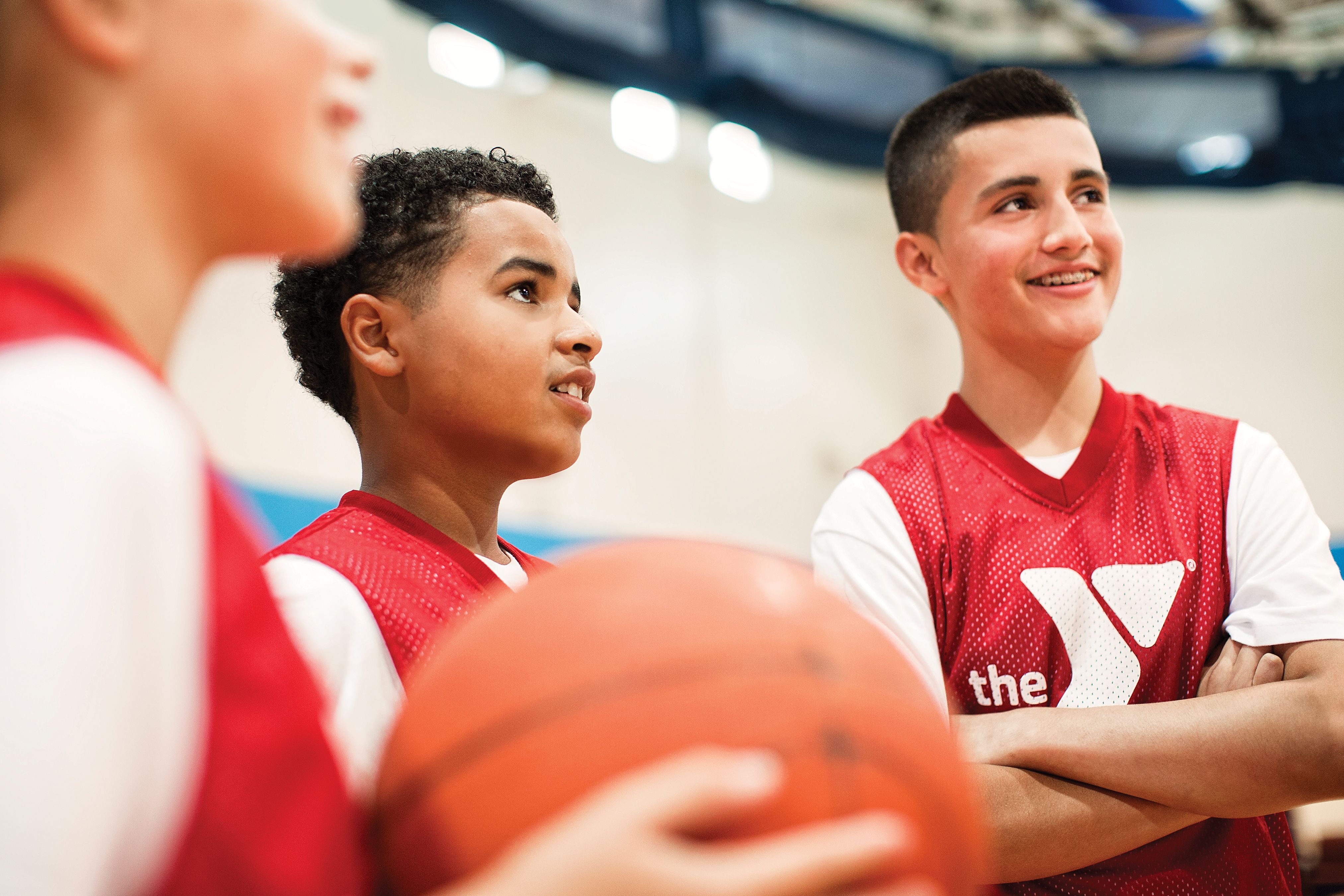 Youth Sports
Y sports is the starting point for many youth to learn about teamwork, being active, building character and having fun! Check out our year-round sports offerings for kids of all ages and skill levels.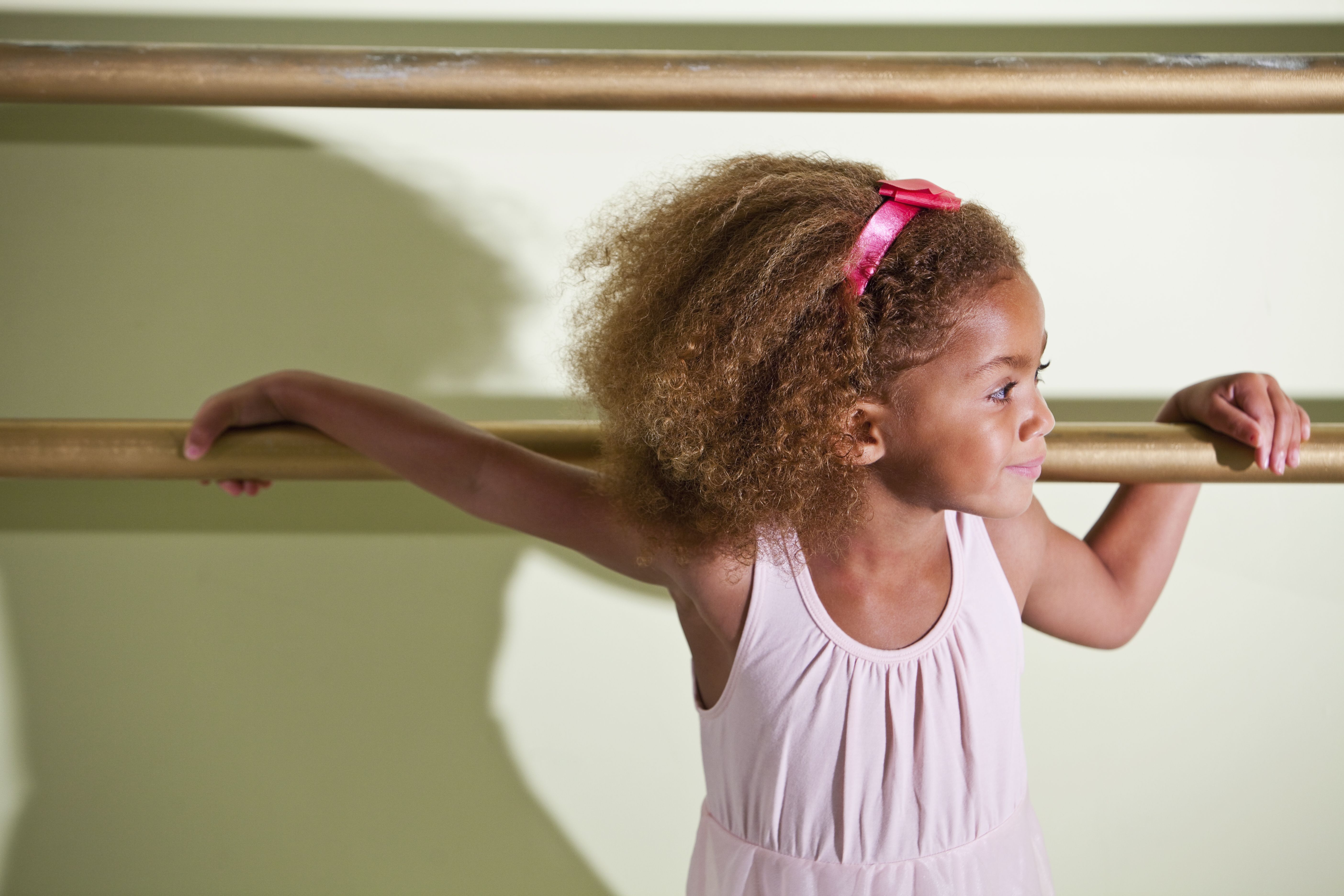 Dance
Children can learn to appreciate dance as a lifelong activity for self-expression, grace, strength, agility, creativity and balance. We offer a variety of dance classes.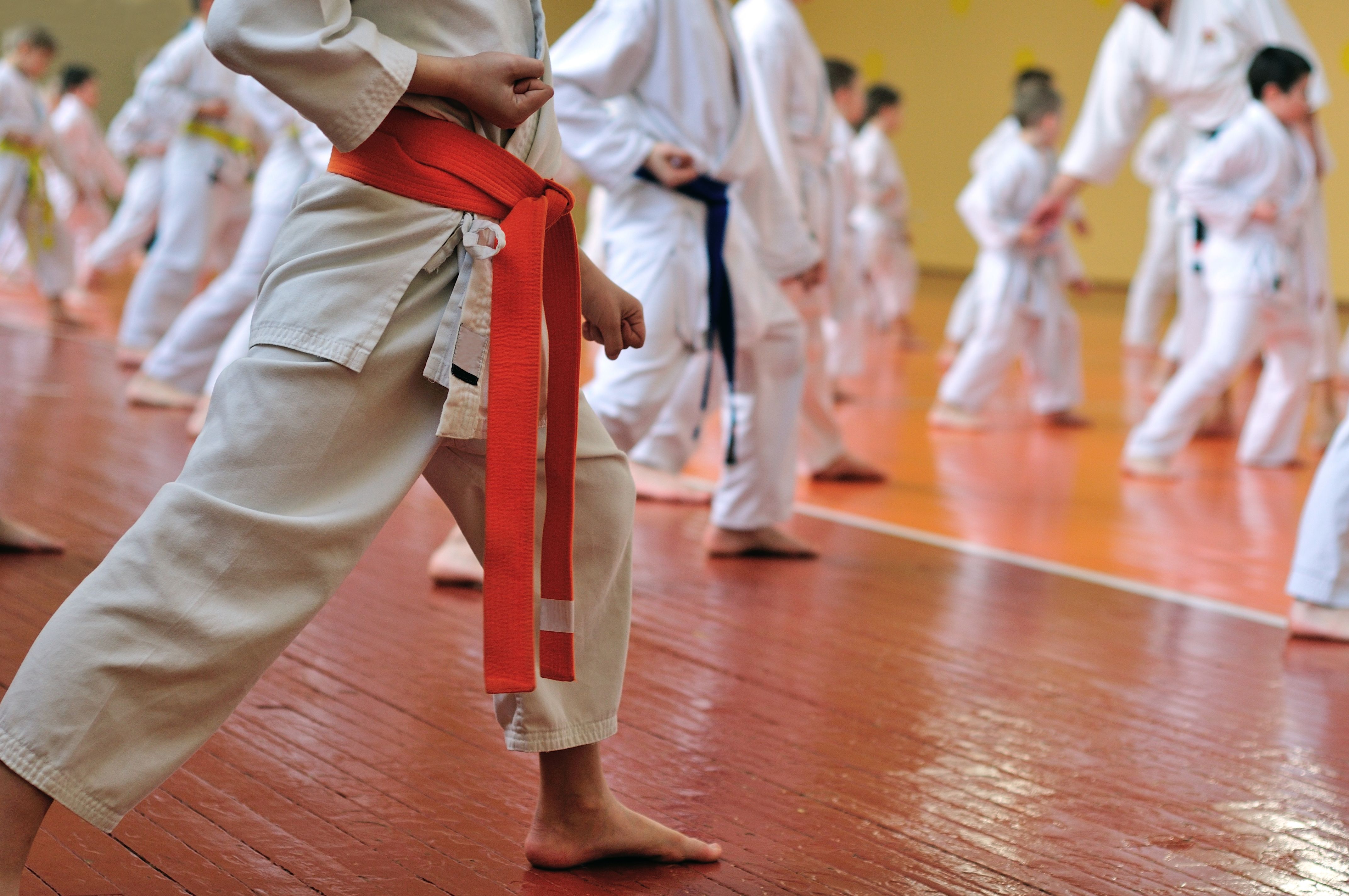 Martial Arts
The Y offers high quality martial arts programming for children and adults in an encouraging, non-intimidating, and family-friendly environment.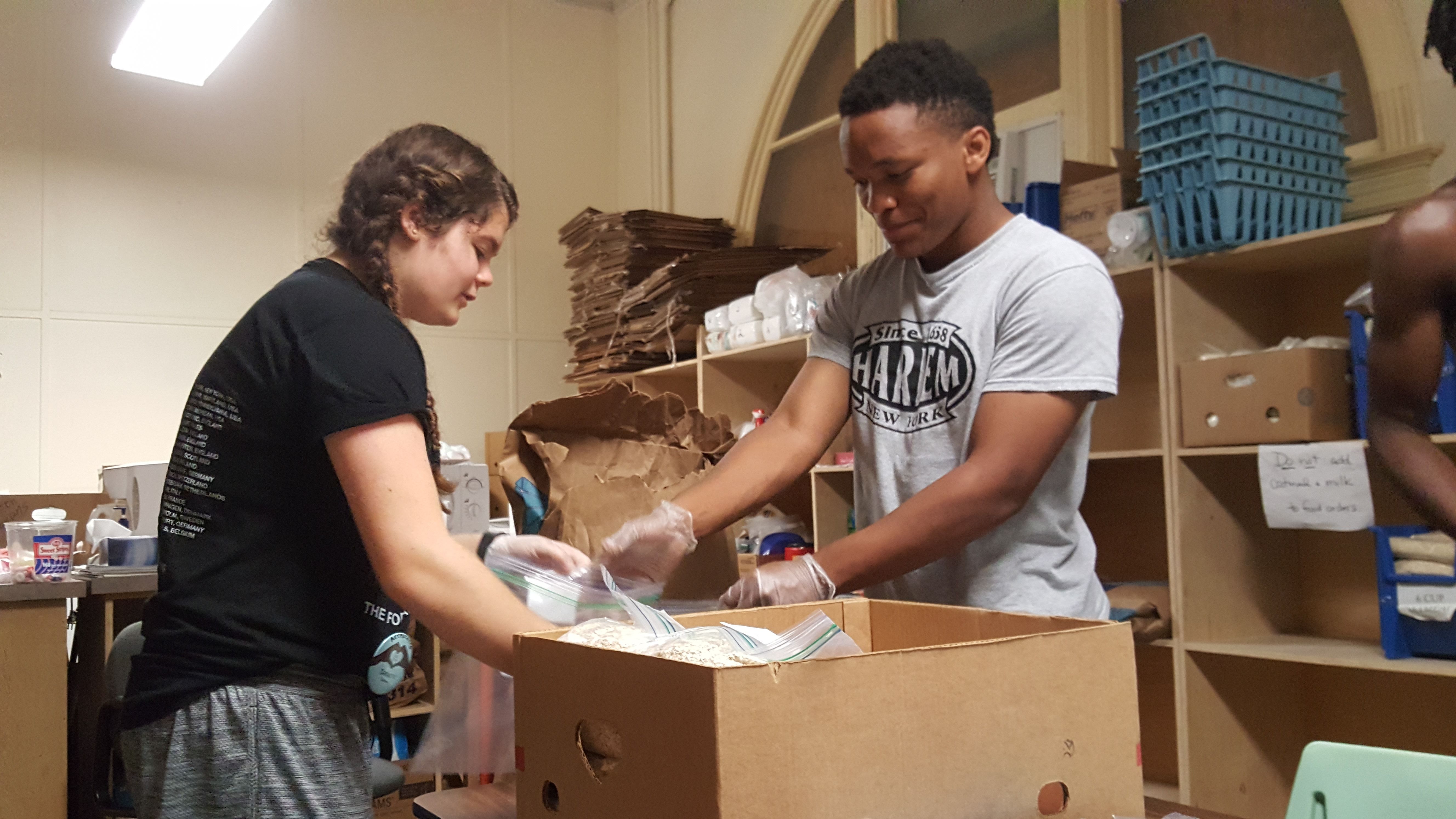 Teen Programs
We offer activities and programs for teens that provide them with academic assistance, employment opportunities and other life skills, all while having fun.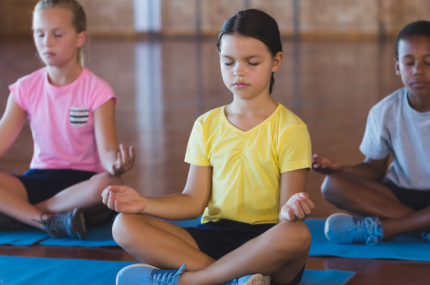 Youth MyFitness
Youth MyFitness is a 30-minute session designed for children ages 9-12. A fitness instructor discusses the importance of facility etiquette, respect, safety and recommended exercises for your active kiddos. Contact your local branch for details!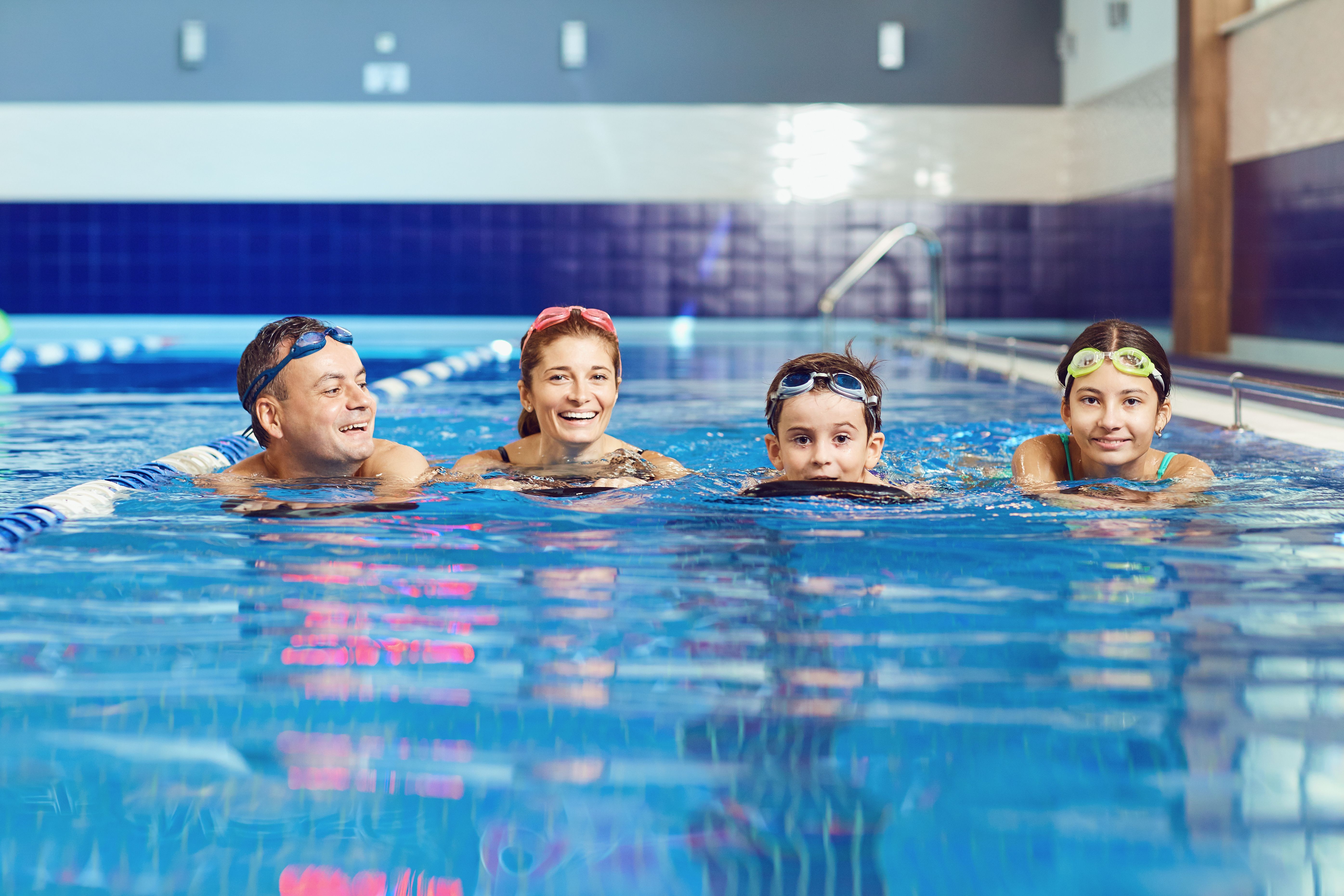 Rec Swim & Open Gym
Your family can enjoy fun in the pool during rec swim! We also offer free swim evaluations and educate parents on the importance of water safety. Or during our open gym hours, enjoy shooting hoops with the entire family!
The Y strives to help all ages learn how to swim, so they can stay safe around water and learn the skills needed to make swimming a lifelong pursuit for healthy living.