The Y offers evidence-based healthy aging and chronic disease prevention programs and services that support people in changing their lifestyles, managing stress levels and adopting fitness and nutrition behaviors for every stage of life.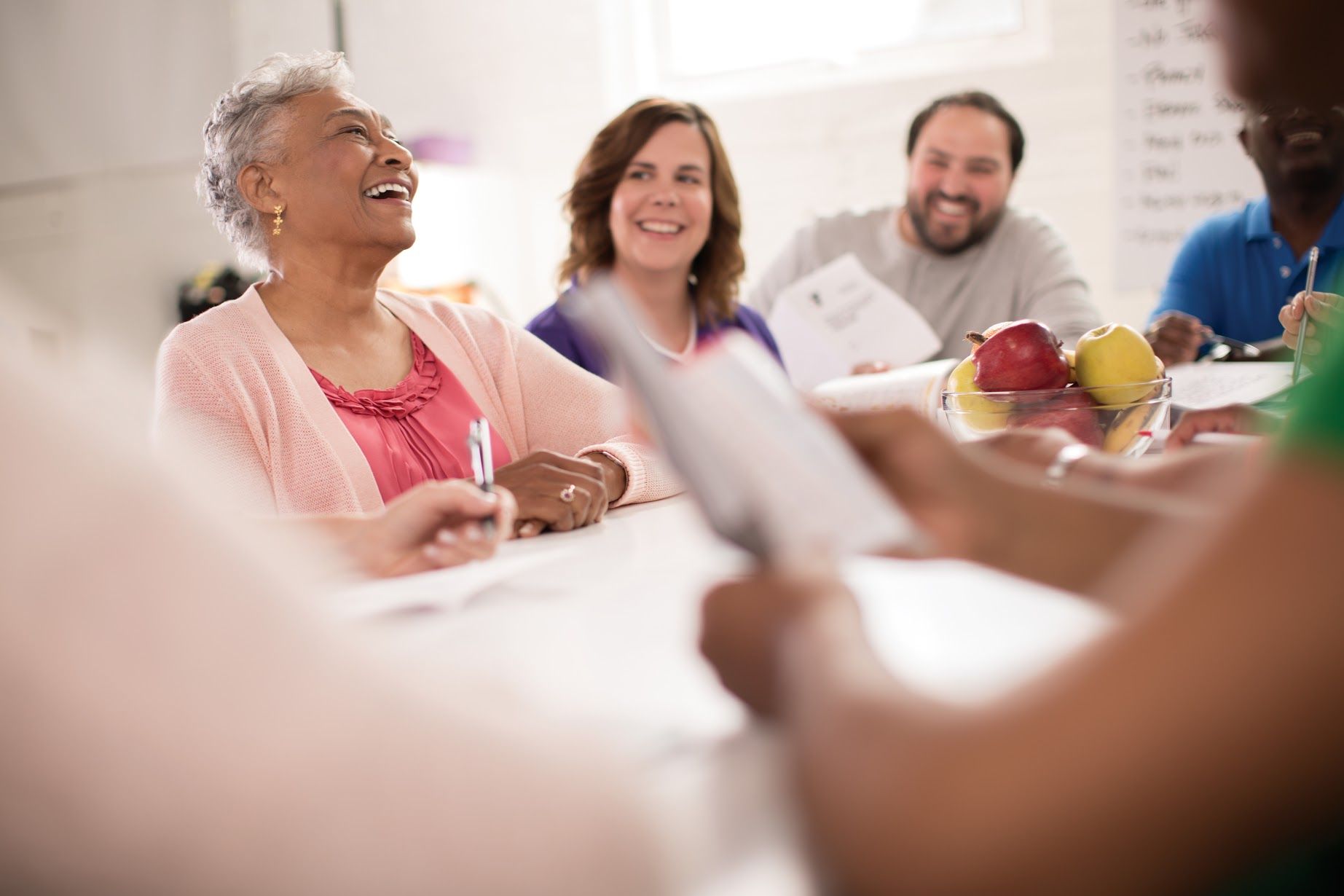 YMCA's Diabetes Prevention Program
If you have been diagnosed with prediabetes, or believe you may be at risk for developing the disease, learn how the Y can help.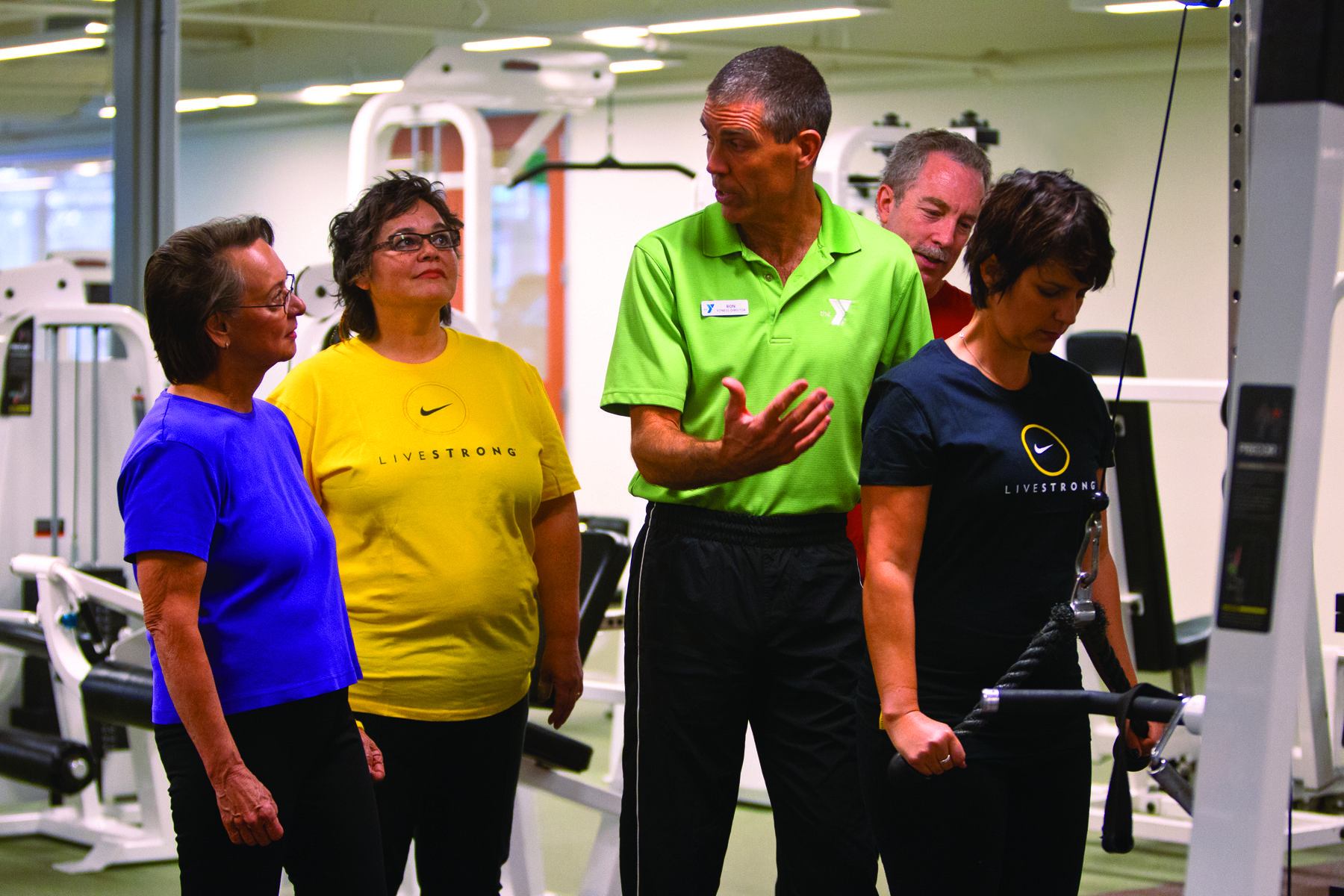 LIVESTRONG® at the YMCA
This 12-week program for adult cancer survivors meets twice a week. YMCA wellness coaches work with each participant to fit the program to his or her individual needs.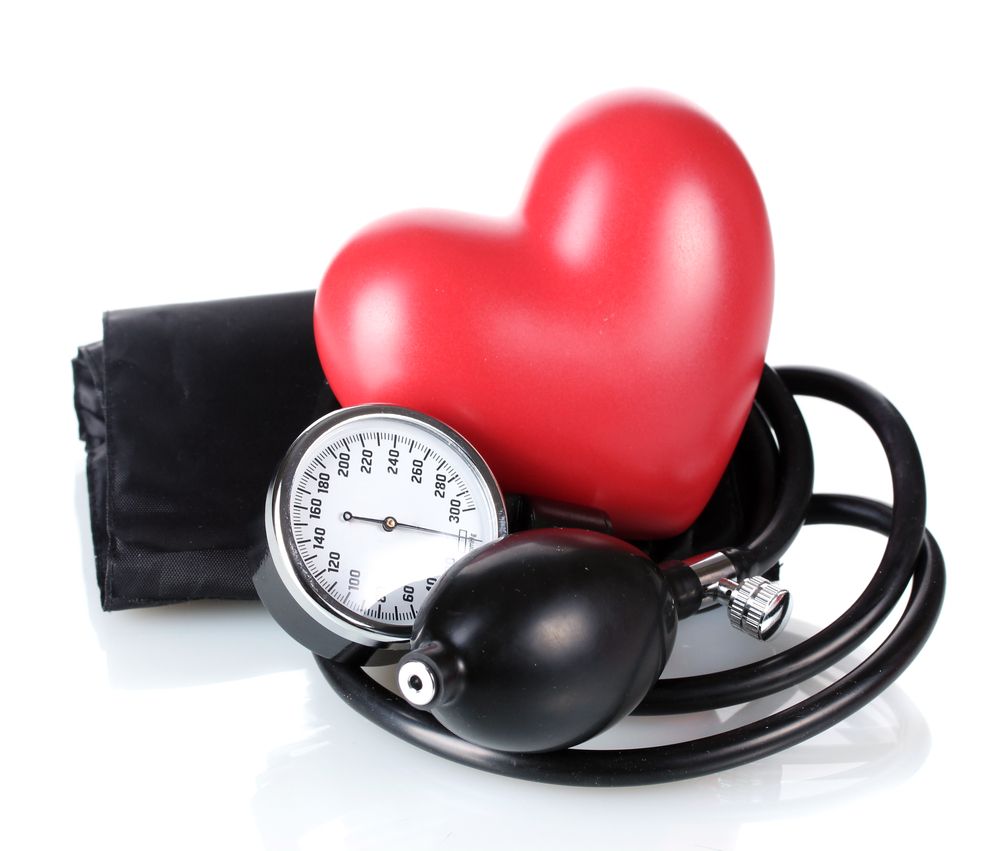 Blood Pressure Self-Monitoring Program
This evidence-based program helps participants with hypertension to lower their blood pressure through self-monitoring, nutrition education seminars and personalized support.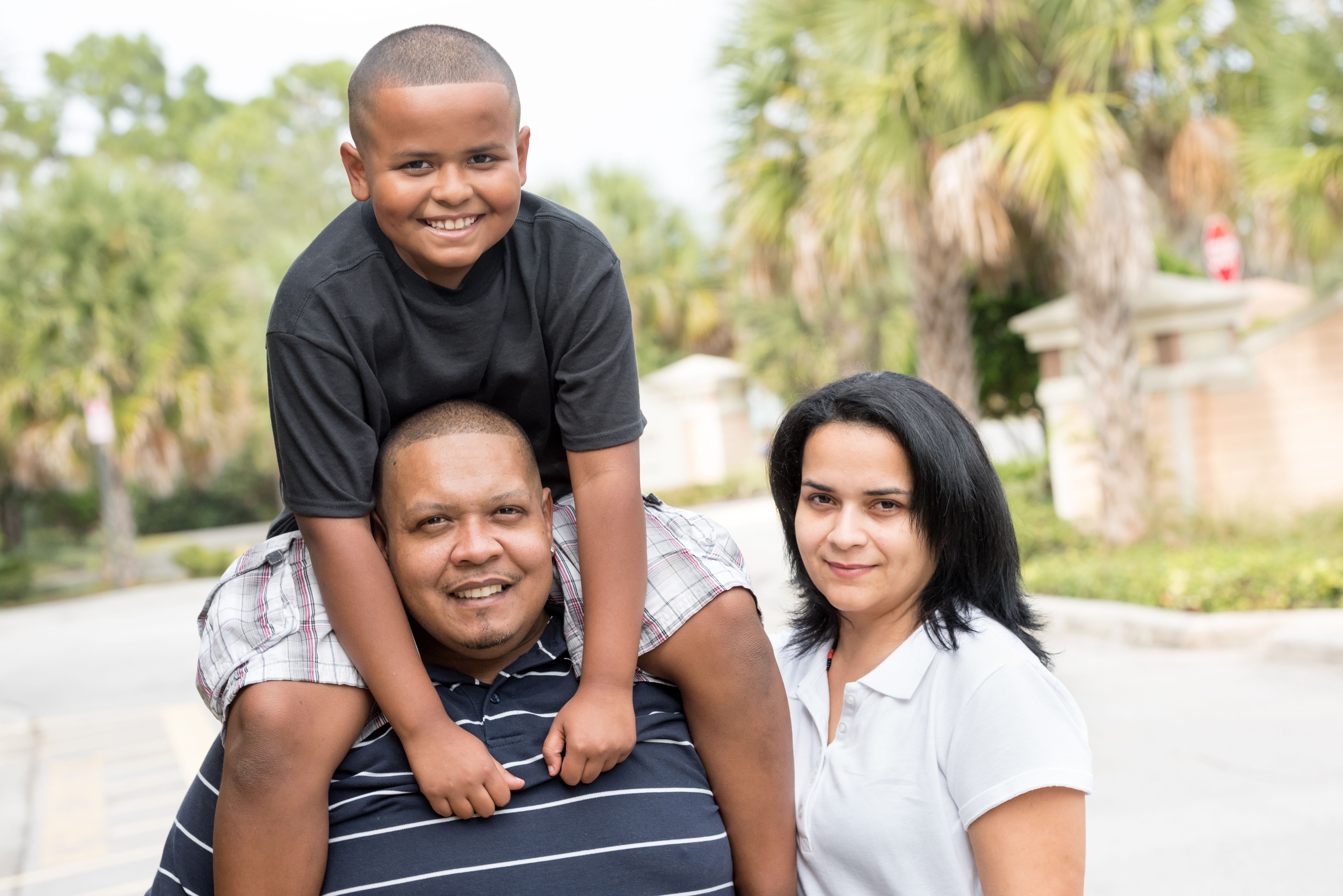 Healthy Weight & Your Child
This evidence-based program is for children carrying excess weight and focuses on nutrition education and physical activity to encourage healthier eating habits and an active lifestyle to reach a healthy weight.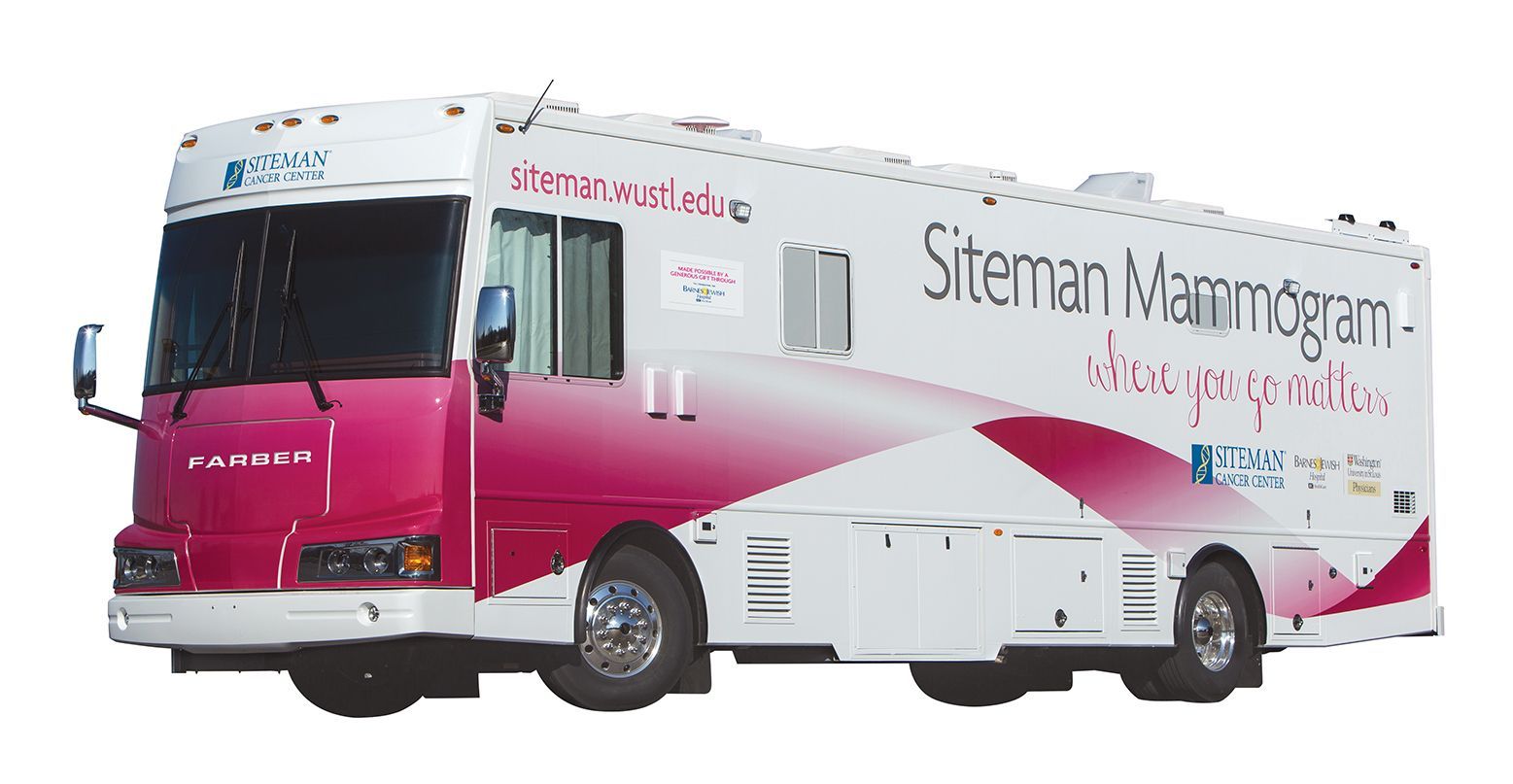 Mammography Van
The Siteman Cancer Center Mammography Van offers on-site screenings at the O'Fallon Park Rec Complex.