At the Y, we believe health and fitness means taking care of the whole you, and we know that even small changes can make a big difference.

We're invested in your health and helping you meet your goals, whether that means losing weight, gaining strength, or simply finding ways to increase energy and decrease stress. Come meet our helpful staff, make friends, and be part of your community.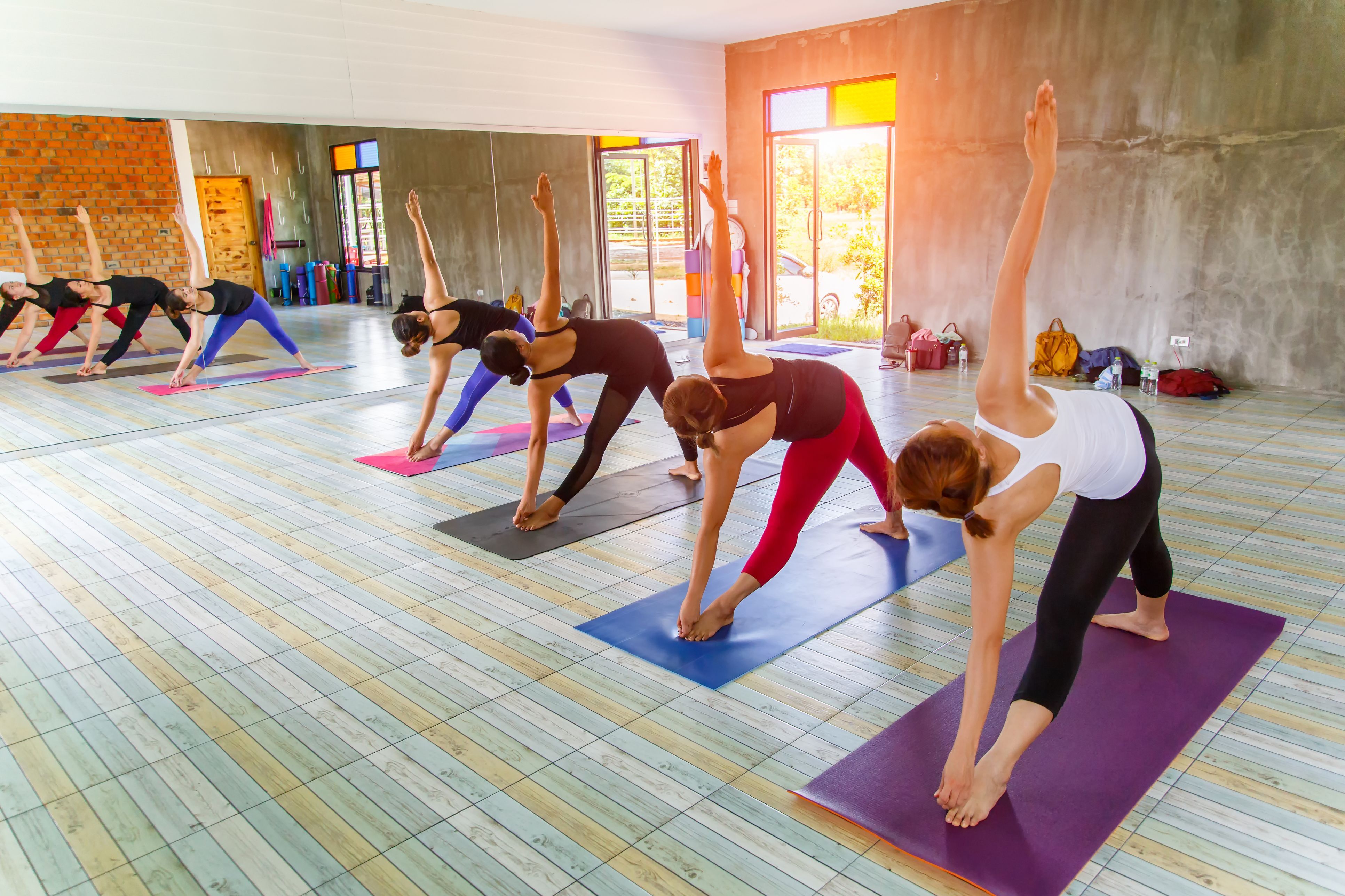 Fitness Classes
The Y offers hundreds of free classes led by trained, responsive, and fun instructors. Try indoor cycling, BODYPUMP, yoga and pilates, water exercises, and more. There's no pre-registration for most of our classes, so check the schedule and drop into a class today!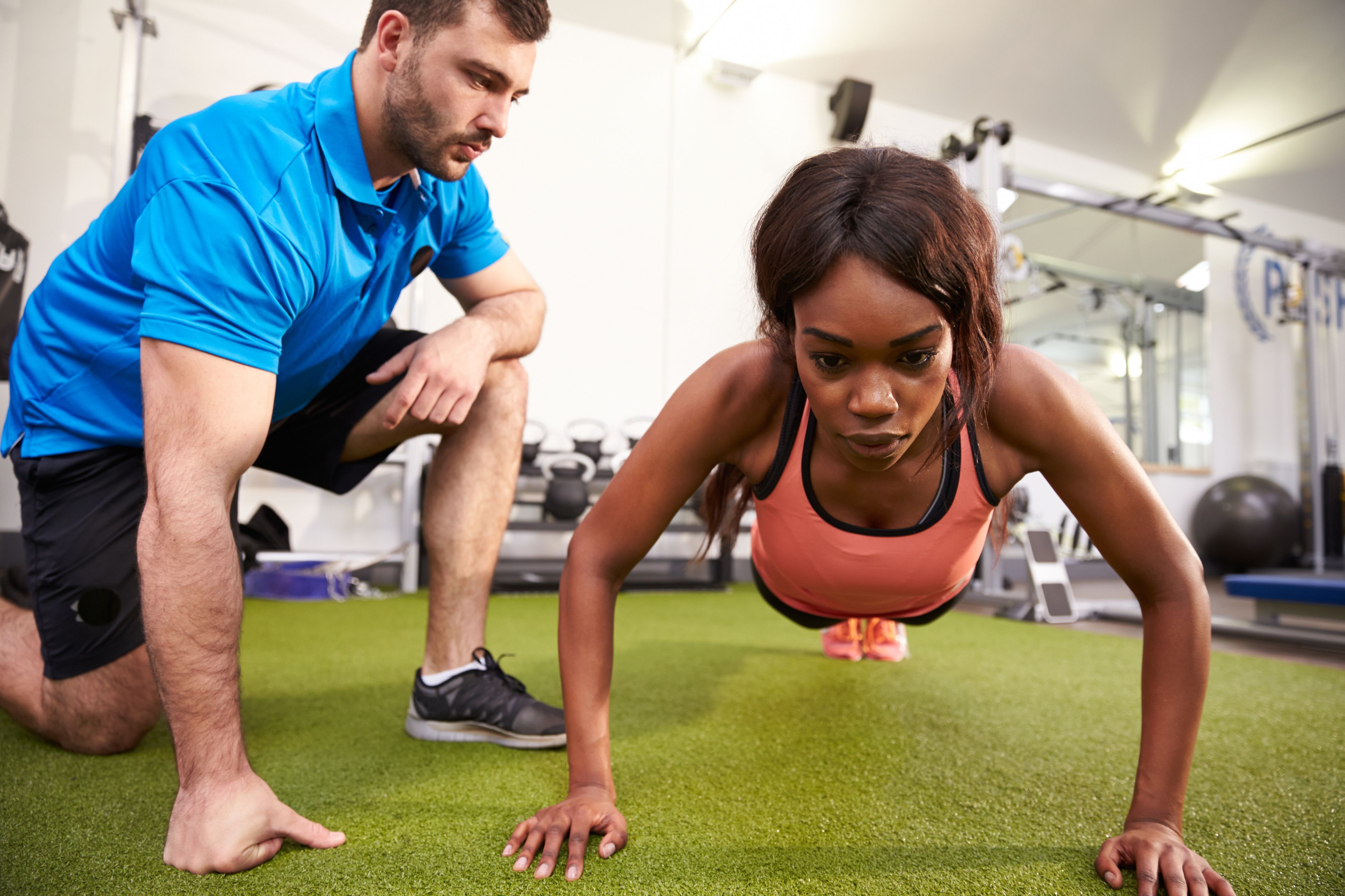 Personal Training
Whether your goal is weight loss, muscle gain, training for an event, getting ready for that high school reunion, or just looking for a more healthy lifestyle, the Y's certified personal trainers can help you achieve those goals safely, efficiently, and with the support you need.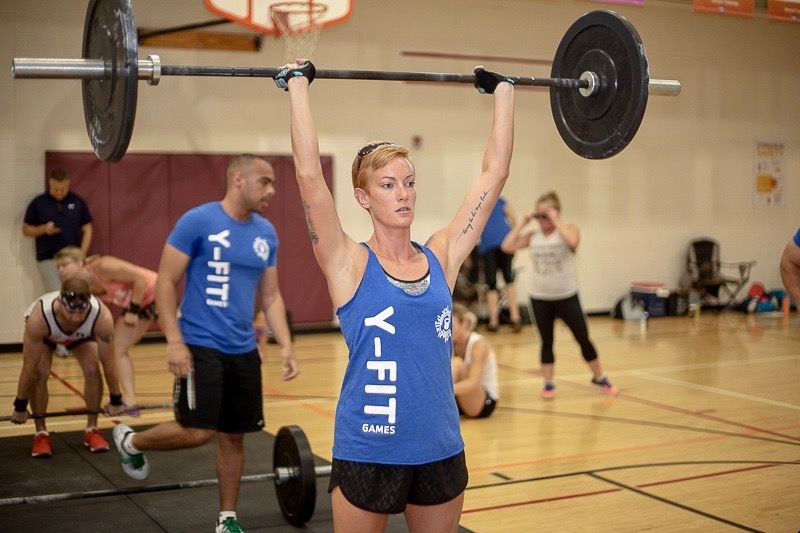 Functional Strength & Conditioning
Functional strength and conditioning uses safe, effective, and efficient movements similar to those you use every day in life to help you achieve any goal from weight loss to performance. Coaches will utilize high-intensity workouts tailored to your specific level of fitness to challenge you and safely improve your fitness.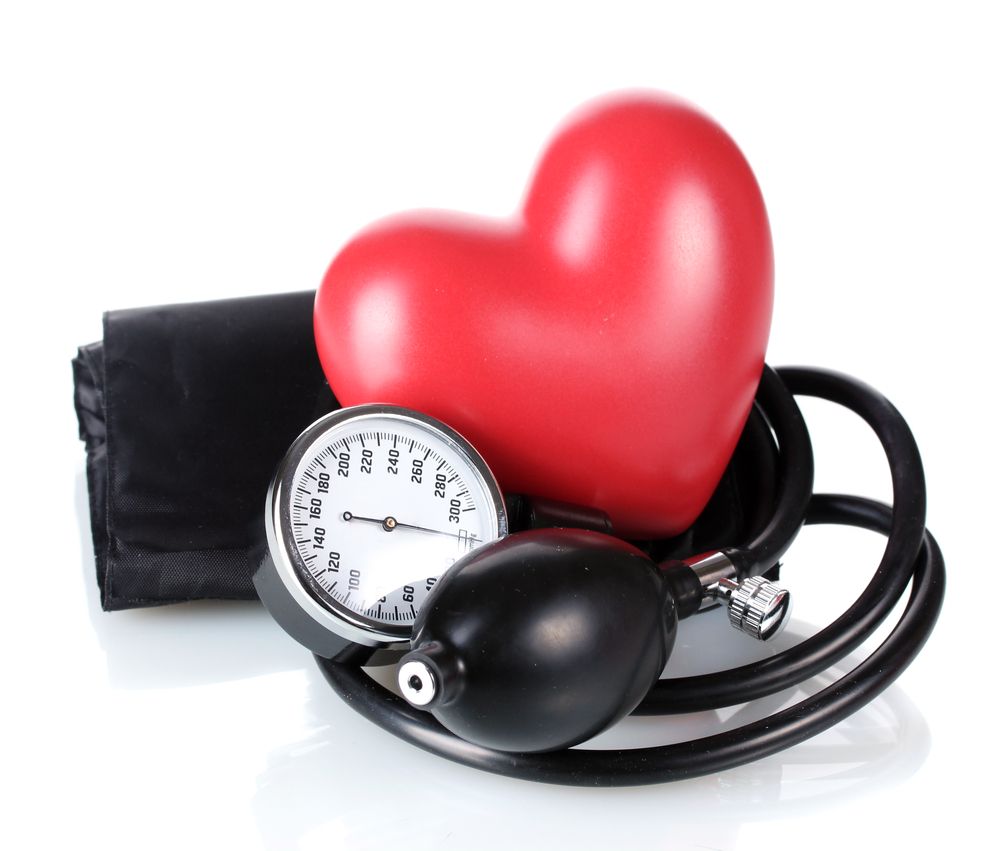 Chronic Disease Support Programs
The Y is committed to ensuring healthy living across the region through programs that support those who've been diagnosed or are at risk for chronic diseases such as cancer, diabetes, Parkinson's, high blood pressure, and obesity.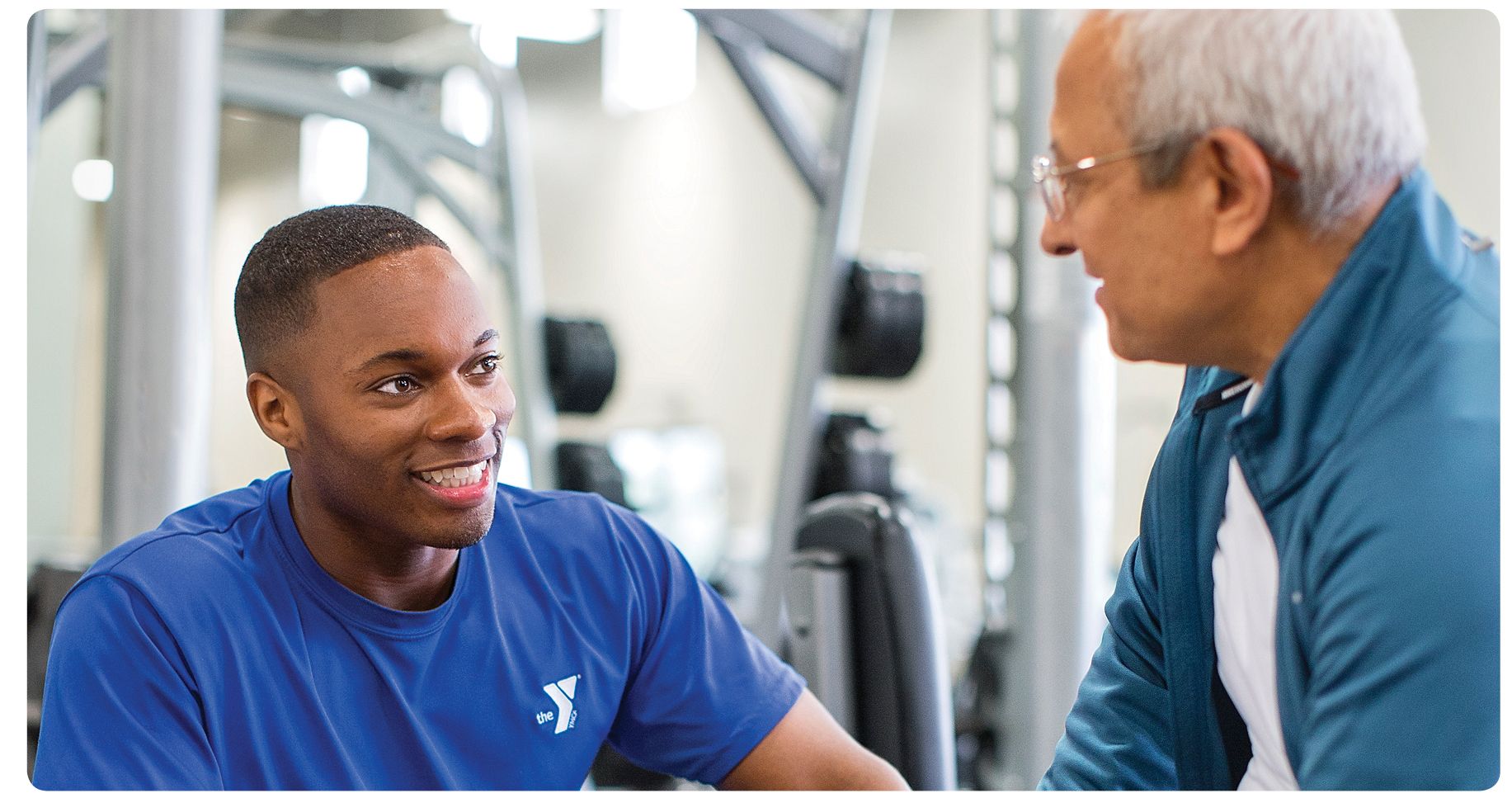 Getting Started
Whether you're new to exercise or in tip-top shape, the Y offers a free consultation with our experienced fitness staff. Let us help you get started on your journey to a healthier lifestyle with a plan customized to your goals.