At the Y, we're invested in your health and helping you meet your goals. Wether it's losing weight, gaining strength, or finding ways to increase energy and decrease stress, we're here to help! Come meet our fitness staff, make friends and be a part of your community.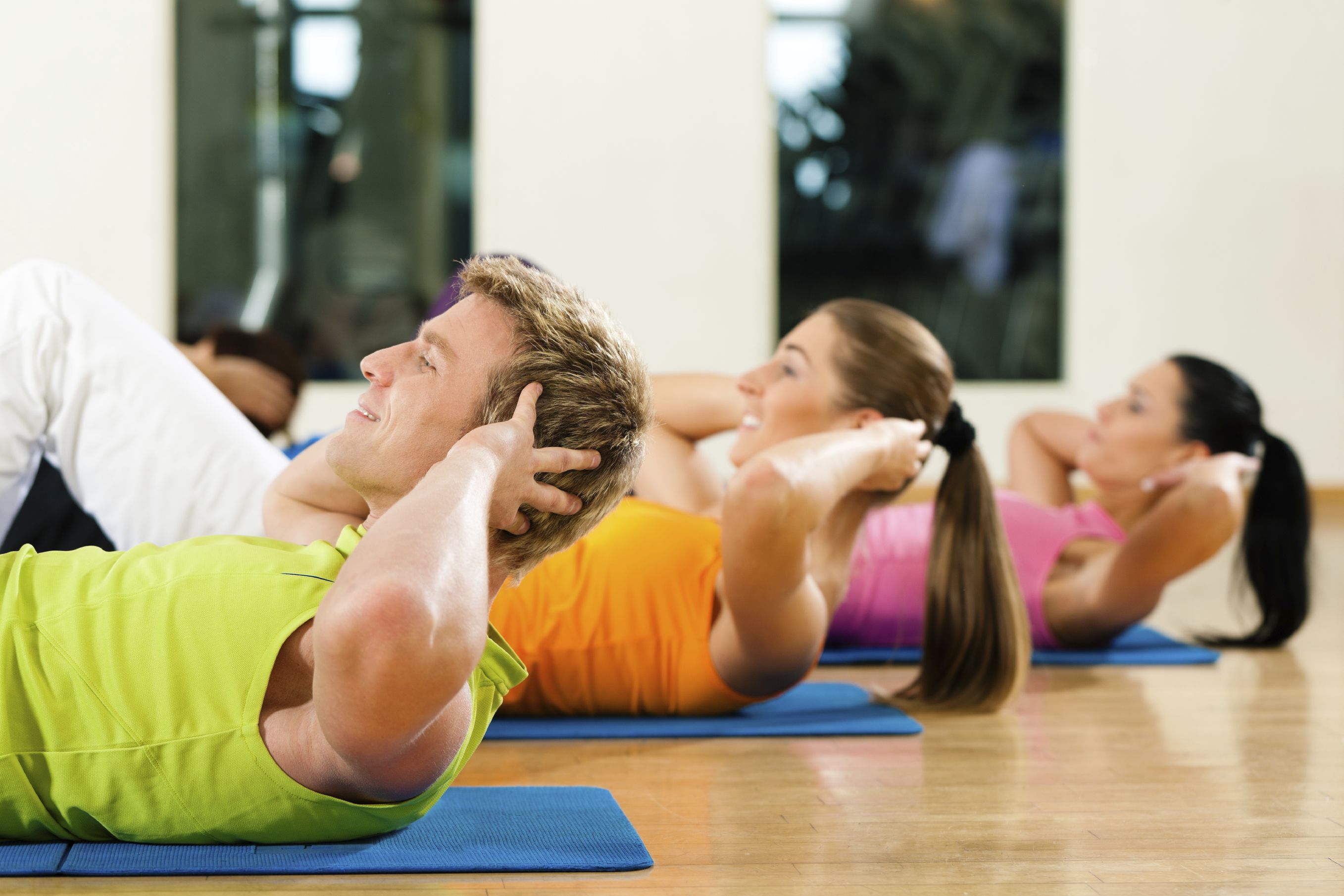 Fitness Classes
The Y offers hundreds of free classes led by trained, responsive, and fun instructors. Try indoor cycling, BODYPUMP, yoga and pilates, water exercises, and more. There's no pre-registration for classes, so check the schedule and drop into a class today!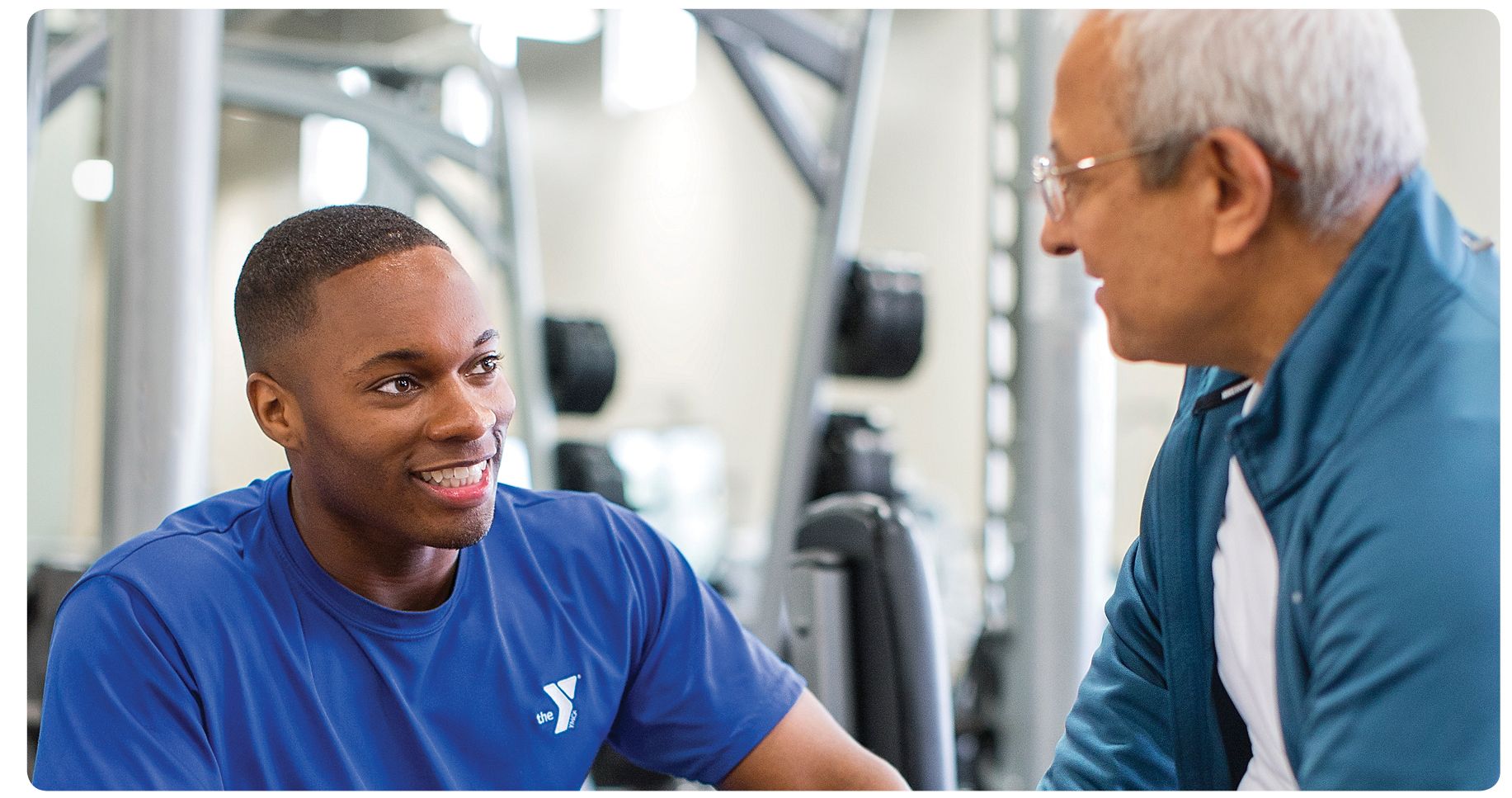 Getting Started
No matter your current fitness level, the Y offers a complementary consultation with our experienced fitness staff. Let us help you get started on your journey to a healthier lifestyle with a plan customized to your goals.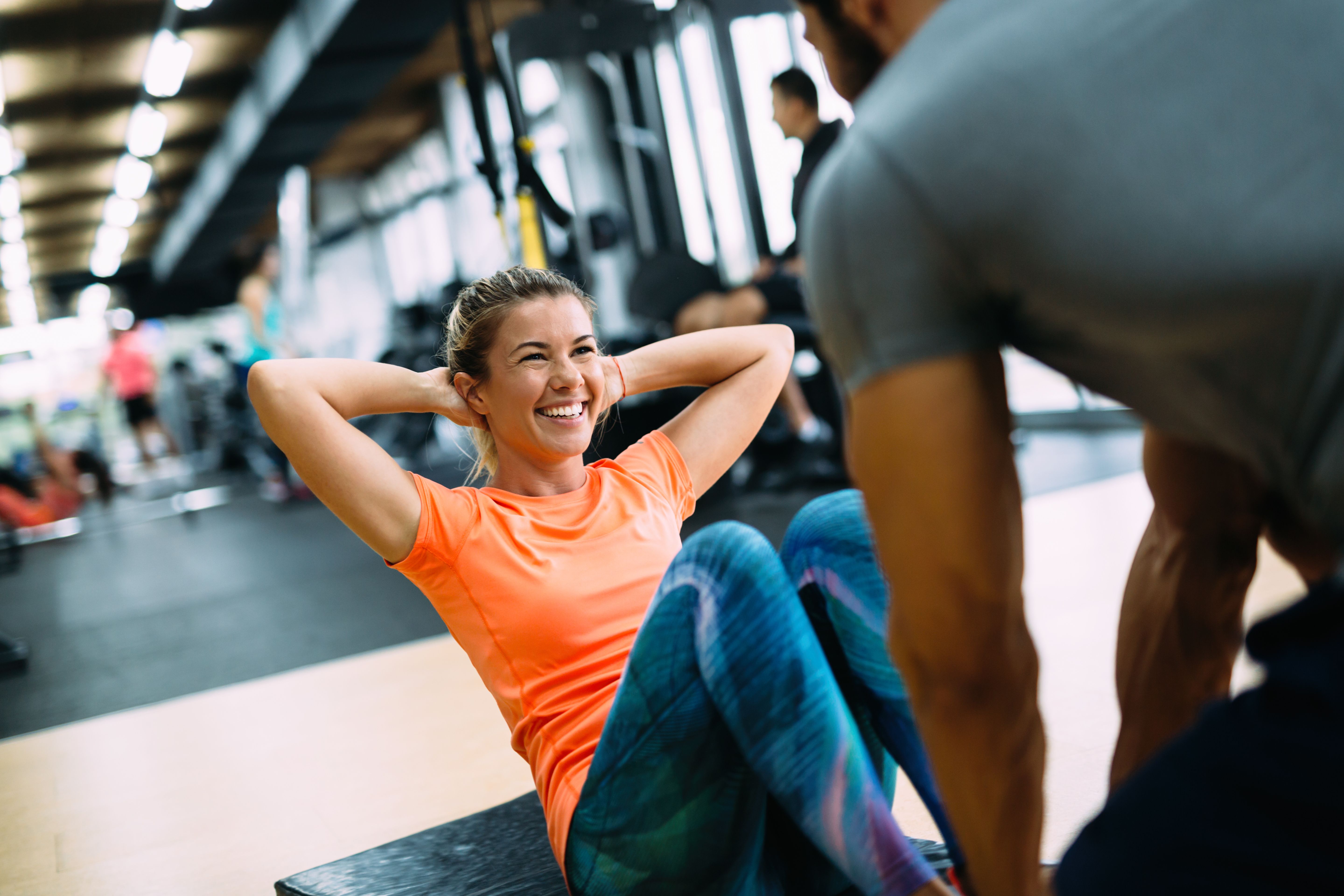 Personal Training
We know everyone has a different fitness goal: weight loss, sport specific training, pain management, or just looking for a healthier lifestyle. That's why we've put together a team of nationally certified personal trainers who will help you achieve those goals safely, efficiently, and with the support you need.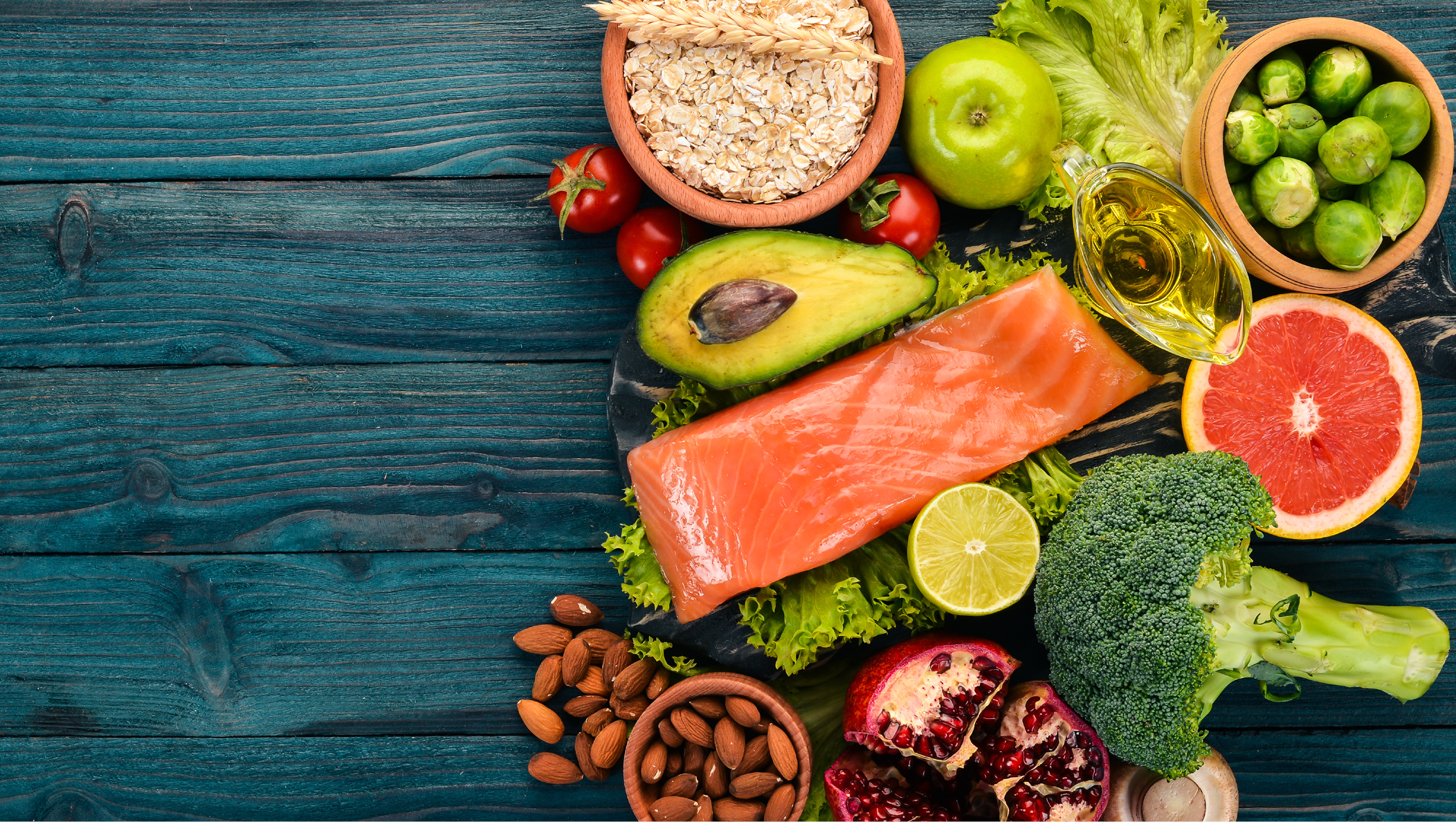 Nutrition Coaching
Exercising is a HUGE part of a healthy lifestyle, but nutrition can be the sweet sauce to finally reaching your goal. With so much nutritional information out there, we want to give you a trusted and reliable place to make the changes you desire. Click to learn how our registered dietitians can help you and your family.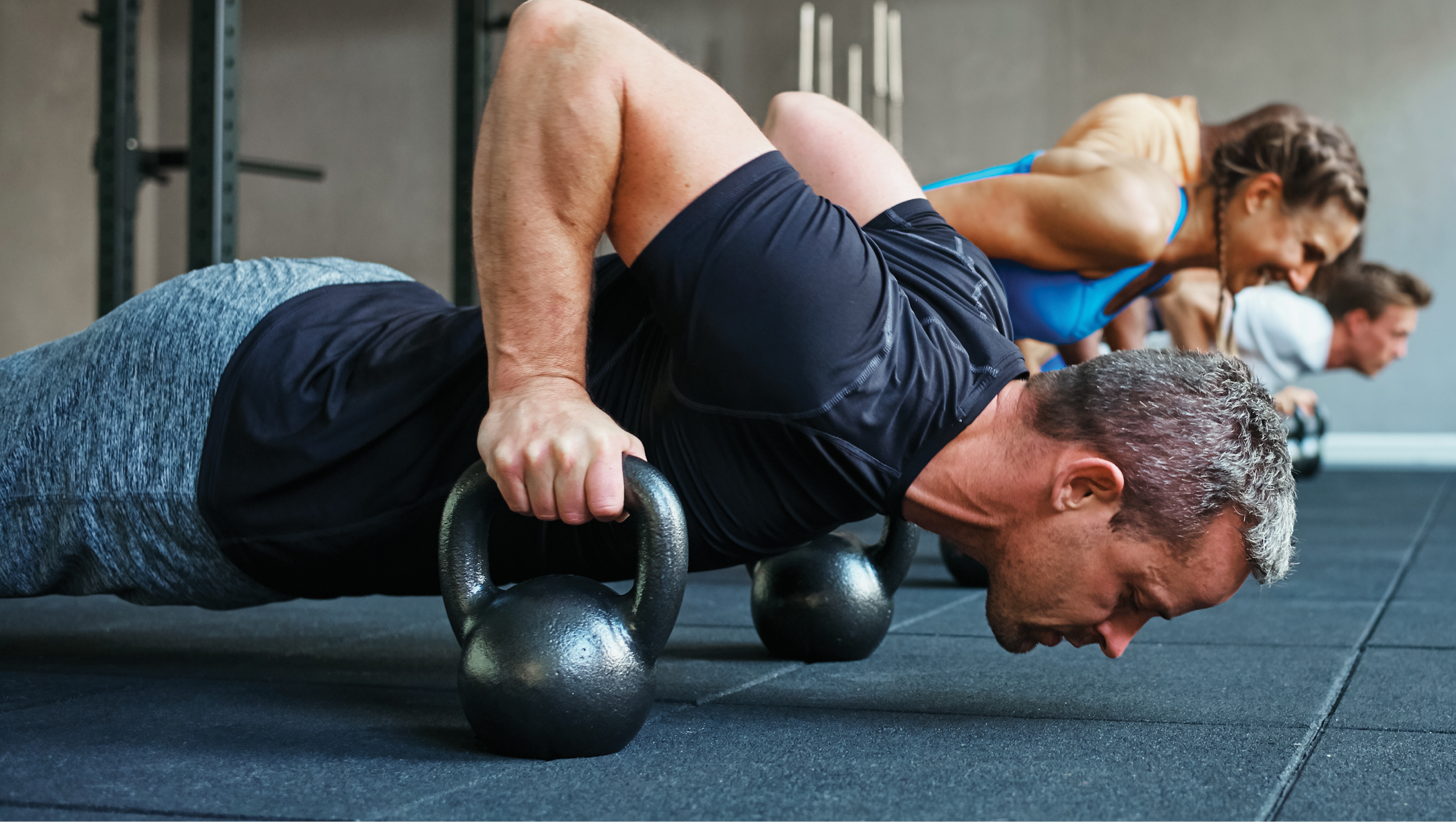 New Group Fitness Class! Weights 101
Have you ever felt intimidated using our Fitness Center and Weight areas? Join us for a complimentary Fitness Center workout with Abby every Thursday from 10:15-11:15 am. There are only 8 participant slots available each week, so sign up at the Welcome Center today!