Our goal is to help families build stronger bonds and be involved in the community, all while having fun. Whether it's through one of our sports leagues, open gym and swim or just enjoying each other's company at one of our family events, we have something for all stages of your family.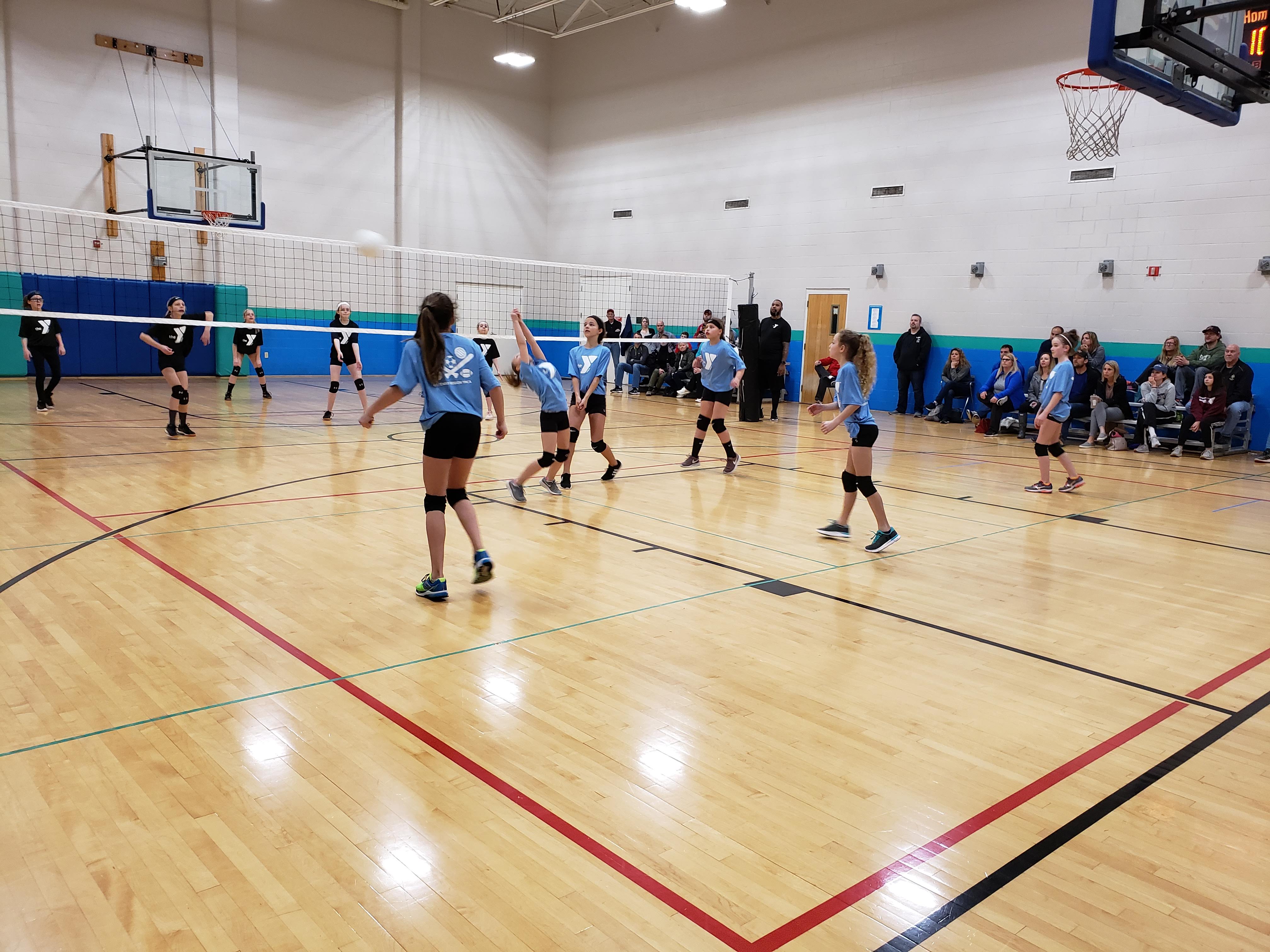 Youth Sports
Y sports is the starting point for many youth to learn about teamwork, being active, building character and having fun! Check out our year-round sports offerings for kids of all ages and skill levels.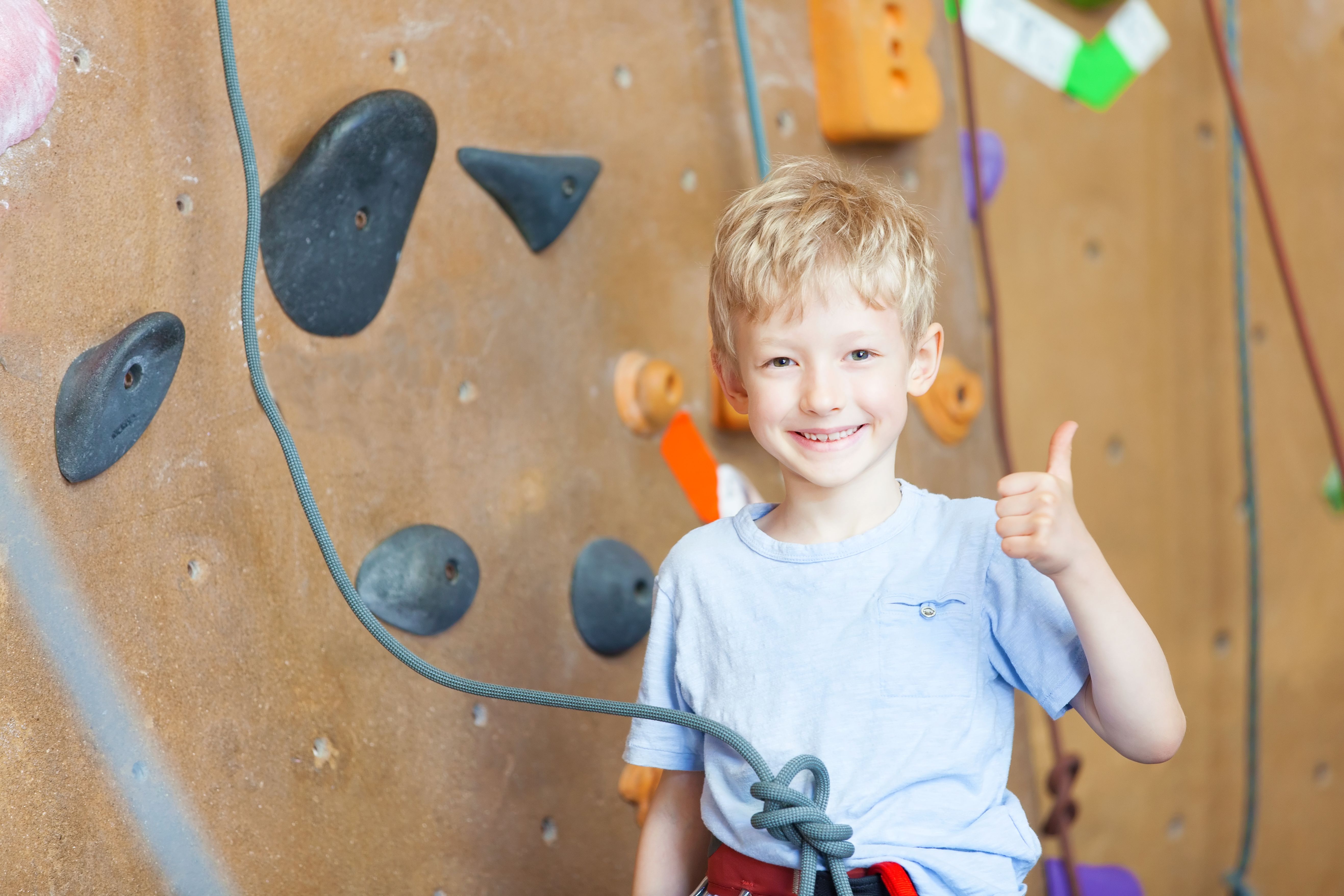 Rockwall Climbing
Climb to new heights on our 28-foot indoor rock wall. The Y offers free climb nights open to anyone ages 7 and older.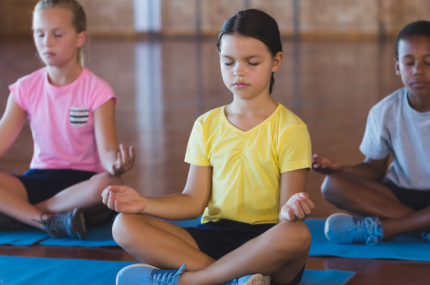 Youth MyFitness
Youth MyFitness is a 30-minute session designed for children ages 9-12. A fitness instructor discusses the importance of facility etiquette, respect, safety and recommended exercises for your active kiddos. Contact your local branch for details!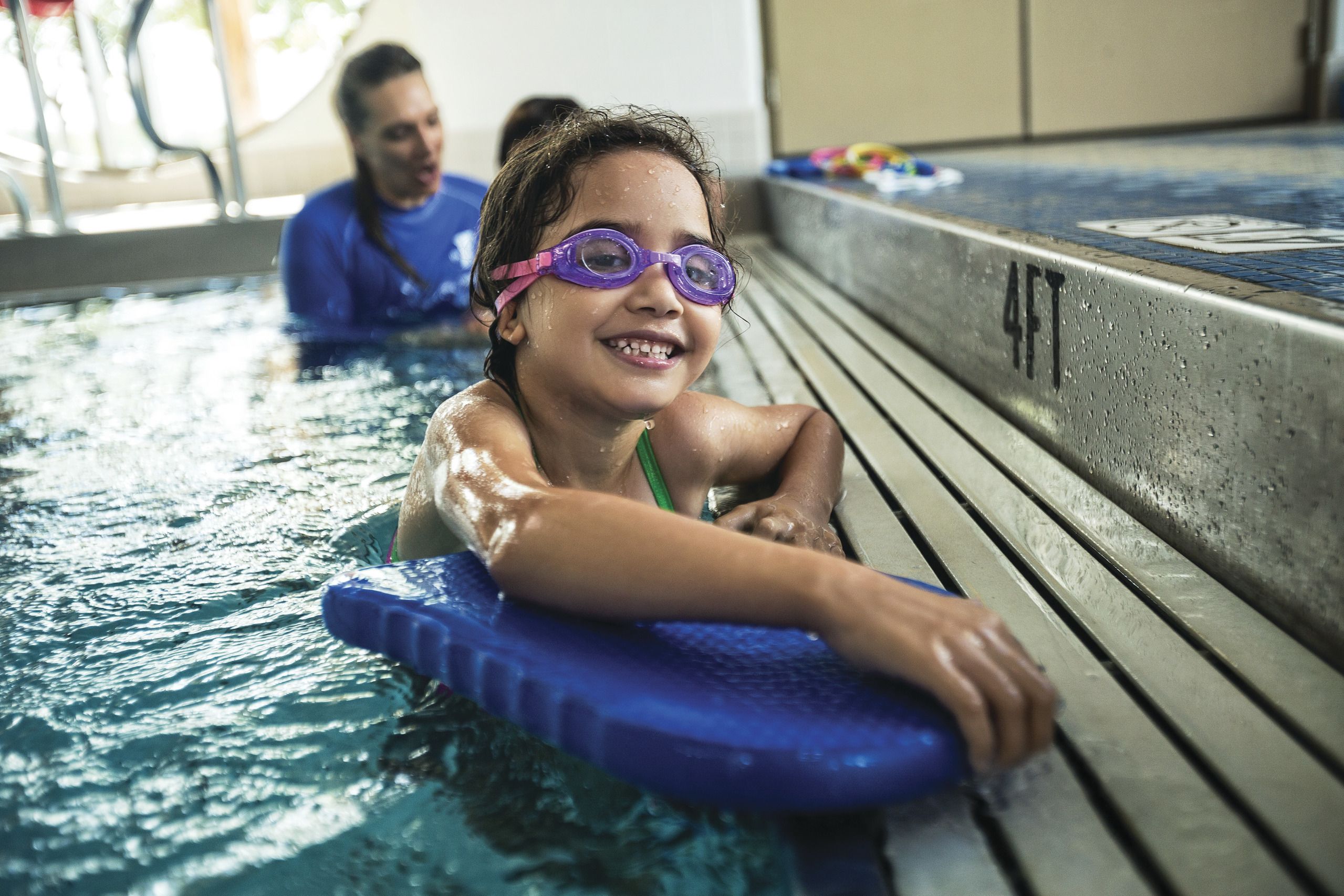 Youth Swim Lessons
We're proud to offer swim lessons for all ages and abilities, both in group and private settings. Choose from weekday, evening, and weekend classes all year long.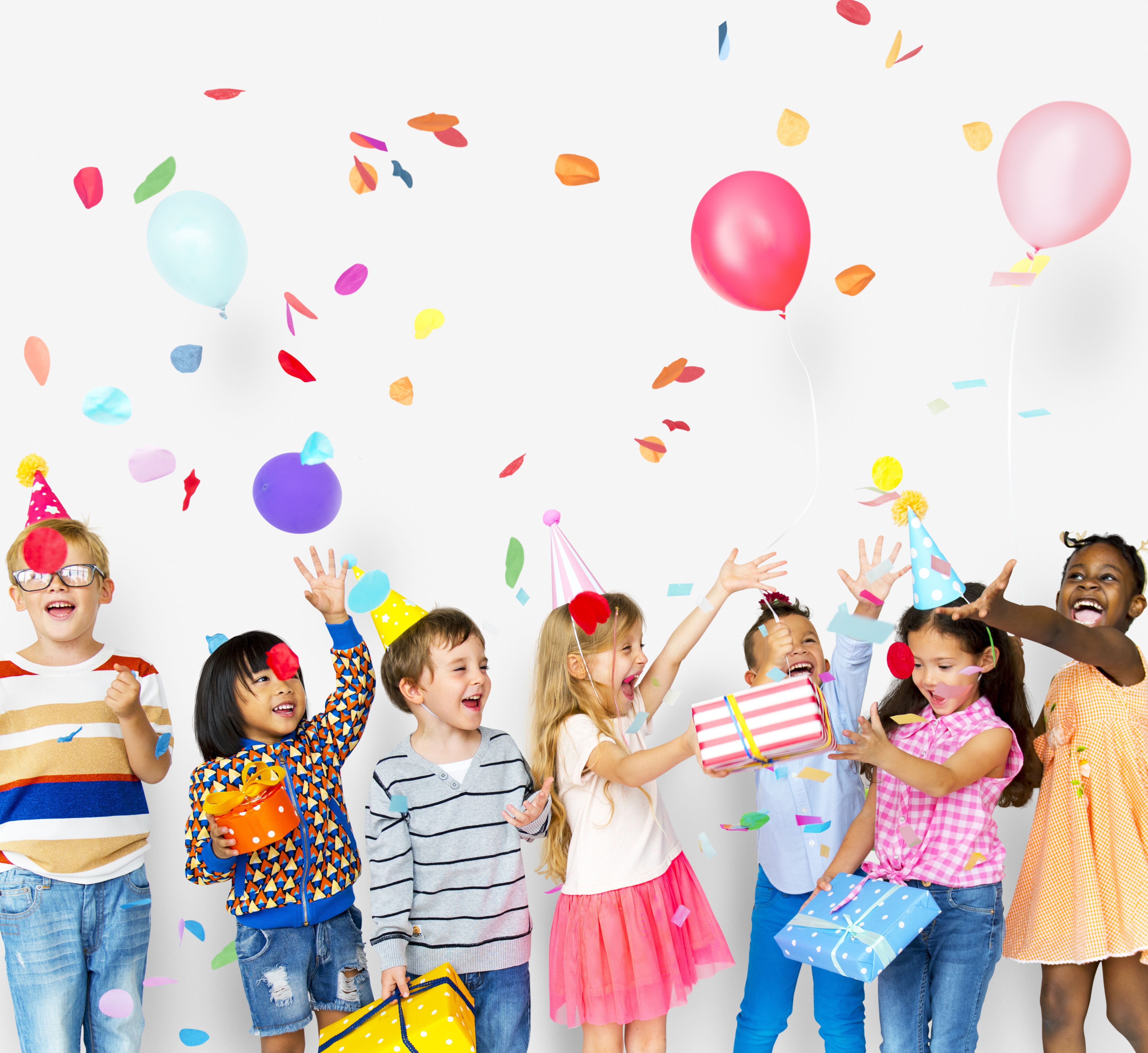 Parties & Rentals
Are you looking for indoor facilities for an upcoming event or birthday party? Celebrate your child's birthday at the Y! The Downtown Belleville Y offers three party package options and a variety of themes!