Our goal is to help families build stronger bonds and be involved in the community, all while having fun. Whether it's through one of our sports leagues, open gym and rec swim, Kids Night Out, or just enjoying each other's company at one of our family events, we have something for all stages of your family.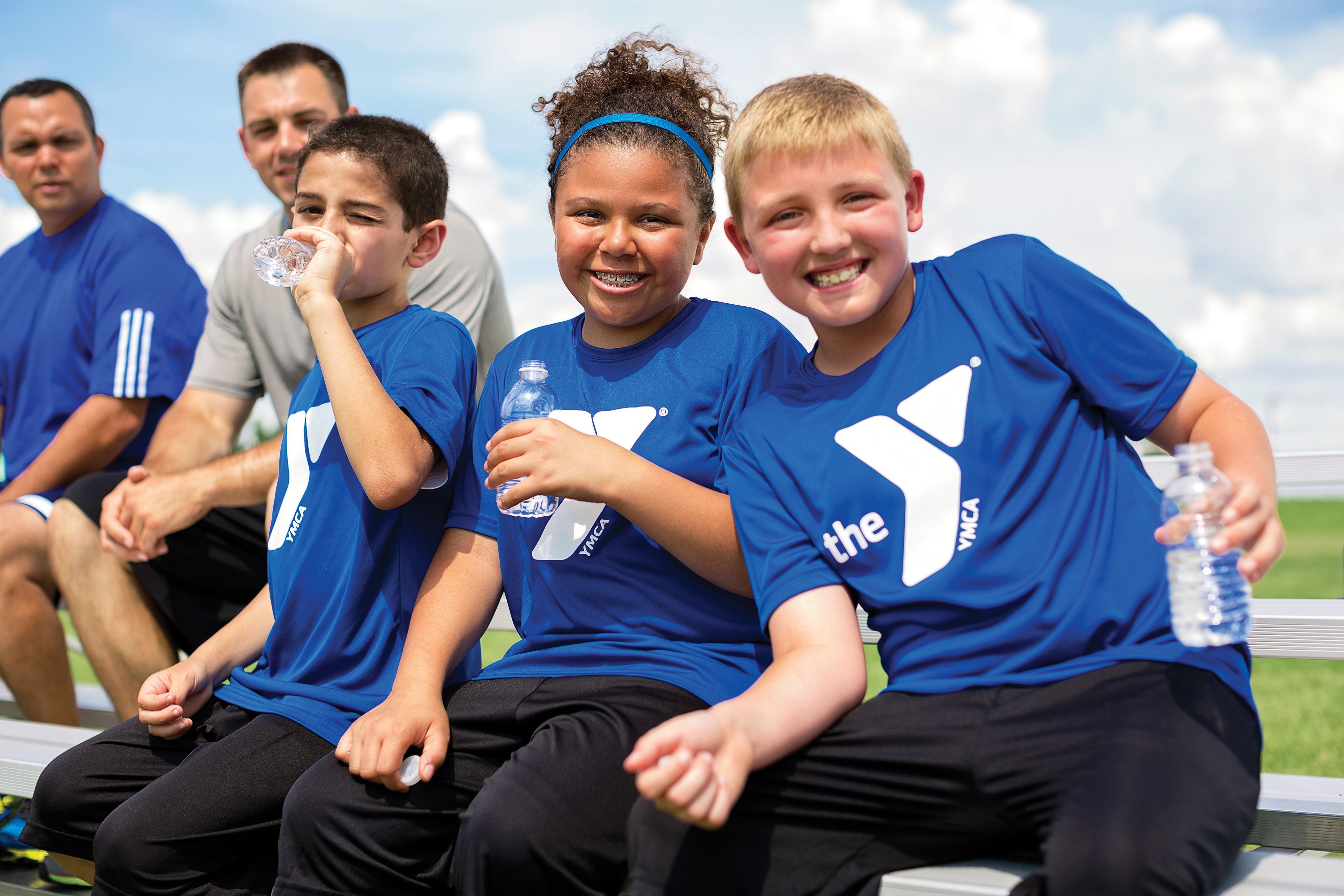 Youth Sports
The Y offers year-round team sports for kids of all ages and skill levels. Every child plays at least half of every game. We welcome Y members and non-members to participate, practice and play.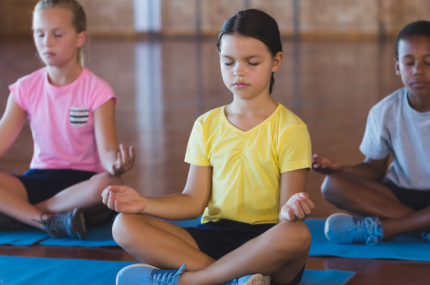 Youth MyFitness
Youth MyFitness is a 30-minute session designed for children ages 9-12. A fitness instructor discusses the importance of facility etiquette, respect, safety and recommended exercises for your active kiddos. Contact your local branch for details!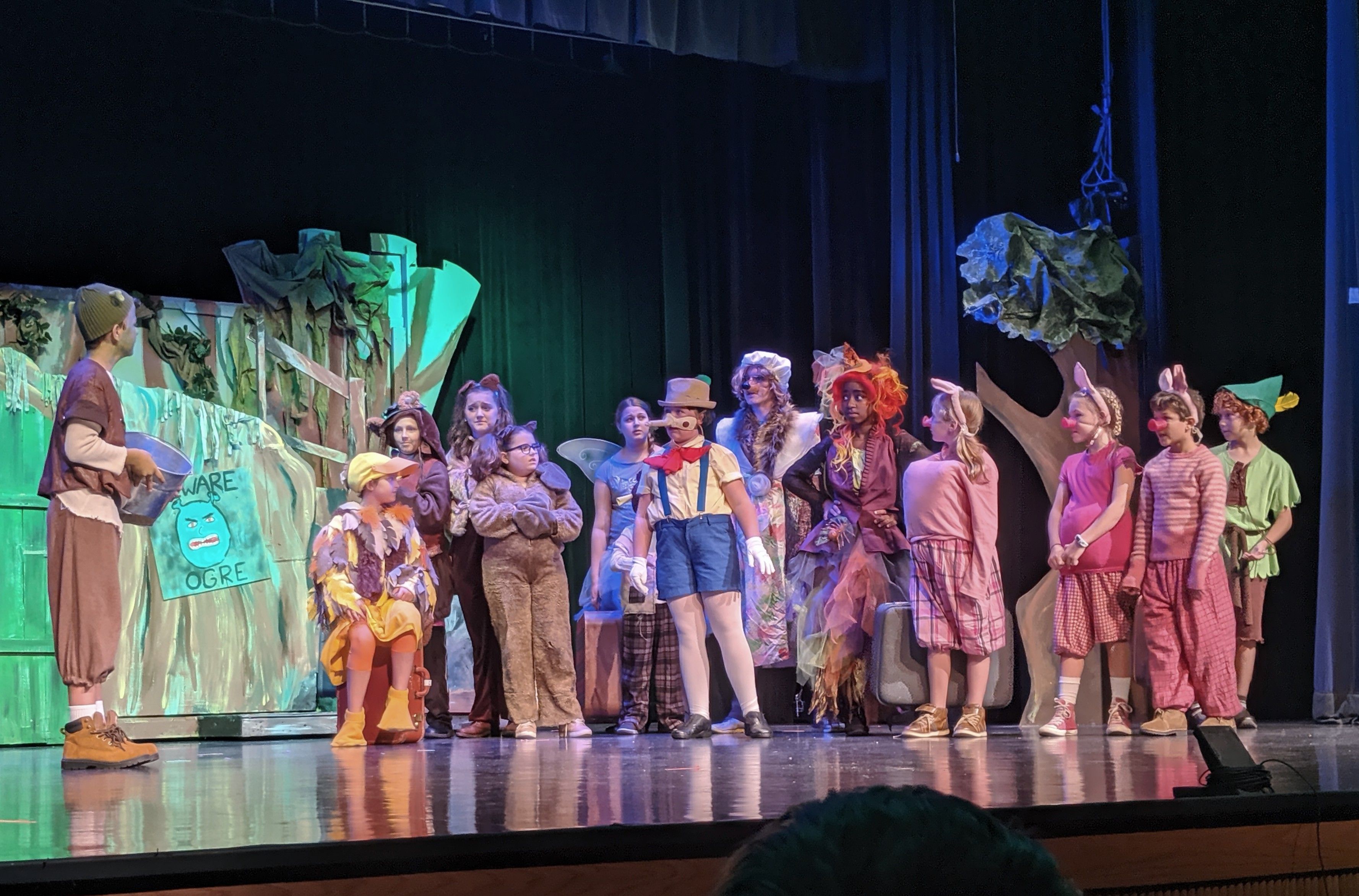 Chesterfield Academy for the Theatrical Arts
The Chesterfield Academy for the Theatrical Arts at the Chesterfield Family YMCA offers youth programming and camps for children ages 5-16 in the areas of improv, acting, and musical theatre. Our programs are for children at all experience levels and offer a safe creative place to explore the theatre arts. Our classes and productions are led by local theatre professionals and educators who see theatre as an experience that positively impacts all areas of a child's life. Participation in theatre programs has been found to raise test scores, improve reading comprehension, reduce dropout rates, and increase school attendance. We look forward to helping your child realize their superstar potential in our programs.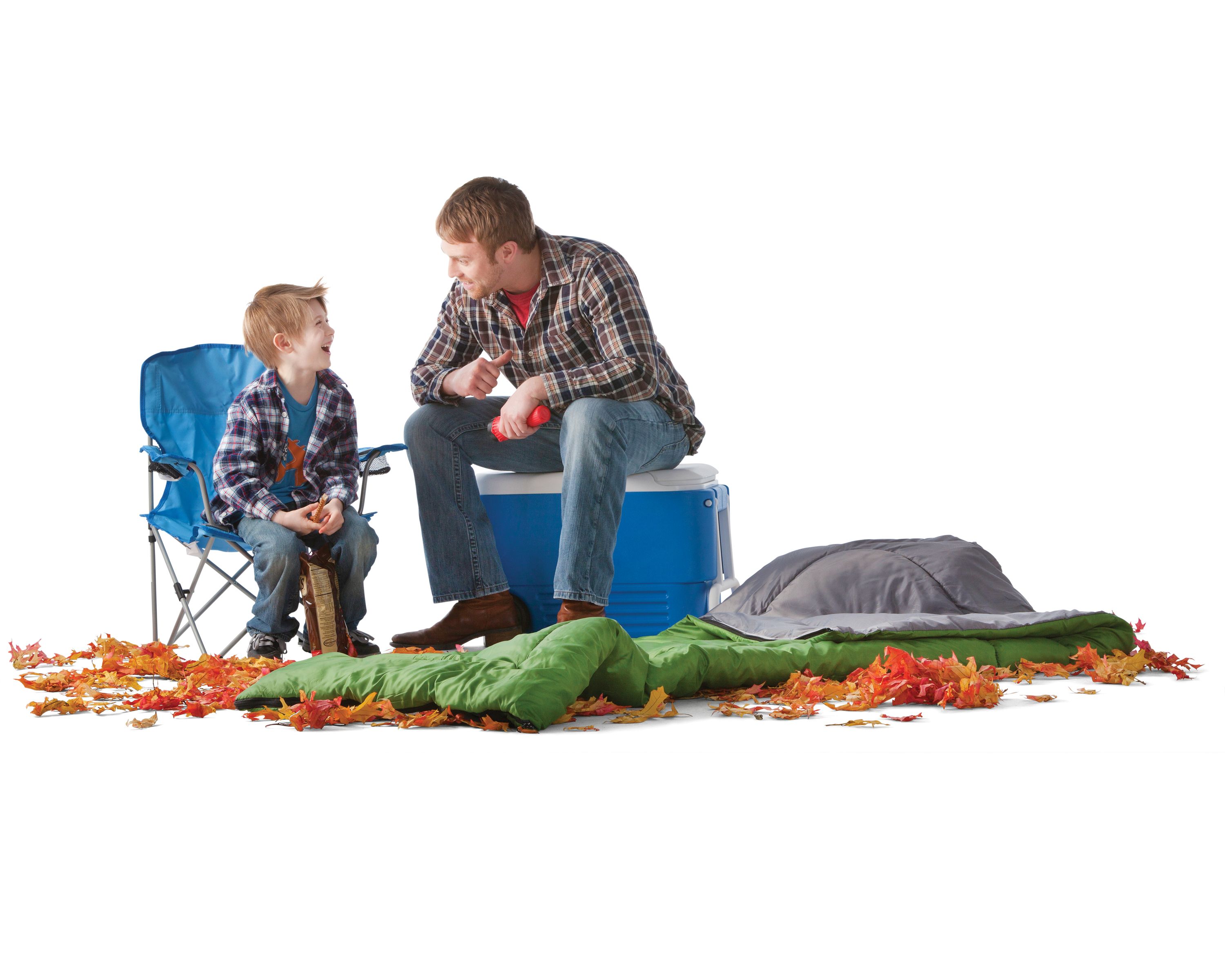 Adventure Guides and Princesses
Dads, enjoy together time with your son or daughter ages 5-12 in our Adventure Guides or Princesses program.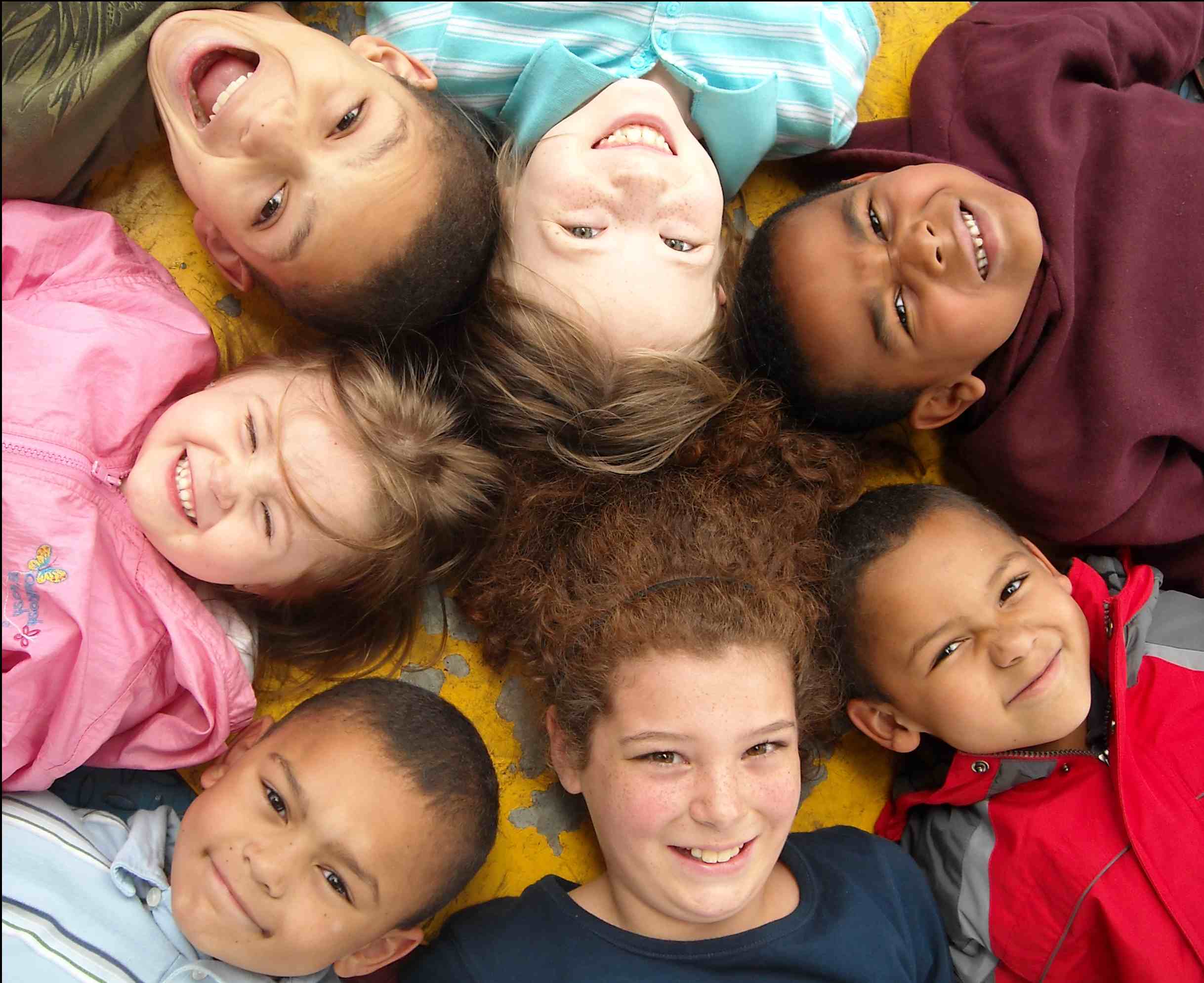 Kids Night Out
At the Y, we know parents need a break from time to time. With Kids Night Out, parents enjoy a night out while kids engage in fun and safe activities at the Y, including games, crafts, swimming (some nights we enjoy seeing a play in the theatre instead of swimming), food, and more! Our KNO events are held monthly on Saturdays from 5:30-10 pm for ages 5-12.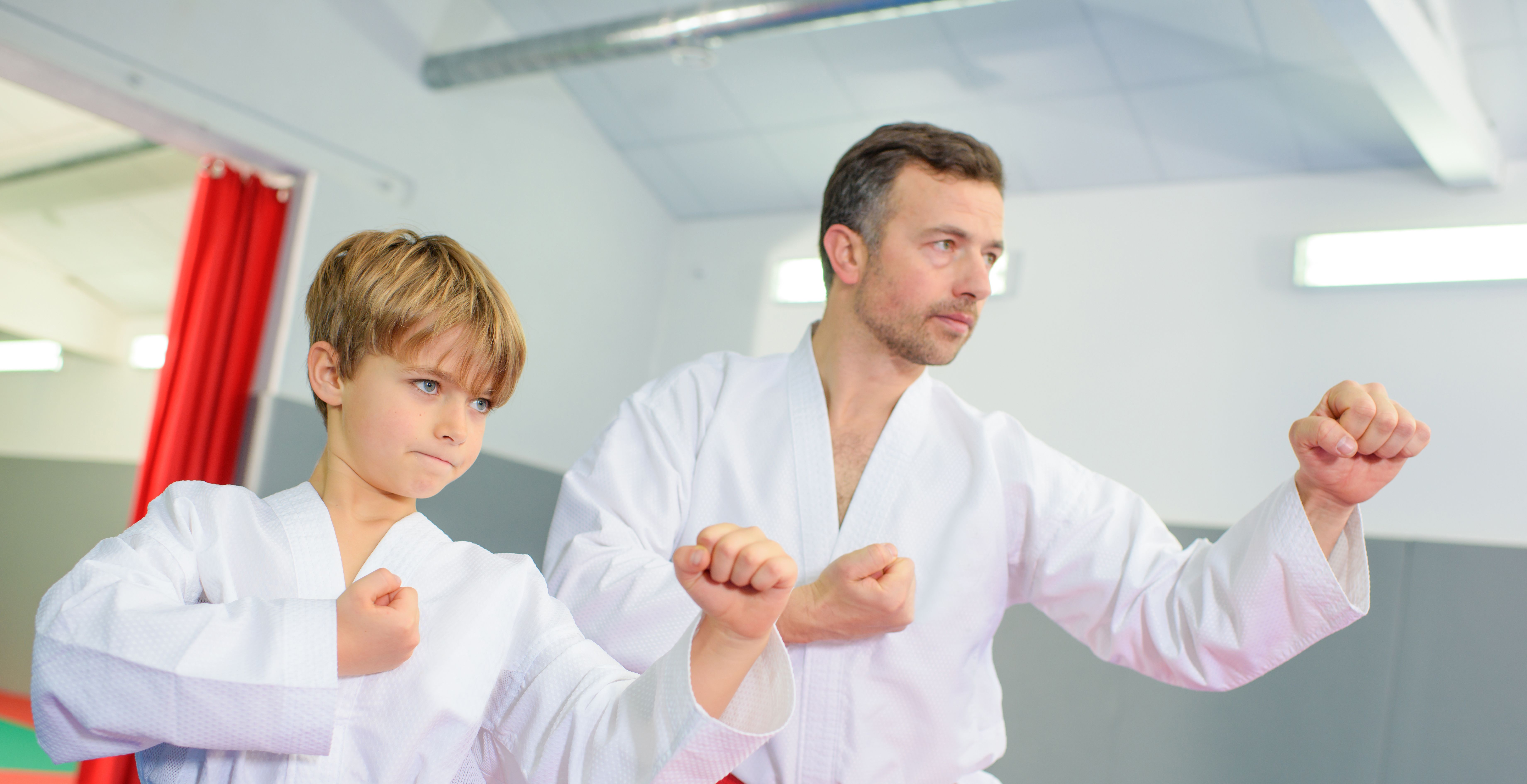 Martial Arts
The Y offers high quality martial arts programming for children and adults in an encouraging, non-intimidating, and family-friendly environment.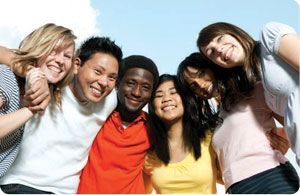 Teen Programs
We offer activities and programs for teens that provide them with employment opportunities and other life skills, all while having fun.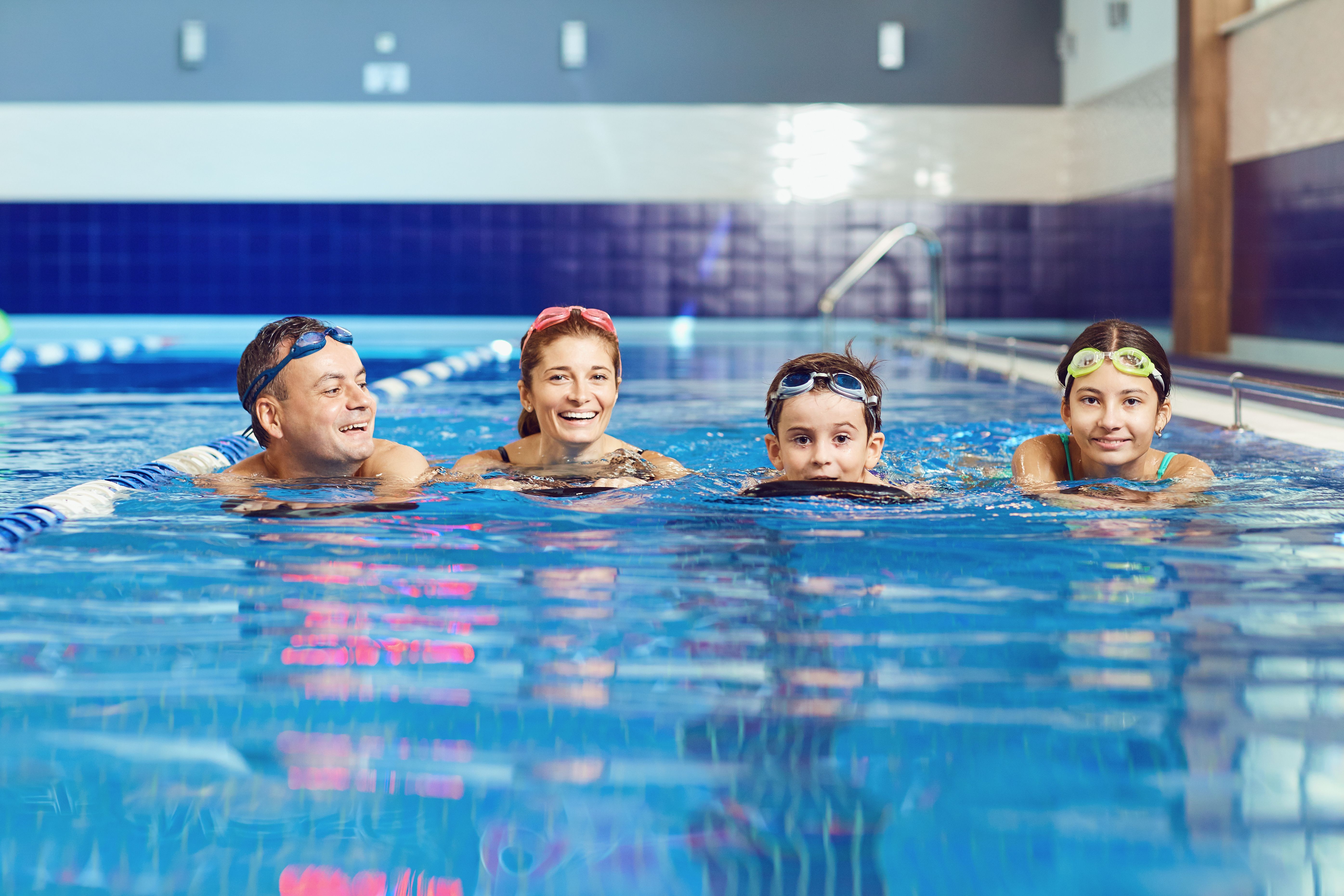 Rec Swim
Your family can enjoy fun in the pool during rec swim! We also offer free swim evaluations and educate parents on the importance of water safety.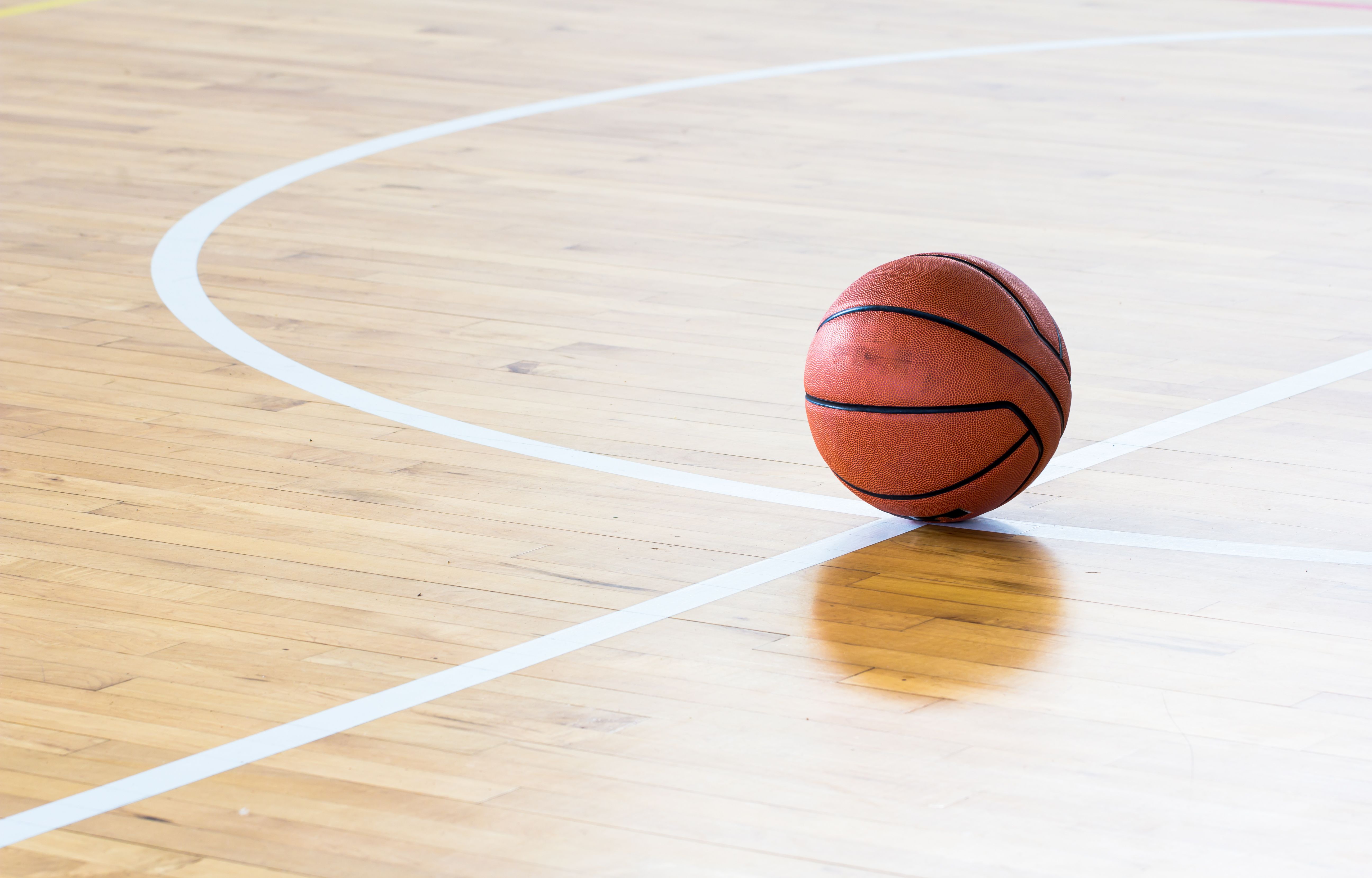 Open Gym
During our open gym hours, enjoy shooting hoops with the entire family!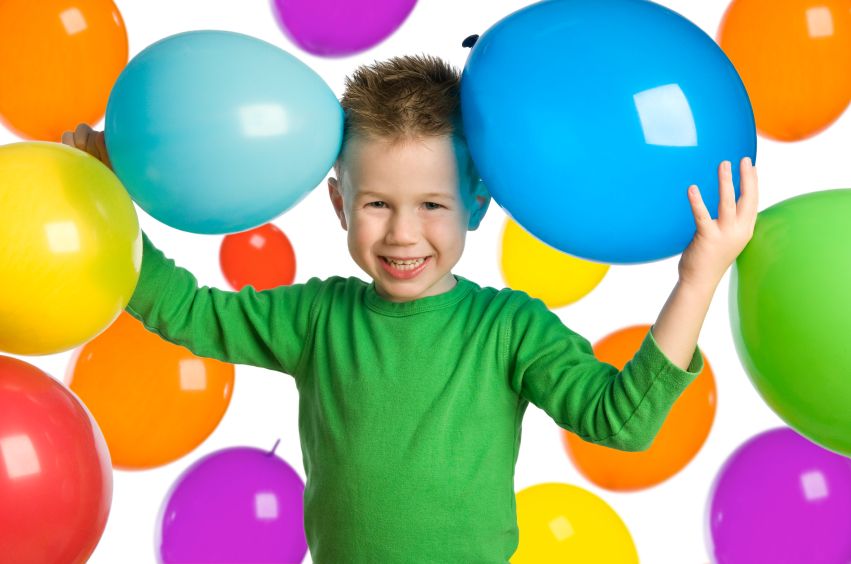 Party Rentals and Birthday Packages
Come party with us! The Y is an awesome place to celebrate your next birthday!
The Y strives to help all ages learn how to swim, so they can stay safe around water and learn the skills needed to make swimming a lifelong pursuit for healthy living.