At the Y, teens feel welcome and have proven success.  We offer activities and programs for teens that provide them with academic assistance, employment opportunities and other life skills, all while having fun!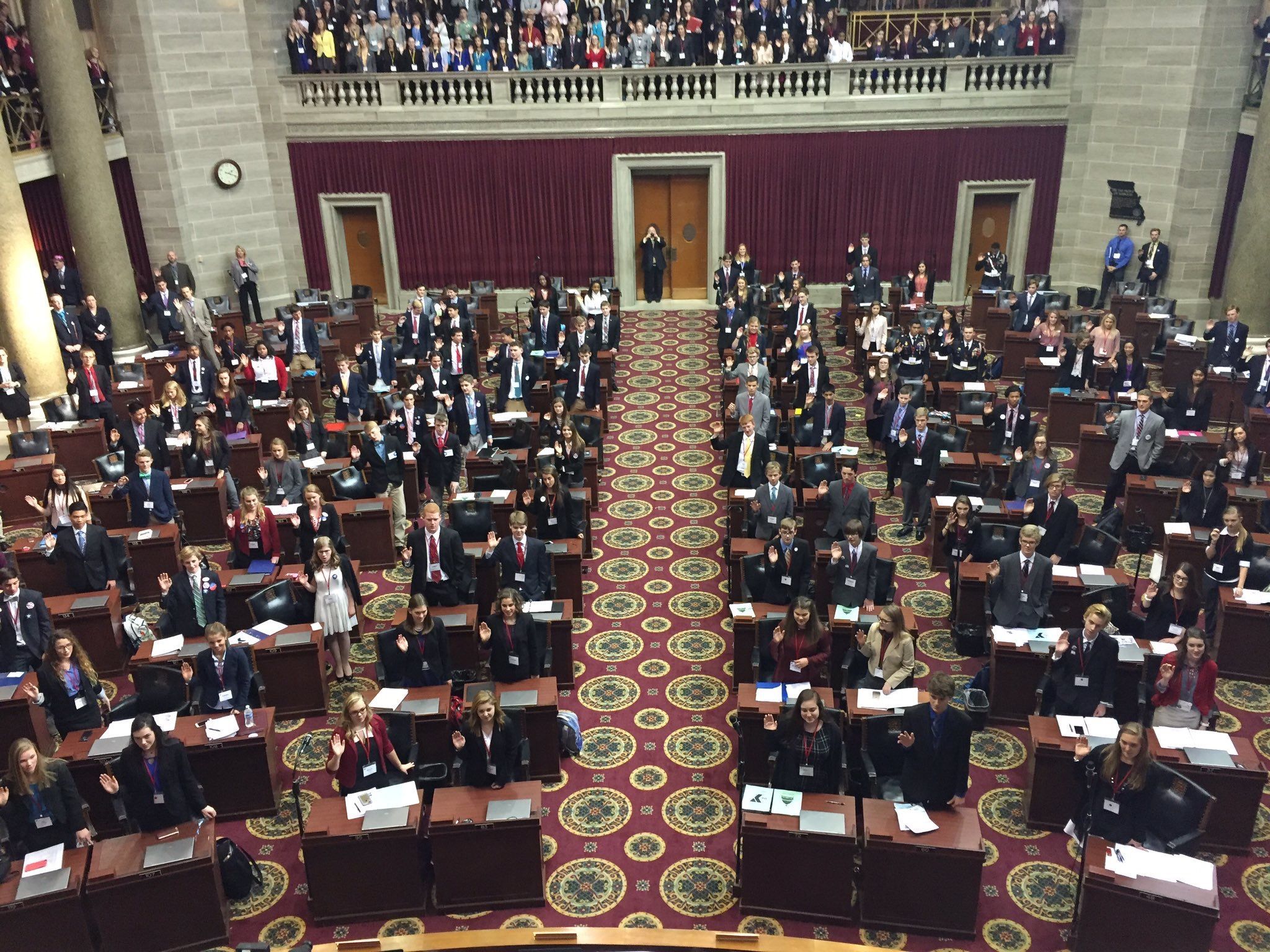 Youth and Government
Youth and Government (YAG) provides students the opportunity to experience the democratic process and develop the leadership skills needed to become citizens of a participatory society. Based on the motto "Democracy Must Be Learned By Each Generation," Youth and Government is a nationwide program that involves thousands of youth in grades 8-12 each year.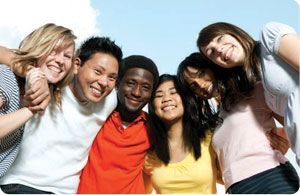 Leaders Club
Leaders Club is a program for teens ages 13-18 that teaches leadership skills through community engagement, volunteerism and personal growth. Under the supervision of YMCA staff and volunteers, teens can make Leaders Club exactly what they want it to be!

Come hang out with other teens and learn what Leaders Club is all about on Sunday, November 17 at 3 pm.
Are you a teen interested in working at the Y?