The Y strives to help all ages learn how to swim so they can stay safe around water, have fun and learn the skills needed to make swimming a lifelong pursuit for healthy living.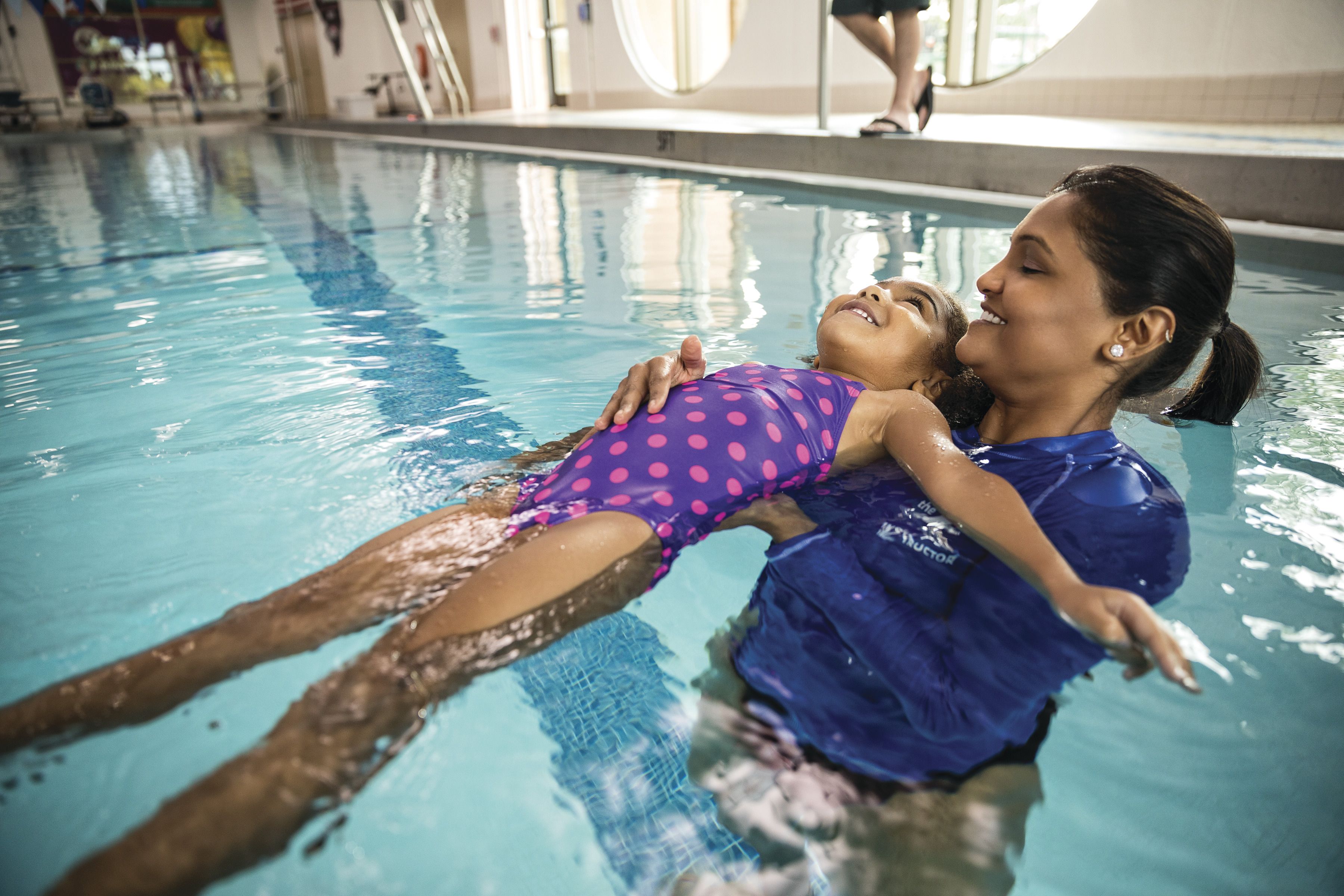 Swim Lessons
We're proud to offer swim lessons for all ages and abilities, both in group and private settings. Choose from weekday, evening, and weekend classes all year long.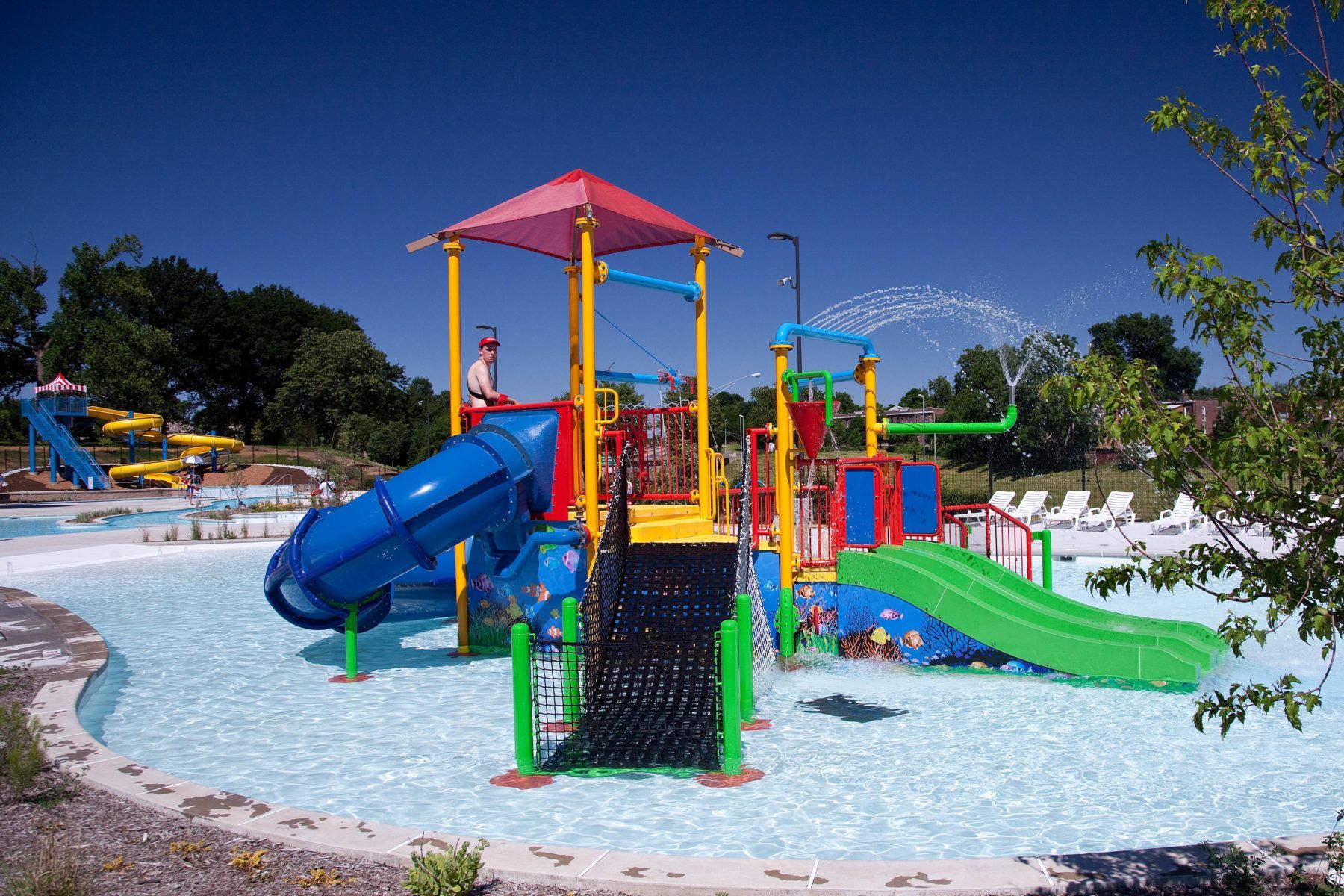 Outdoor Aquatic Center
Have some family fun and beat the heat this summer! Get drenched by the Carondelet Park Rec Complex 2.5 story water slide, lazy river, water vortex and splash pad.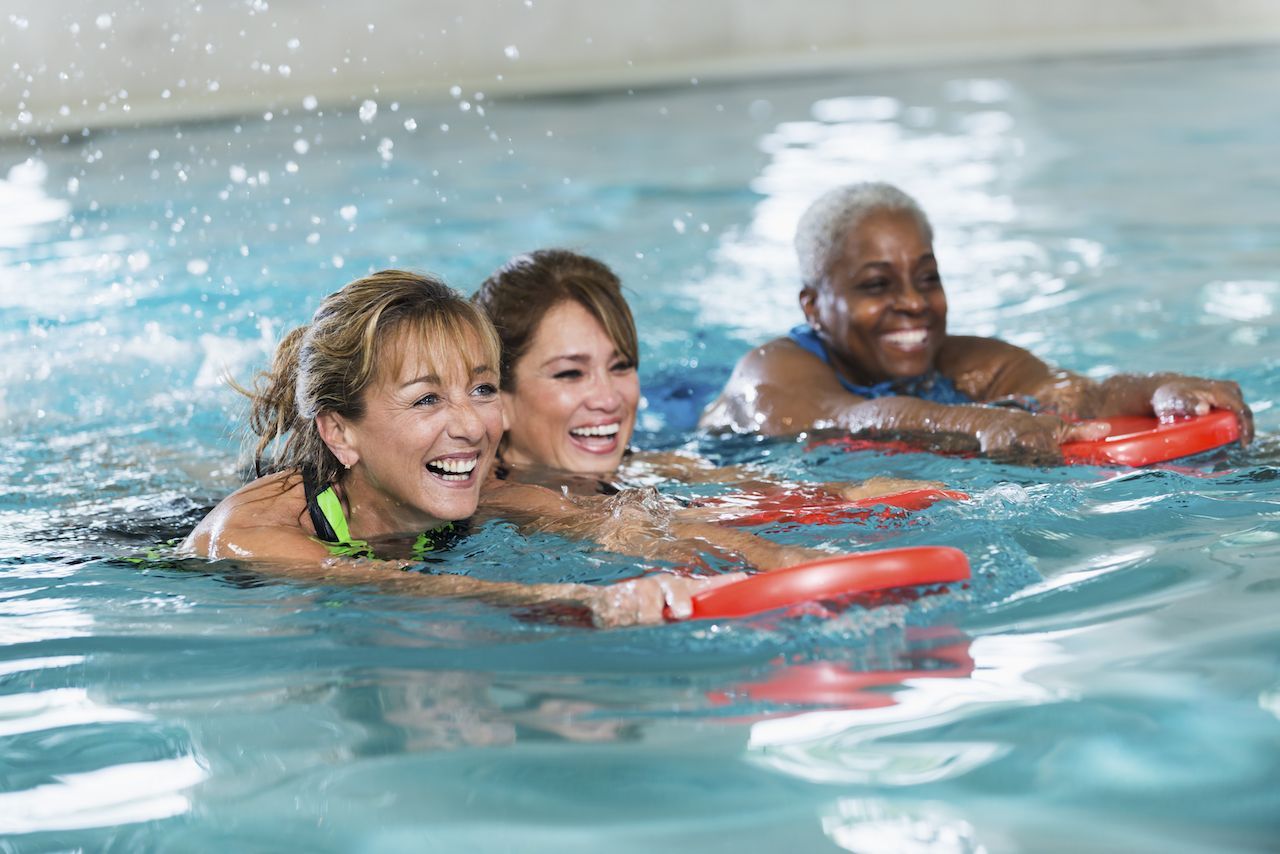 Water Exercise Classes
Swimming is a life skill, great exercise and a challenging sport. Use the resistance and buoyancy of the water to improve cardiovascular fitness, strength, and flexibility.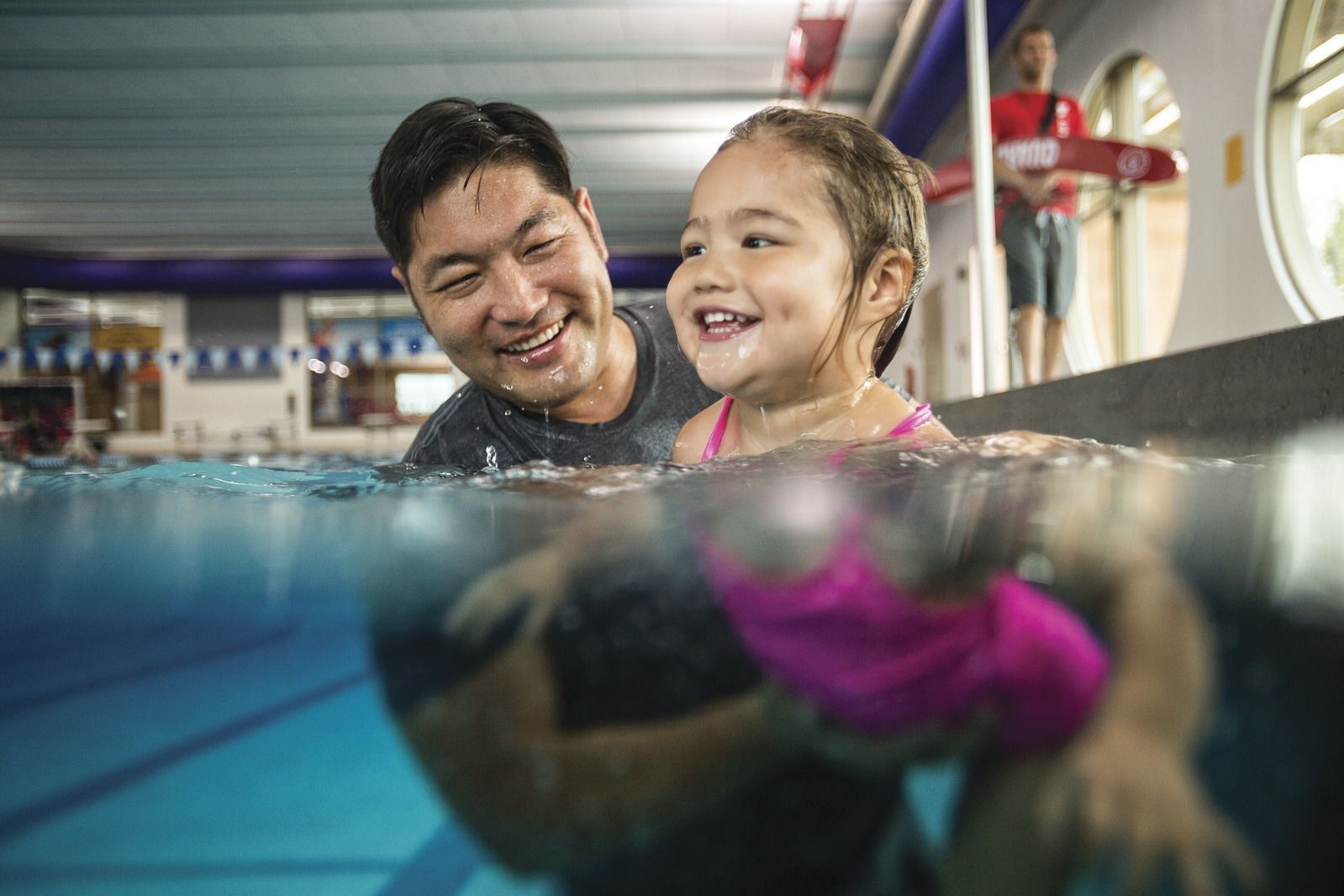 Rec Swim
Drop into our pool for lap swim, family swim, or recreational swim. Check the pool schedule to find a time that works for you and your family.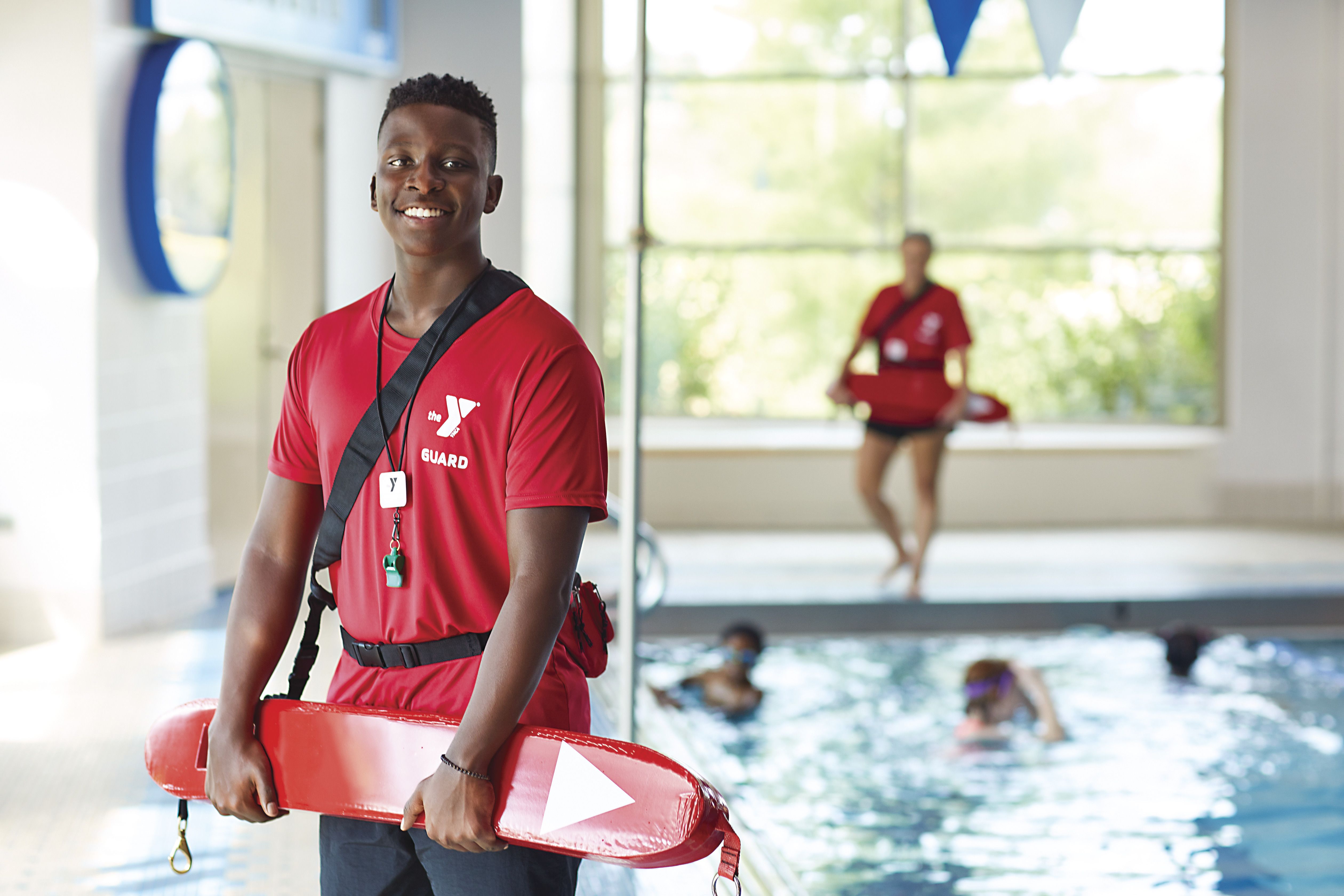 Work in Aquatics
The Y offers lifeguard and swim instructor certification courses to give you the tools needed to be successful. Join our aquatics team today!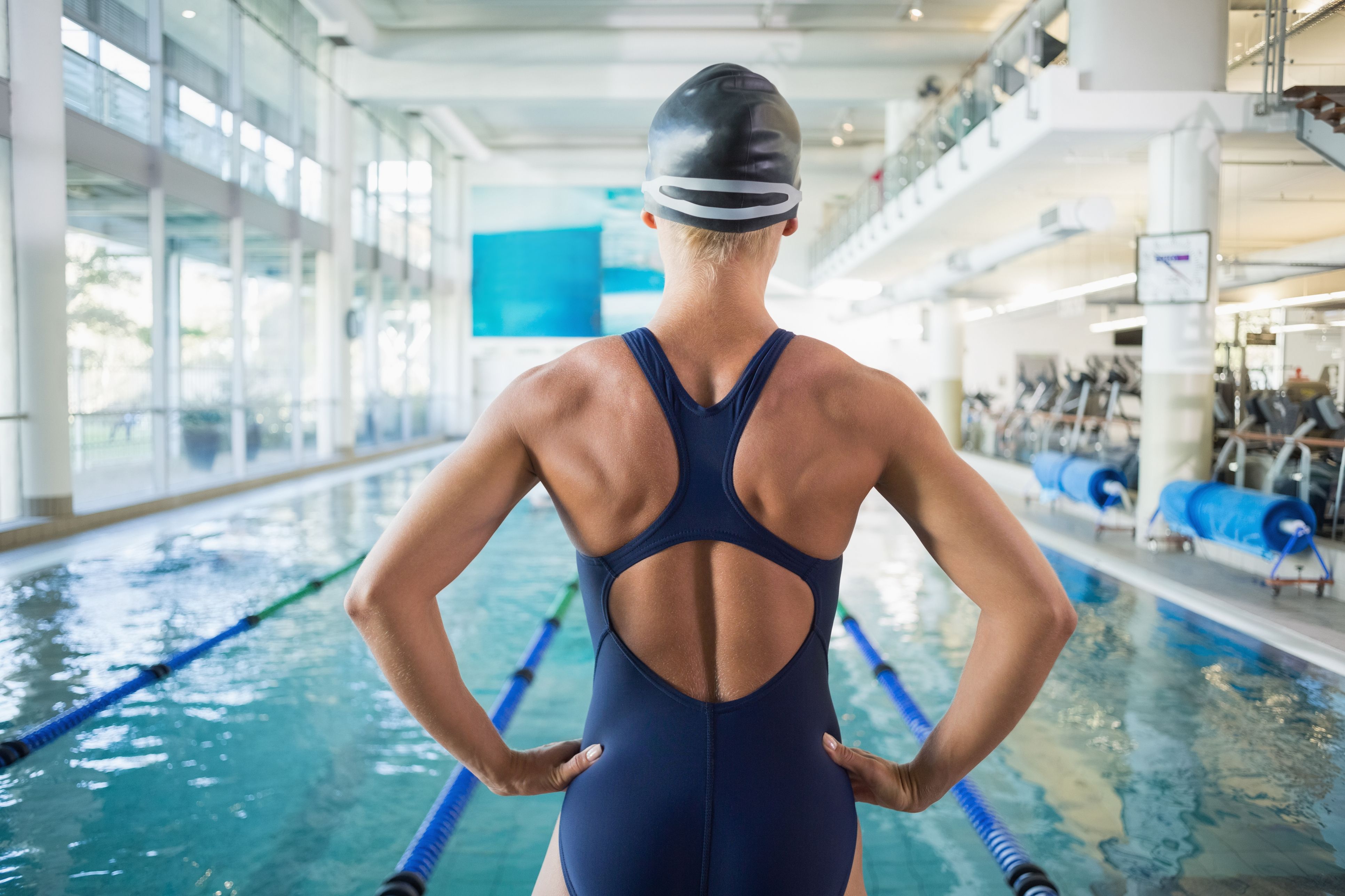 Pre-Competitive & Specialty Swim
We're proud to offer specialty swim classes for both youth and adults. You can learn how to refine your stroke technique or just experience a great workout in the pool!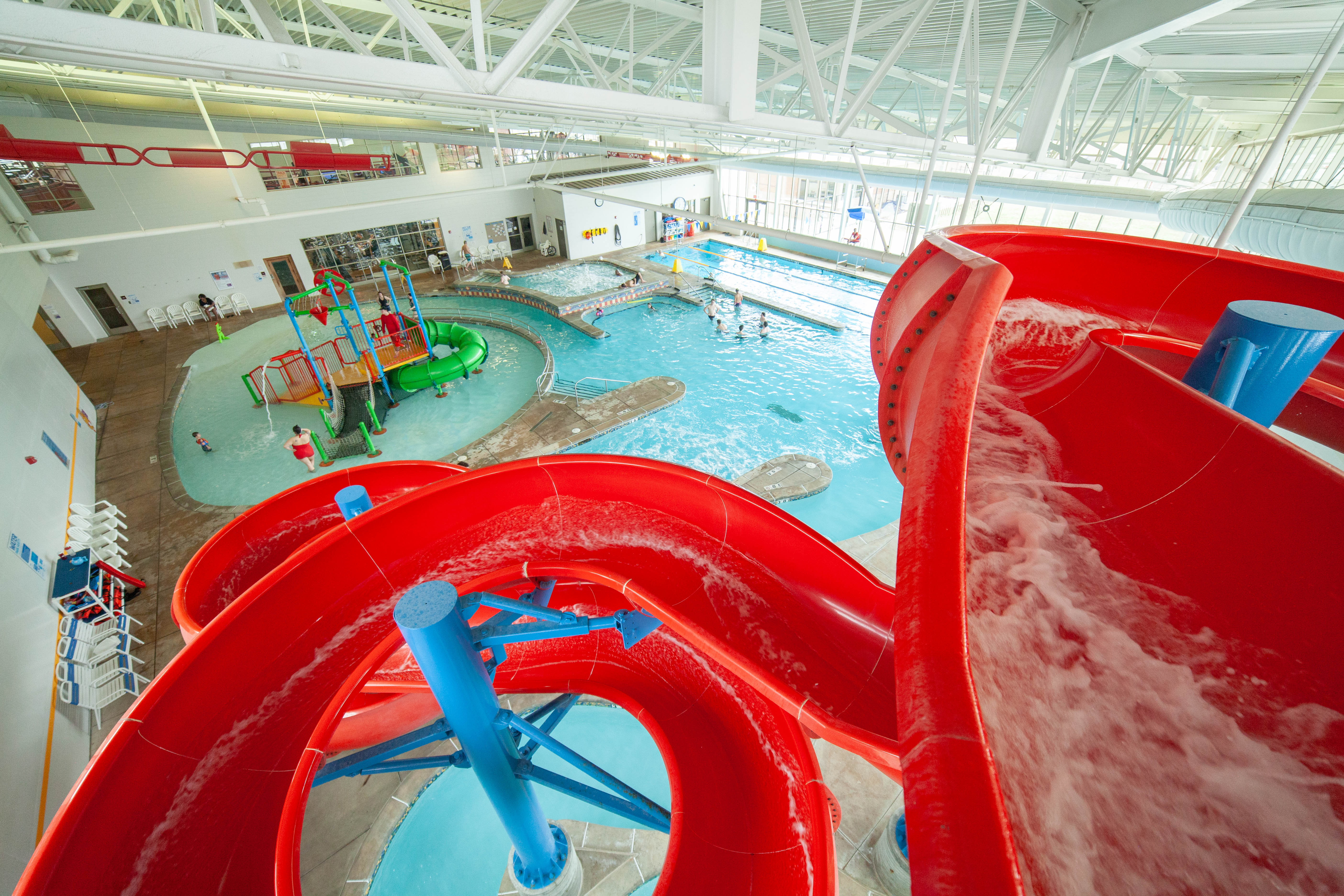 Indoor Water Park
Have some family fun! Get drenched by in our indoor story water slide, lazy river, water vortex and play structure.