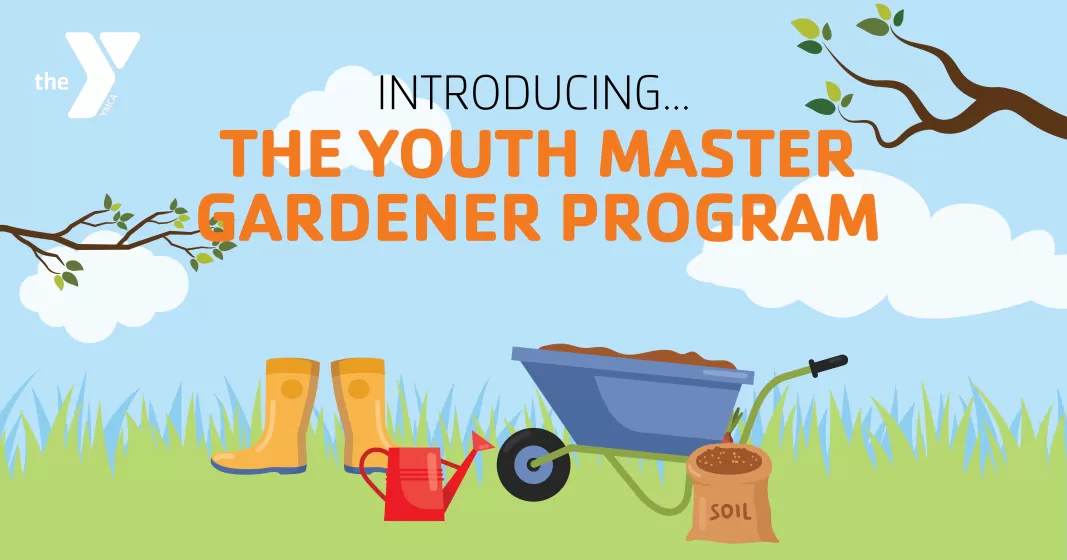 Introducing the Youth Master Gardener Program! 👩‍🌾
Led by Master Gardener instructors, students will learn all about botany, horticulture, soil science, propagation, planning, and maintenance through hands-on learning in the garden!
Ages: 9-13 years old
Dates/Time: Saturdays, 9-11 am (July 22, July 29, August 5, August 12)
Location: Wildwood Family YMCA Garden
Price: $50 per child (advance registration is required by July 19)
For registration and more information, contact Jodi Smedley at 636-458-6636 OR jodi.smedley@gwrymca.org.