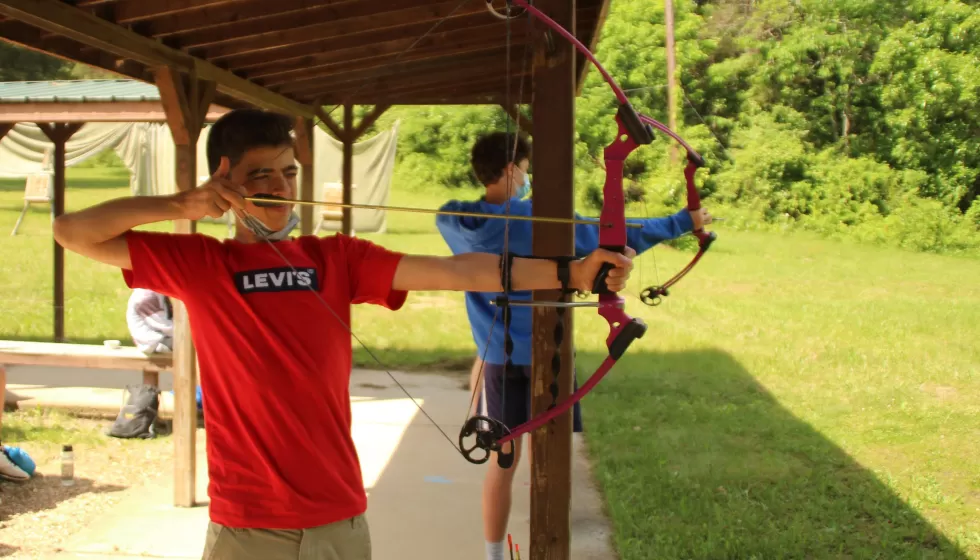 YMCA Camp Lakewood Open House dates are designed to give parents and campers the opportunity to see Camp Lakewood in person before making any decisions.
Come meet our camp directors, ask questions, see our beautiful property and lake, and even participate in some of the activities. You'll be reassured that your camper will have the experience of a lifetime while summer camping at YMCA Camp Lakewood.
Come on out on any of the days listed below at the YMCA Camp Lakewood Lounge. No appointment is necessary. If you aren't able to make it on any of these dates, please contact us at 888-FUN-YMCA and make arrangements to take a tour of our facility on a date that is more convenient to your schedule. YMCA Camp Lakewood is 90-minutes from St. Louis.
2023 Open Houses will be:
Sunday, March 19

Sunday, April 2

Sunday, April 23
All open houses are from noon - 4 pm.