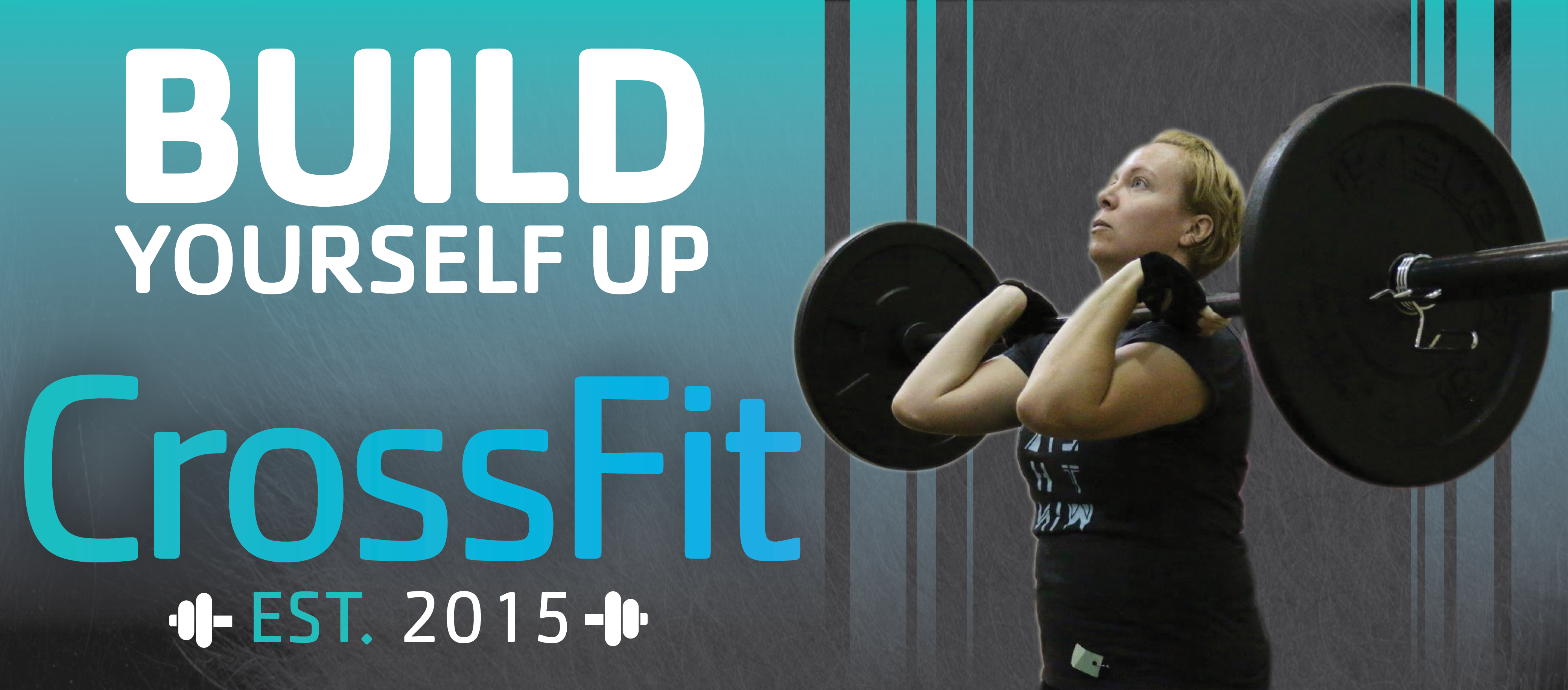 The Y offers a certified CrossFit Box with highly trained and certified CrossFit instructors ready to lead you through a variety of high intensity workout routines. Instructors aim to inspire all levels and push your personal goals to the next level. CrossFit consists of strength and conditioning workouts that incorporate elements from high-intensity interval training, Olympic weightlifting, plyometrics, powerlifting, gymnastics, calisthenics, strongman, and other types of exercises. You will be inspired and encouraged throughout the hour session by a welcoming and family friendly environment.
Monthly Package Includes: Unlimited access to all CrossFit classes at the Downtown Belleville & O'Fallon Illinois YMCA
Member Price: $40/month/member
Ages: 16+
Sign up at the Welcome Center.
Our Certified CrossFit Trainers:
Jill La Freniere: CrossFit Coordinator, L1 CrossFit Trainer, CrossFit Kids Trainer, Master's Degree in Exercise Physiology
Nan Luhrsen: L1 CrossFit Trainer and CrossFit Gymnastics
Susy Hernandez: L1 CrossFit Trainer
Erin Bond: L1 CrossFit Trainer, Bachelor's Degree in Nursing
Dre Jones: L1 CrossFit Trainer, Bachelor's Degree in Computer Science
Kylee Blanco: L1 CrossFit Trainer, Bachelor's Degree in Management Info Systems
Matt Schmees: L1 CrossFit Trainer
Click here to view the CrossFit schedule
________________________________
CrossFit Fundamentals
Have you ever wanted to try CrossFit but didn't know where to start? Look no further! CrossFit Fundamentals is an introductory class that provides a baseline knowledge to everything CrossFit. Learn more about CrossFit in a comfortable environment for beginners! Classes are led by certified coaches who are there to help you understand the technique and safety behind each movement.
Classes are held on a monthly basis. Click here to register.
________________________________
Downtown Belleville YMCA CrossFit Kids
The Downtown Belleville Y offers CrossFit for children ages 8-15. CrossFit Kids emphasizes good movement through childhood and adolescence. Consistent good mechanics translates to physical literacy, enhanced sports performance, and fewer sports injuries for kids. Not only that, research indicates that exercise is beneficial to cognitive function, which means this program can have a positive impact on academic achievement. (Courtesy of CrossFit, Inc.)
For more information, contact Jill Lafreniere at jill.lafreniere@gwrymca.org