You are here
The Y is for FamilY!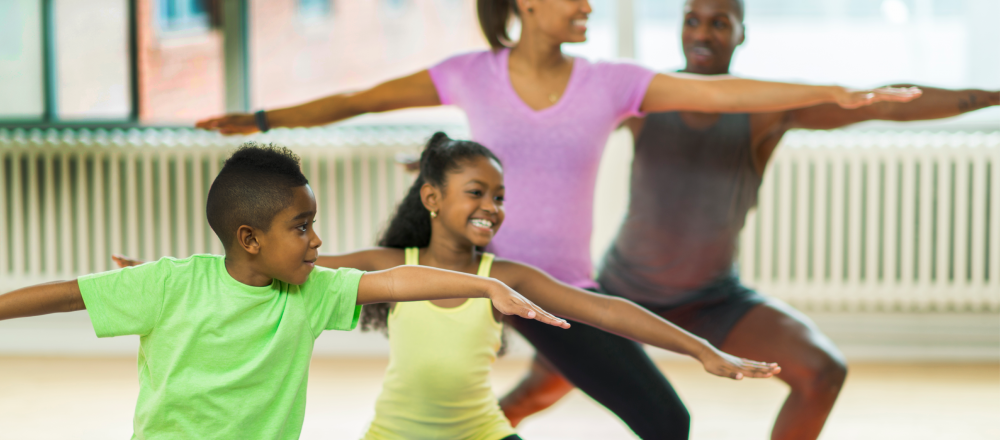 Ask most parents what their dreams are for their family, and among the top responses you'll likely hear:
1. A long and healthy life
2. Happiness
3. A sense of belonging
Ask those same parents what the top "life lessons" they wish to teach their children, and the answers are quite different:
1. Be respectful
2. Be thankful for what you have
3. Honesty is the best policy
What parents are trying to teach their children doesn't always match their vision or dreams for them. For today's parents, the mounting challenges of everyday life often get in the way of helping develop their dreams or provide even basic life lessons. In a recent national YMCA survey, 2000 parents were asked why they felt they had not been able to teach and develop these attributes. They often cited time, income and accessibility to community resources.
That's where the YMCA comes in! With over 24 facility locations and numerous youth programs including tutoring, teen leaders, youth sports, aquatics (and so many more!) across the entire St. Louis and Southwest Illinois region, a family membership is not only closely accessible in most neighborhoods, but also affordable thanks to financial support the Y receives from thousands of donors.
Once families come through our doors, all will be welcomed to the values of the Y which include caring, honesty, respect, and responsibility, not to mention, lots of fun and a sense of belonging.
So, what does a perfect day at the Y look like for most families? Imagine mom and dad both working full-time jobs. Dad at a company in an area far from home but just blocks from the nearest Y. Mom is the CEO of caring for two precious kids and one jolly grandmother. While dad wakes early and scurries off to the Y for some needed stress relief before work, mom and grandma ready the kids for school. Once the kids have been properly dispatched, the two head to the Y in their neighborhood for a warm welcome and yoga. Later that evening; mom, dad, and grandma are back at the Y to share the camaraderie of neighbors and friends while watching their kids participate in some friendly but spirited competition. All under one membership that costs less than a gourmet cup of coffee a day.
For well over 1​6​5 years, the Gateway Region YMCA has been a place for families to come together as a community, and enjoy a welcoming environment that promotes youth development, healthy living, and social responsibility.
All opinions expressed here are those of their authors and/or contributors and not of their employer.
Any questions or concerns regarding the content found here may be sent to info@gwrymca.org.